Thank you for attending our Seller Strategy Session!
We hope this strategy session helped answer some questions so you can make a more informed decision about the sale of your home.
If you have any additional questions that were not answered please feel free to reach out directly to Dave at 213-712-4343 or send us a message here.
---
Home Selling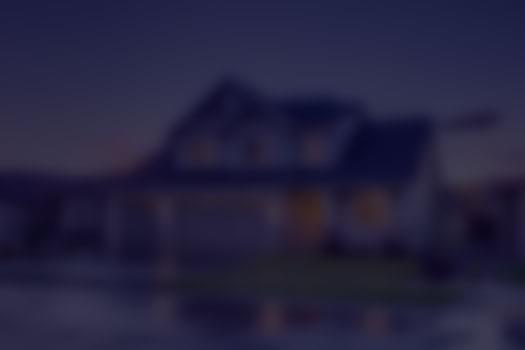 Pricing Your Home
Pricing your home is both an art and a science. Achieving the optimal price is the result of both objective research into comparable properties and a gut feeling about your property and the current market.
View Community
Learn what your home will be worth when you are ready to sell