We Know the Los Angeles Real Estate Market.
Los Angeles is a unique and diverse area. Each community has its own character. Each neighborhood appeals to a different buyer. To obtain the highest possible sales price for your home, the marketing must reach the right buyers with the right message. We have the network and experience to do this.
And We Have the Creative Talent to Showcase Your Home.
Before we can get your home sold we have to get your home seen. We also need your buyers to fall in love with what they see. Our multi-step marketing plan helps make your home the star of the neighborhood.
# 1 Interactive Home Story: Think Digitial Showcase
For every home, our marketing department creates a multimedia digital storybook. Each page turn reveals another chapter and is able to host video, high-resolution images, cinemagraphs, text, maps, and other forms of visual information that will tell your home's story. The storybooks can then be shared via email campaigns, social media, on our website, and as a virtual brochure to assure every buyer that visits remembers your home.
#2 Staging
Staging gets homes sold more quickly and for more money. Why? Firstly, buyers are doing all their research online before going to see a home, so how it looks online will dictate whether they are interested. Staging uses design and conceptualization techniques. The objective is to have potential buyers walk in and envision the property as their home. Sometimes this means a bit of decluttering and a professional's eye to rearrange furniture, or it may entail bringing in furniture to stage a vacant home.

#3 Photography
A potential homebuyer will not be thinking about why they love a photo; they will only know they love it. 92 percent of homebuyers (according to realtor.org) use the internet as part of their home search. That is why we exclusively use artful professional photographers that will capture your home from the best angles and who are skilled in composition and post-production.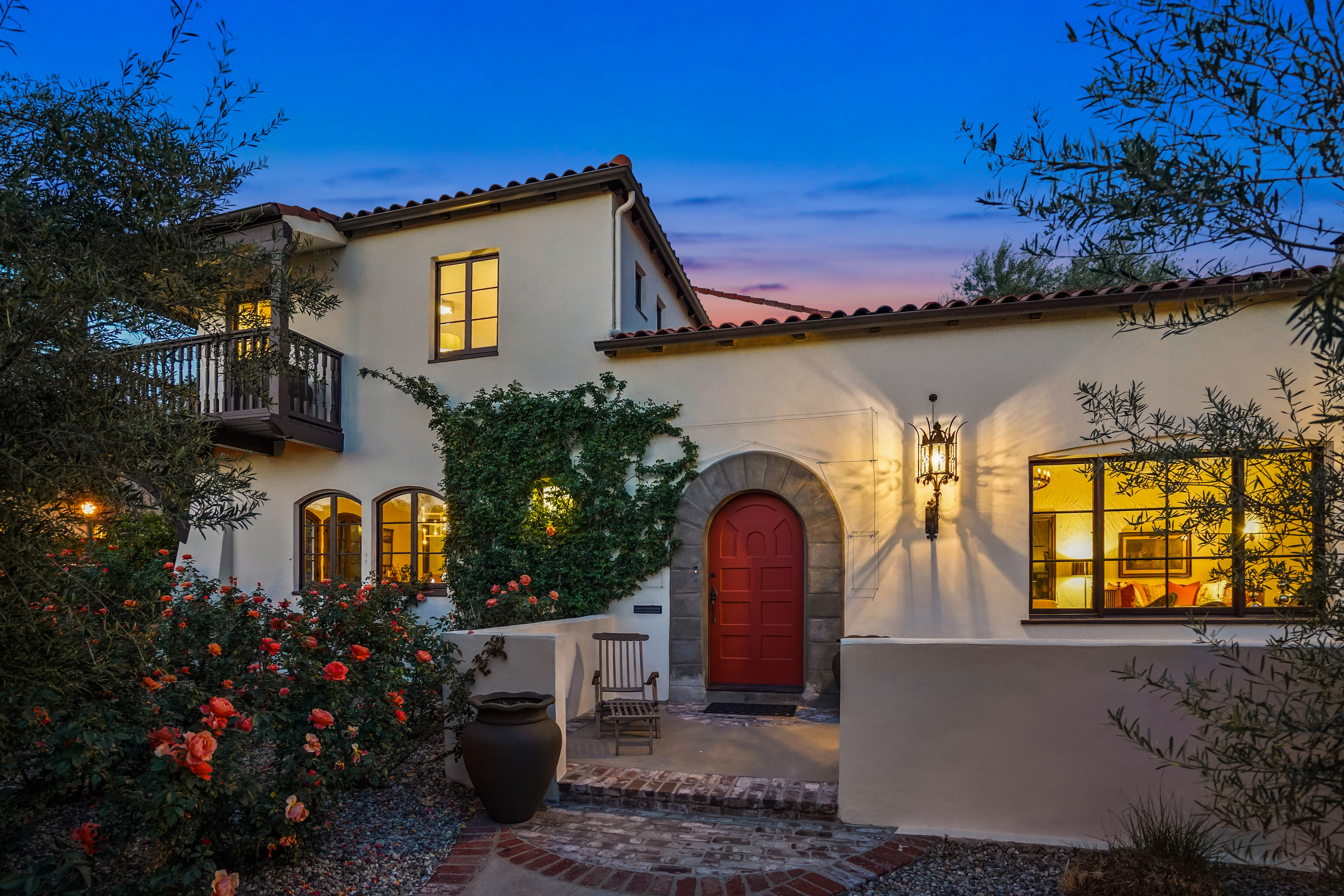 # 4 Video Production
Video is now a vital part of marketing any home. Homes listed with videos get 4 times the inquires of homes listed without video. Video is the most engaging content type on every social media platform. According to research by Social Media Today, 72% of people prefer to learn about a product or service through a video. Consumption of video content rises by 100% every year.
#5 Social Media Marketing
In this day and age, no marketing effort is complete without social media. Think Real Estate's multi-platform strategy assures your home is seen by potential buyers. Each month we reach more than 50,000 potential buyers through social media, utilizing captivating photos and videos along with paid promotions.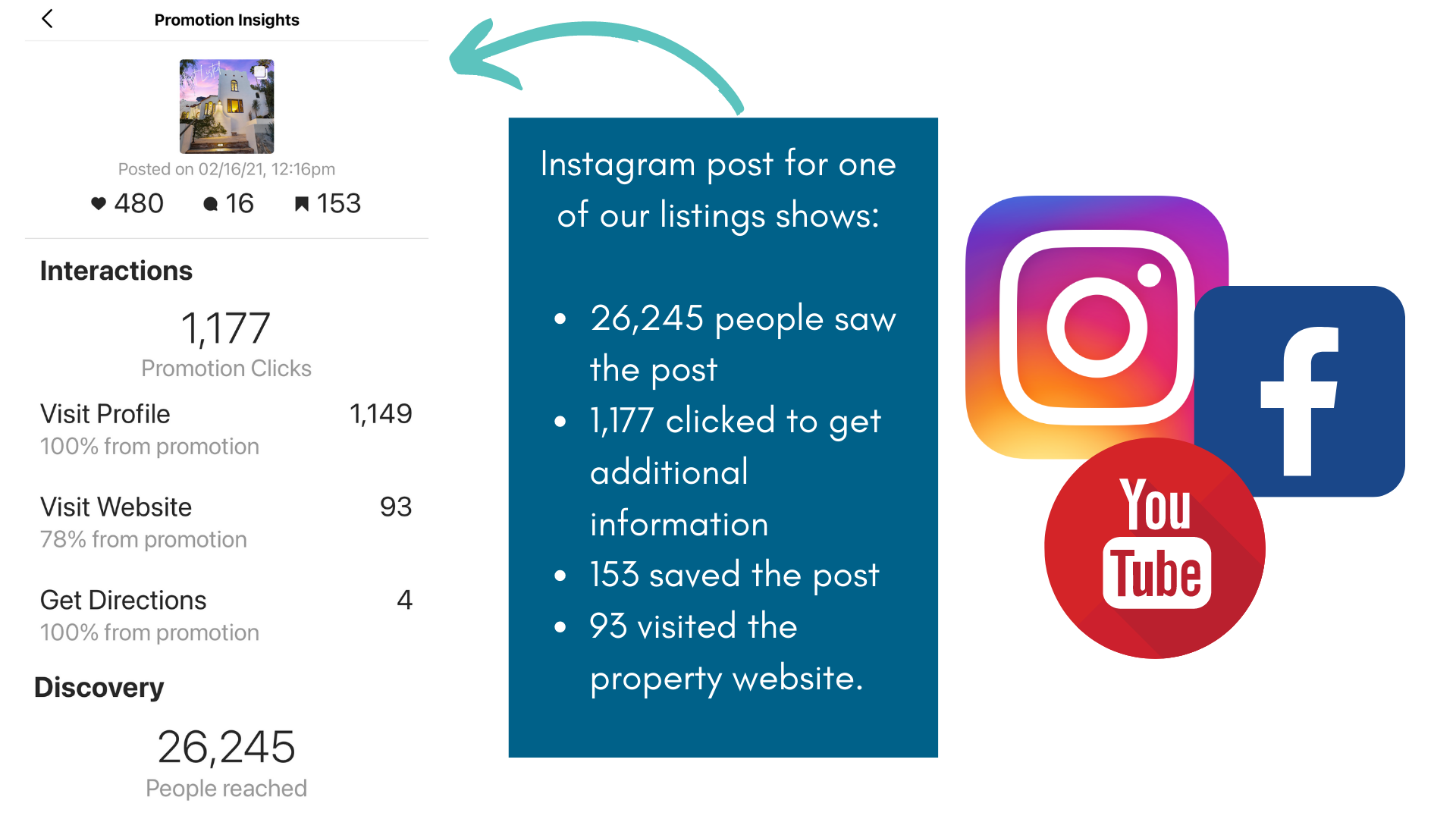 #5
3D Home Tour
Matterport 3D home tours go far beyond your standard 360 tour. It's the most realistic, immersive way to experience a property online and enables viewers to feel like they're really there.
# 6 Floor Plan
Floor plans help a buyer visualize the property better than photos alone. Also, a visual of the layout and all its nuances will make your property easier to remember.
#7 Email Marketing
Another aspect of "top of mind awareness" is our MailChimp email blast that goes out our list of 17,000 potential buyers and 1000 area realtors that include photographs, your home's pertinent information, and a link to your home's web page.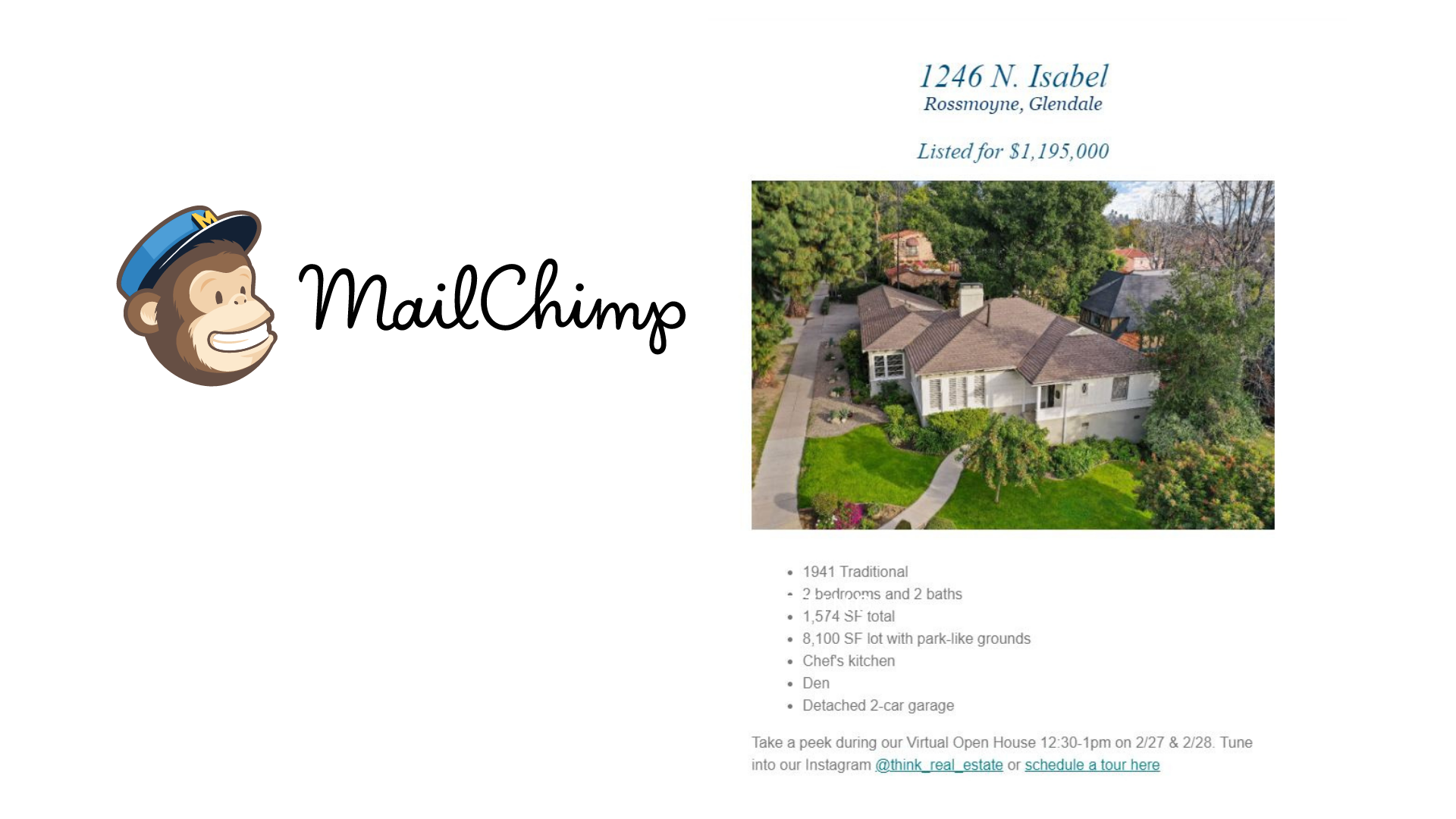 What's the estimated value of your home next year?
We start with your current value and then input market predictions and buyer behaviors to estimate your value for next year.
As always, if you have any questions about the home selling process, please call, text, or email us today!