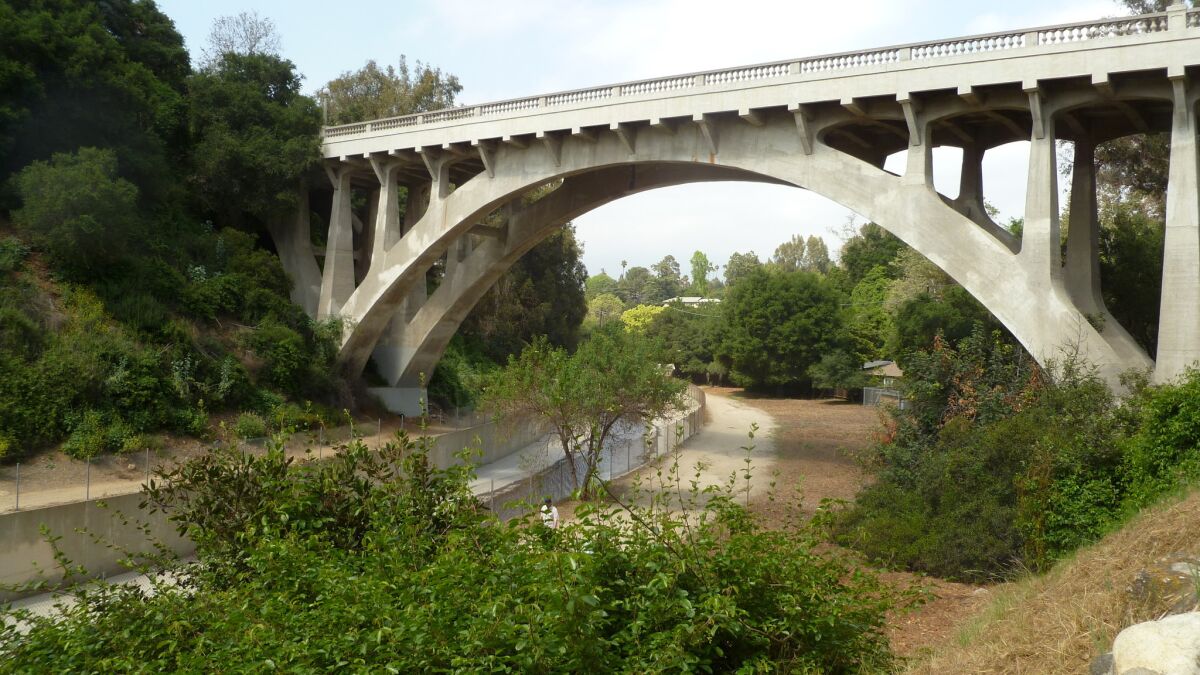 Nestled between South Pasadena, Eagle Rock, and Highland Park lies the Lower Arroyo Seco neighborhood, encompassing the 91105 zip code known as "The South Arroyo." With its serene park-like streets and an abundance of natural beauty, this 3.7 square mile area offers a unique living experience to its residents.
The Lower Arroyo Seco neighborhood boasts a rich architectural history, with many homes showcasing the iconic Craftsman style. As you stroll along the streets, you'll find yourself surrounded by beautiful, spacious single-family homes, each with its own unique charm. The Craftsman style, popular in the early 20th century, emphasizes natural materials, open floor plans, and a harmonious integration with the surrounding environment. Living in one of these historic homes allows residents to appreciate the timeless beauty and craftsmanship of the era.
Residents of the Lower Arroyo Seco neighborhood enjoy the neighbothood gem, Little Flower Candy Company. Little Flower offers a cozy atmosphere where friends and neighbors can gather to enjoy fresh, delicious food, delious espresso, and out of this world pastries and confections. Whether you're in the mood for a leisurely brunch or a quick bite, Little Flower has you covered. Their delectable treats and warm hospitality make it the perfect place to meet friends or make new ones.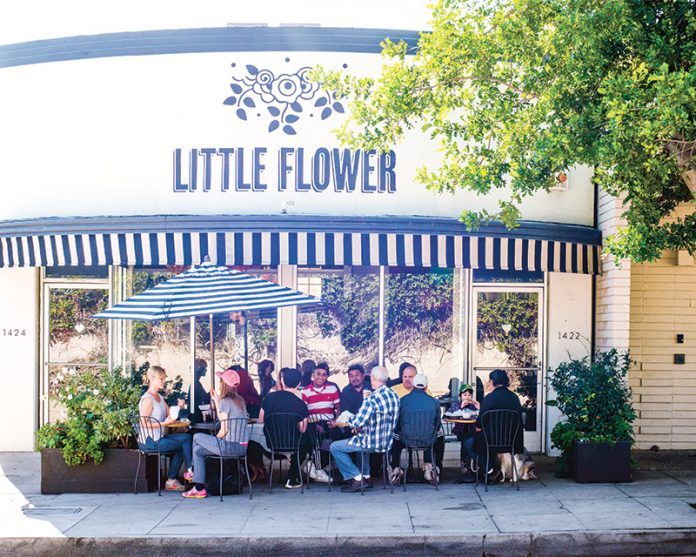 Things to Do
Living in the Lower Arroyo Seco neighborhood means having easy access to one of Pasadena's most cherished natural attractions—the Lower Arroyo Seco itself. Designated as a nature preserve by the city, this section of the Arroyo Seco offers a peaceful and idyllic setting for outdoor activities. The Arroyo flows between steep canyon walls, creating a picturesque backdrop for walking, hiking, and enjoying nature. As you explore the trails, you'll be surrounded by lush vegetation and the soothing sound of the river. This serene escape from city life is a true haven for nature lovers.
Additionally, history enthusiasts will appreciate the landmarks in the area, such as the San Rafael Bridge and La Loma Bridge. These bridges, constructed in the early 20th century, played a vital role in the development of the neighborhood and are architectural gems worth exploring. Nearby, you can also find the stairs that once led to Busch Gardens, a popular tourist attraction in the early 1900s. These remnants of the past offer a glimpse into the rich history of the Lower Arroyo Seco neighborhood.
Lower Arroyo Seco, Pasadena
September 22, 2023
$1,698,000
Med. List Price