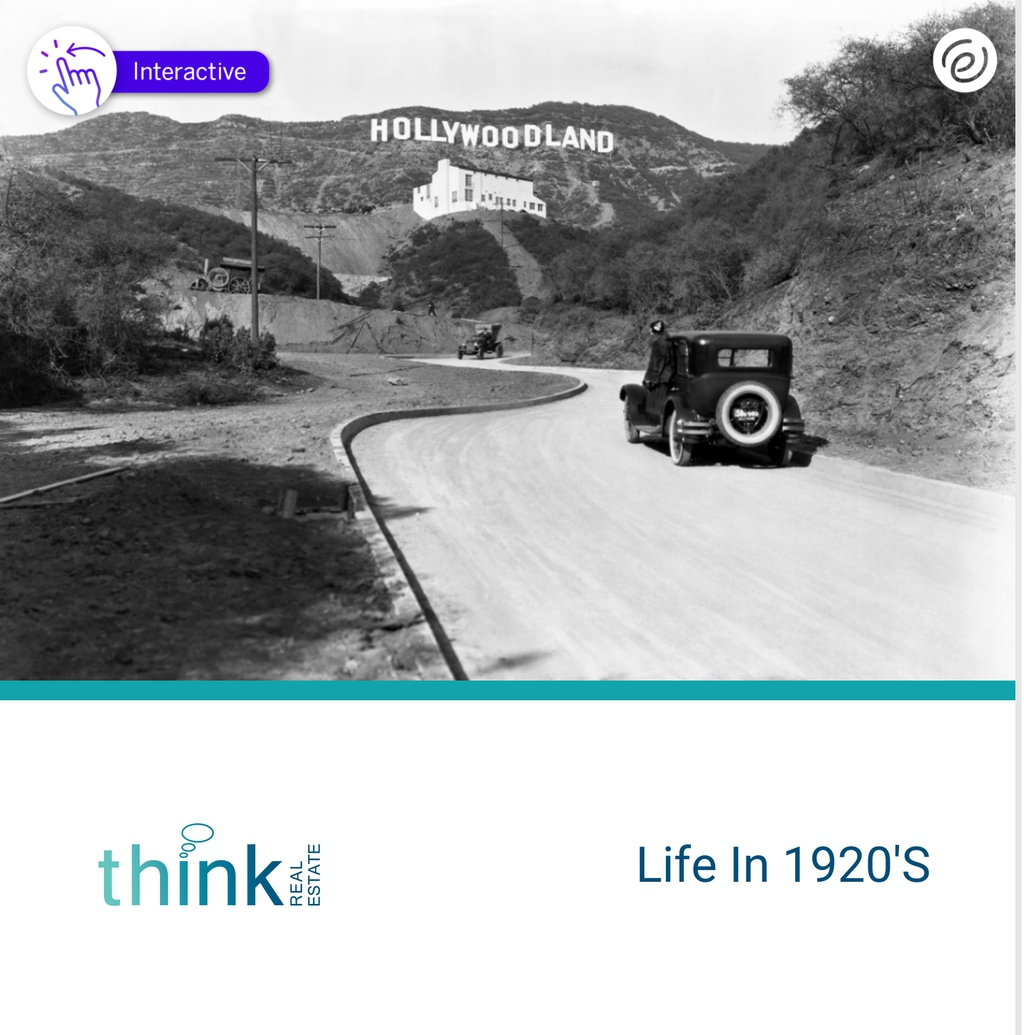 Ready to delve deeper into our neighborhood history? Below our some fantastic resources.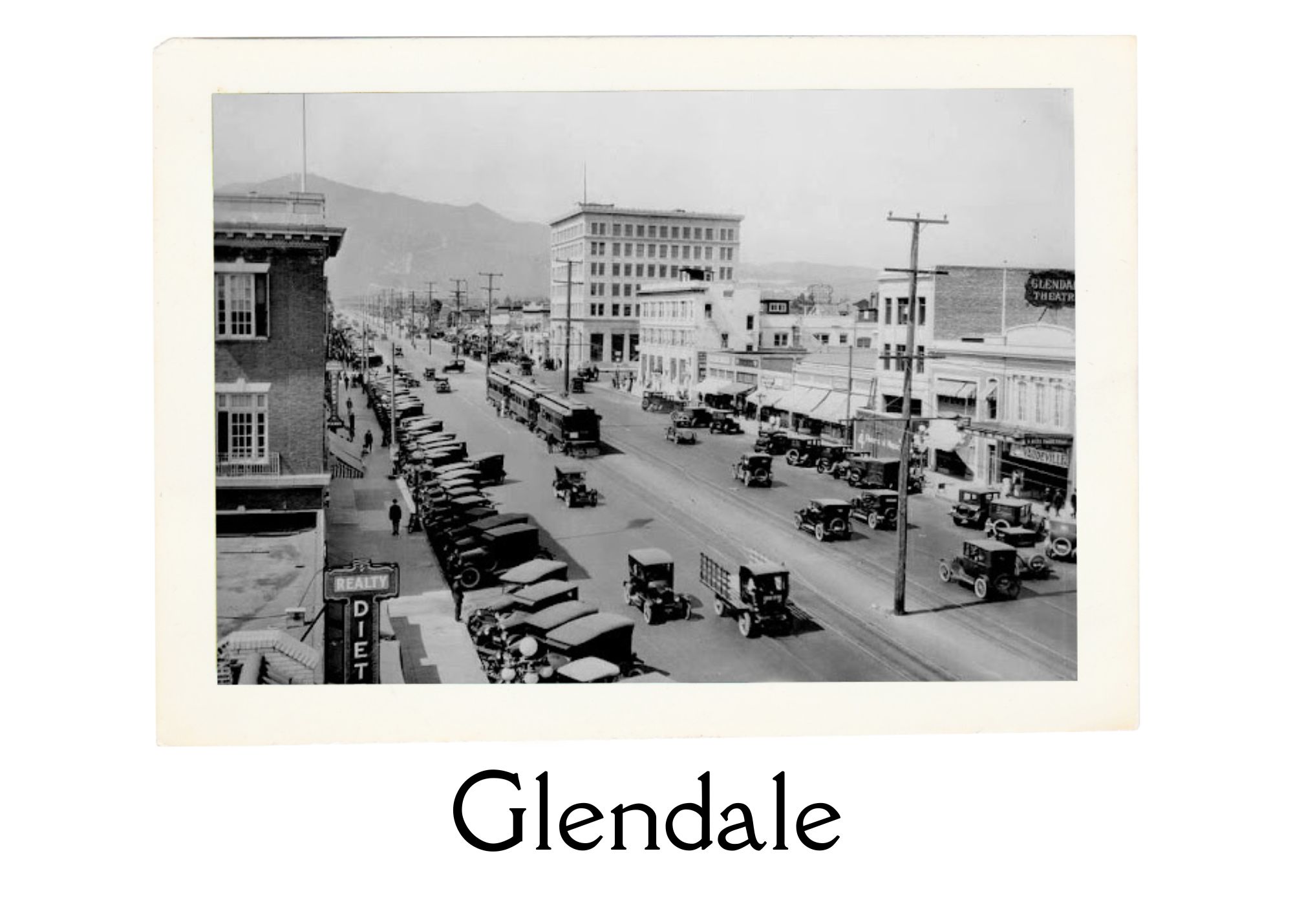 The Glendale History Room at the Glendale Central Library contains books, photographs, pamphlets, maps and periodicals about Glendale and its history.
The Glendale Historical Society https://glendalehistorical.org/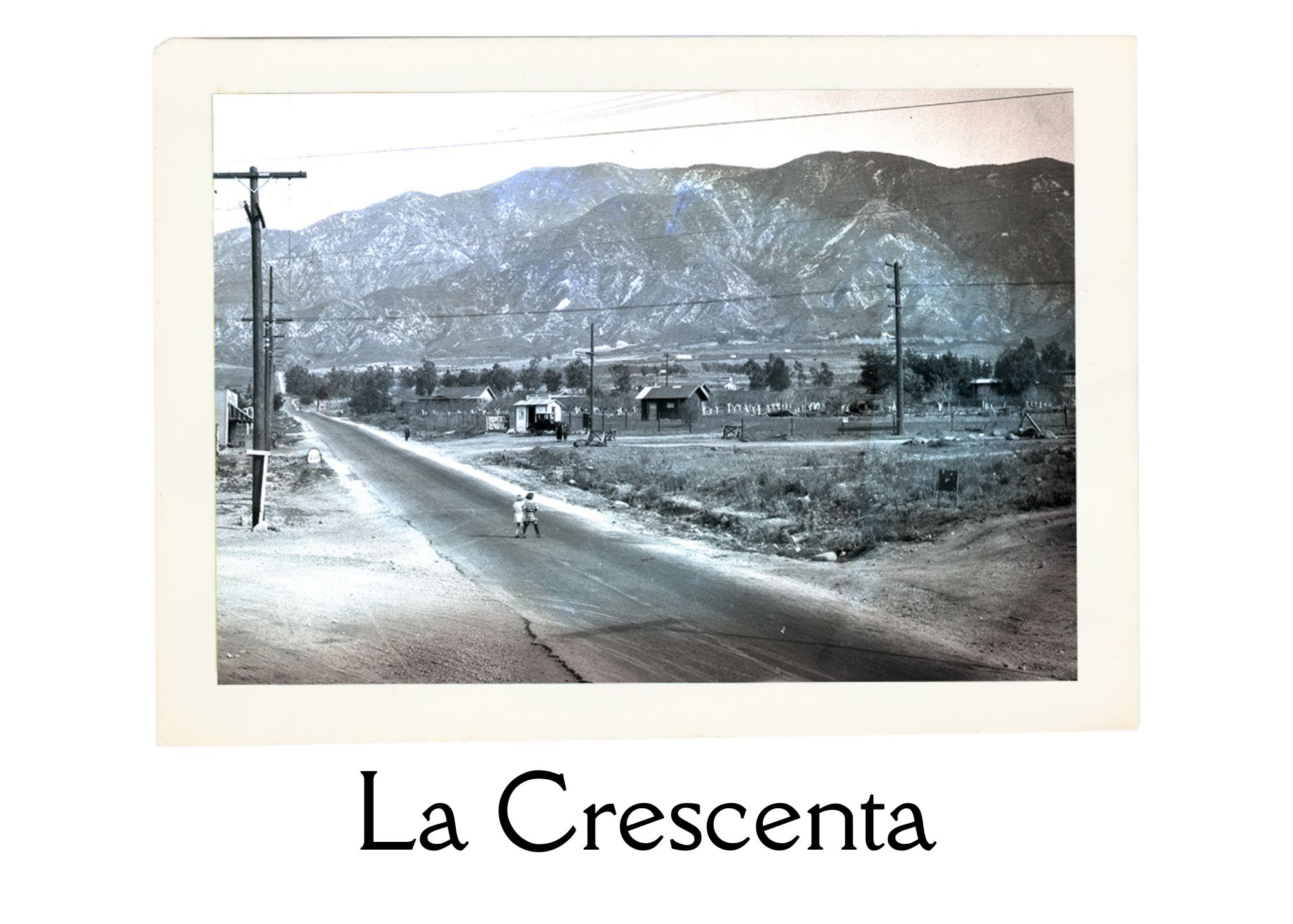 Historical Society of the Crescenta Valley - https://www.cvhistory.org/histsites/histsites.htm
La Crescenta Womens Club - https://lacrescentawomansclub.webs.com/lacrescentahistory.htm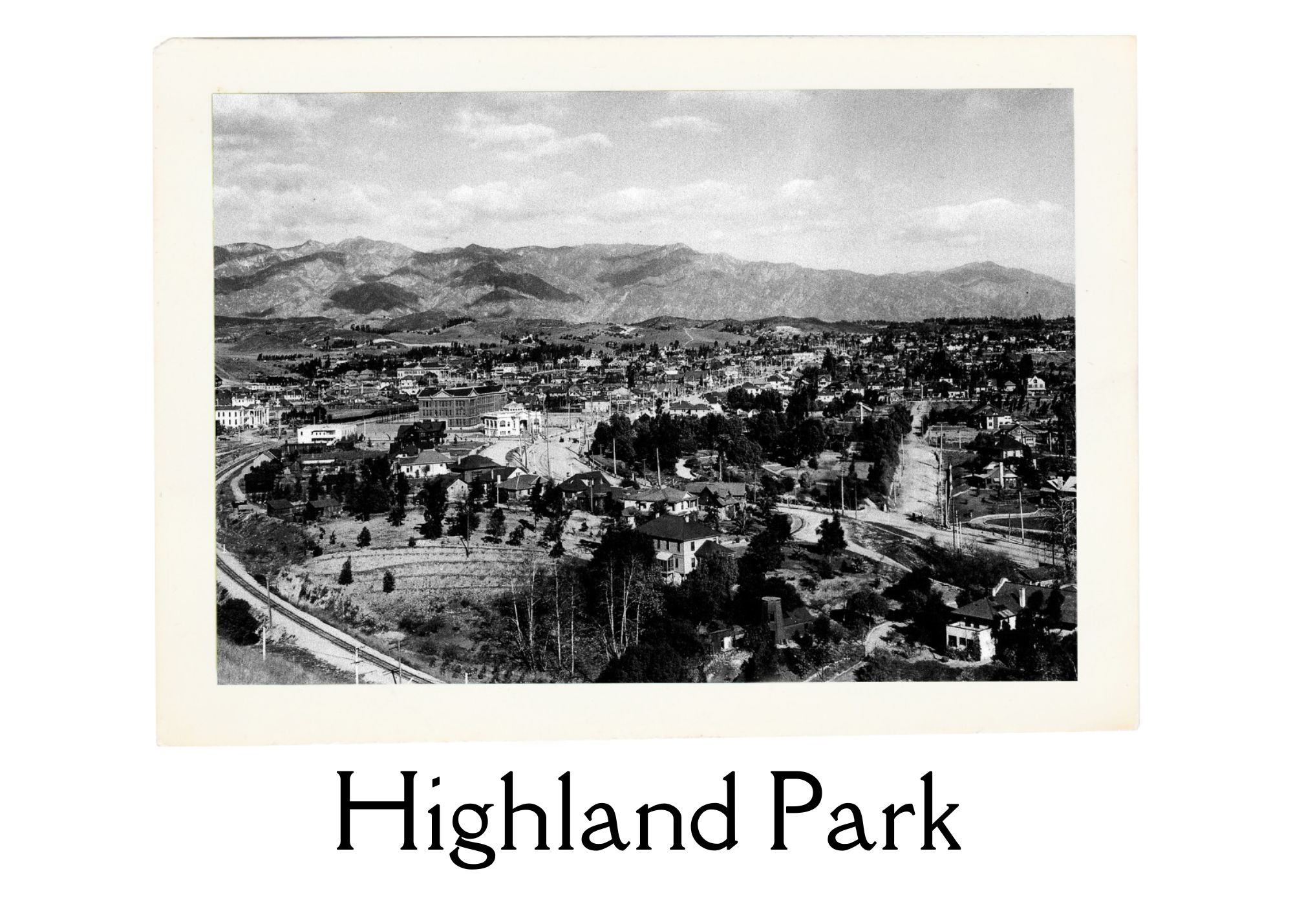 Highland Park Heritage Trust https://highlandparkheritagetrust.org/
KCET Feature: Highland Park: One of Los Angeles' First Suburbs https://www.kcet.org/shows/departures/highland-park-one-of-los-angeles-first-suburbs
Pasadena Museum of History https://pasadenahistory.org/
History of Old Pasadena https://www.oldpasadena.org/about/history-of-old-pasadena/
Bungalow Heaven Landmark District https://www.bungalowheaven.org/our-history/early-history/#
Los Angeles and California Historical Resources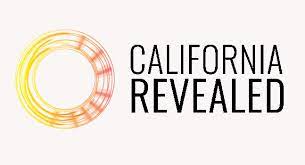 California Revealed is a California State Library initiative that helps heritage organizations digitize, preserve, and provide online access to materials documenting the state's history, art, and cultures. https://californiarevealed.org/

A project of the University of California Libraries, the site contains over 2 million historical records from more than 300 institutions.

A project of the University of California's California Digital Library, the OAC provides access to finding aids to archival collections from California institutions.
A nonprofit that focusing on informing the public about critical water and energy Issues facing Los Angeles and California. It also focuses on perserving local history. Here you will find a wealth of historical photos and information for Loa Angeles County.