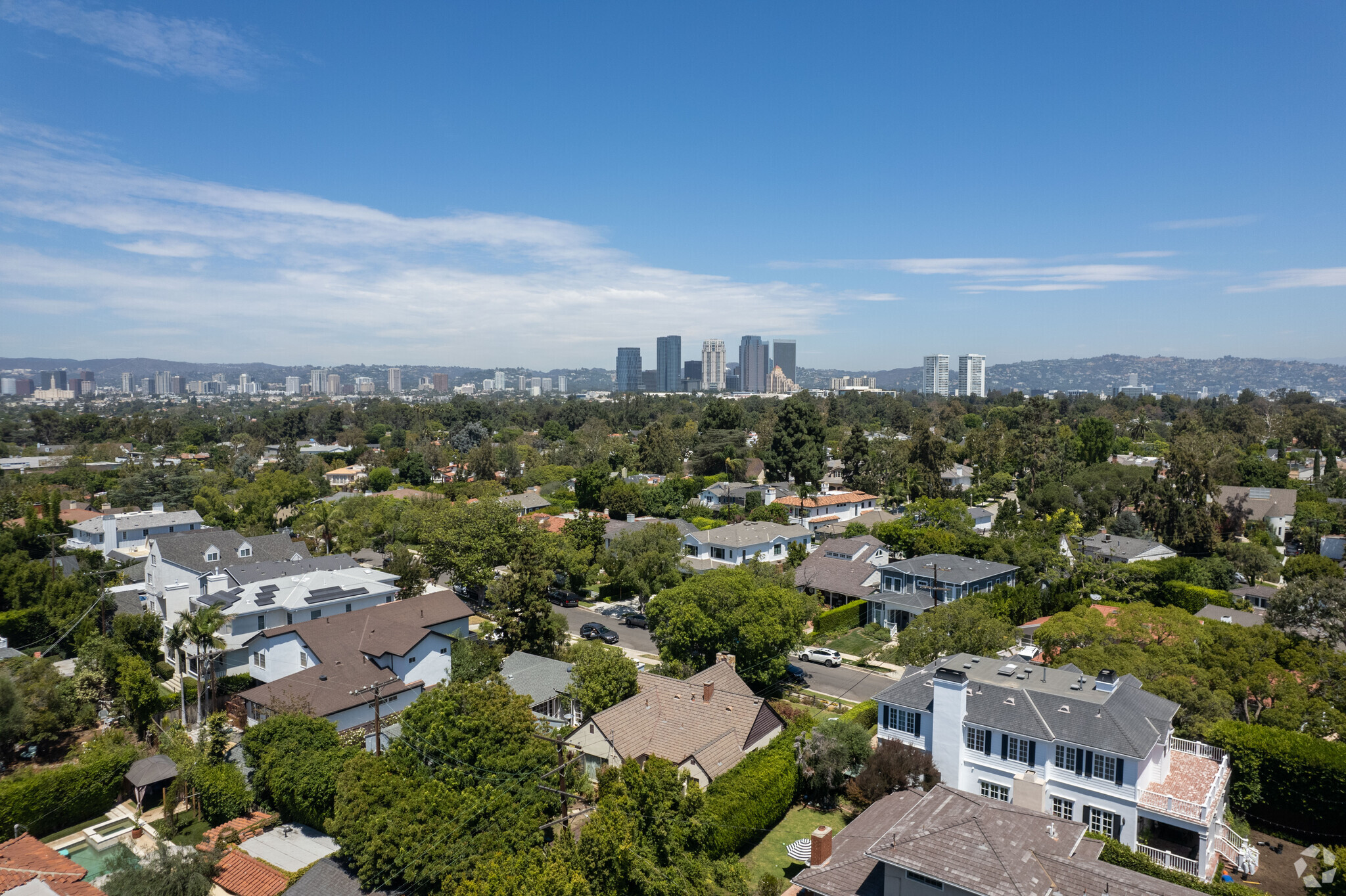 Nestled between Century City and Culver City, the affluent neighborhood of Cheviot Hills offers a serene and picturesque retreat amidst the hustle and bustle of urban life. Known for its winding streets and luxury Los Angeles real estate, this idyllic enclave exudes a sense of quiet affluence that sets it apart from the show-business glamour often associated with Los Angeles. With its close proximity to major studios and a tranquil atmosphere, Cheviot Hills strikes a perfect balance between accessibility and escape.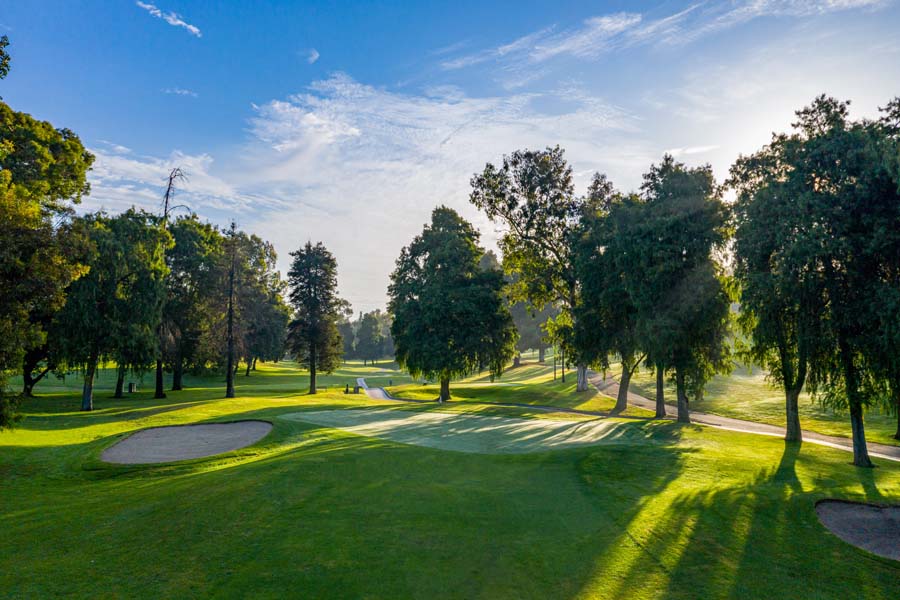 The neighborhood's winding streets are lined with upscale residences that have caught the attention of filmmakers and television producers. It's not uncommon to spot film crews capturing scenes on Cheviot Hills' handsome streets. Homeowners have even had the opportunity to earn day rates by providing their properties as shooting locations for popular shows like "Modern Family" and "The Goldbergs." Despite its ties to the entertainment industry, Cheviot Hills remains a haven of peace, seemingly detached from the show-business obsession that grips other parts of Los Angeles.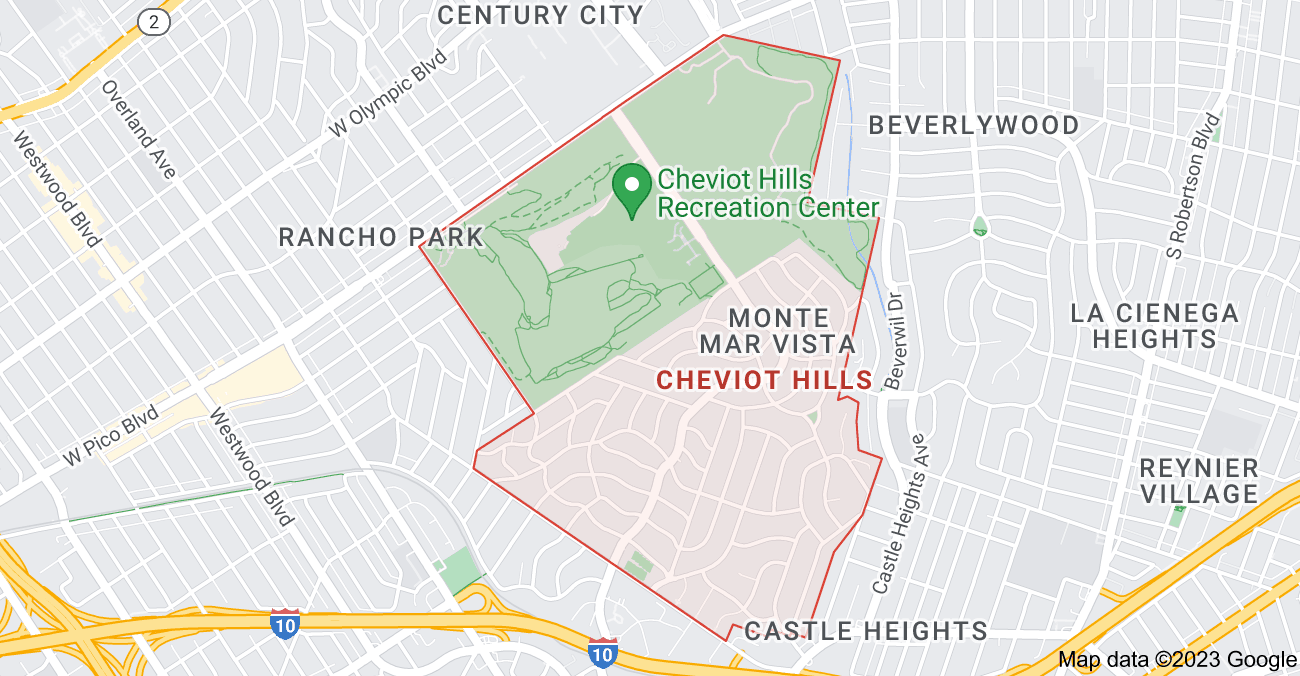 Cheviot Hills is characterized by leafy, upscale streets and a distinct lack of commercial development. The Cheviot Hills Shopping Center, the neighborhood's main retail hub, houses essential establishments such as a Vons grocery store, a Rite Aid drugstore, a Starbucks, and a few food outlets. However, the true charm of Cheviot Hills lies in its winding residential roads, which are surrounded by natural beauty and architectural elegance.
Cheviot Hills real estate Development is on the rise in, with many homeowners opting to tear down and build anew. Notably, the former residence of renowned author Ray Bradbury, author of "Fahrenheit 451," was demolished in recent years. In its place, Pritzker Prize-winning architect Thom Mayne constructed a hyper-modern home, paying homage to Bradbury through intricately carved metal panels featuring quotations by the author.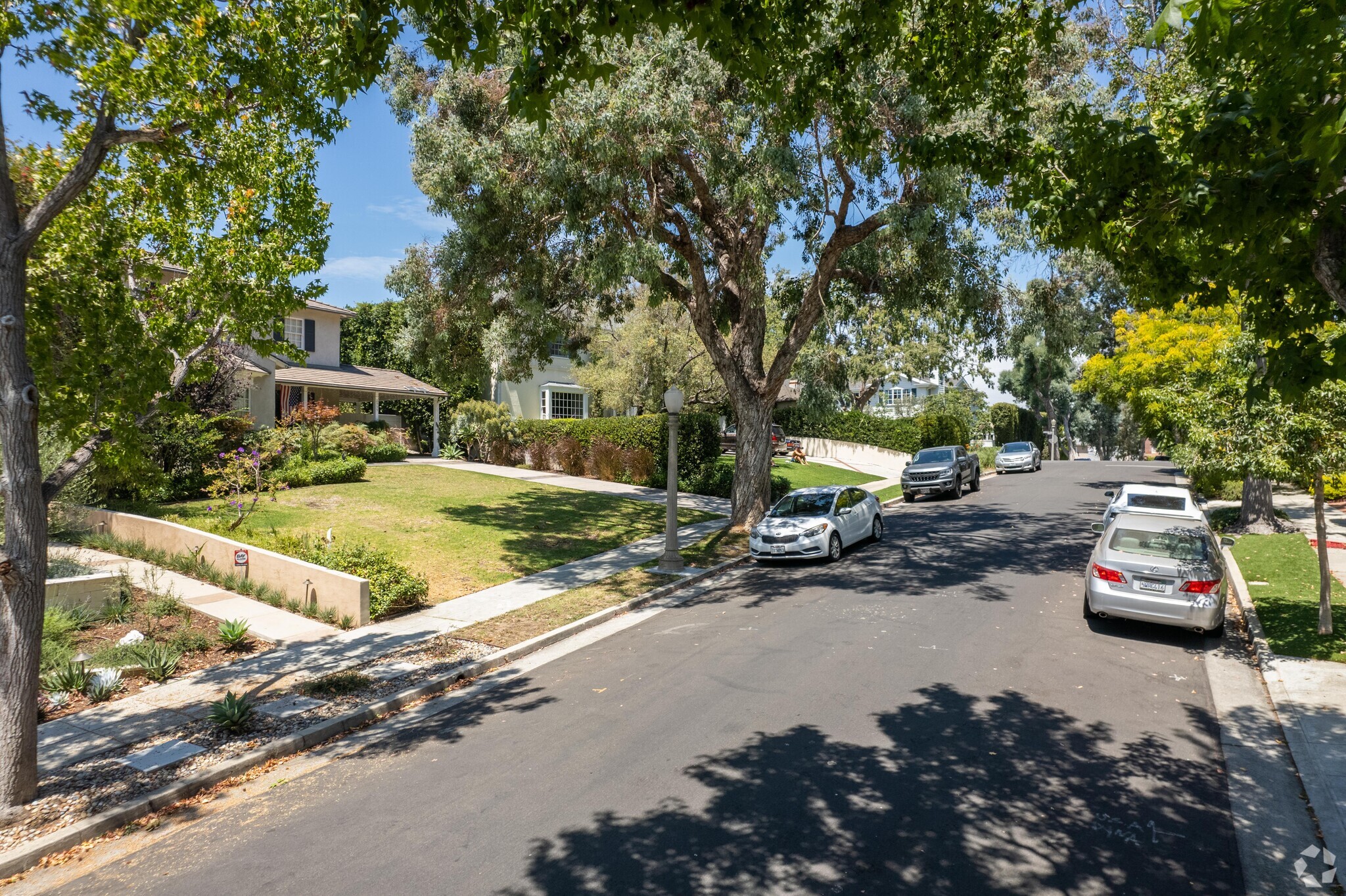 One of the most affluent sections of Cheviot Hills is Monte Mar Vista, located in the neighborhood's northern corner. Bordered by the Hillcrest Country Club, Cheviot Hills Park, and the Rancho Park Golf Course, this area boasts Cheviot Hills homes dating back to the 1920s and 1930s. Another notable section is California Country Club Estates, also known as "New Cheviot," featuring a collection of homes built on the land that was once home to the California Country Club.
Commuting from Cheviot Hills is a breeze, with both Sony Pictures Studio and the 20th Century Fox studio lot reachable within a 10-minute drive, even during rush hour. Heading east to downtown Los Angeles typically takes 30 minutes to an hour, while the Santa Monica Pier and various beaches are only 15 minutes away.
The history of Cheviot Hills can be traced back to the mid-1800s when it was part of Rancho Rincón de los Bueyes, a Spanish land grant. However, it wasn't until 1923 that construction began on upscale single-family homes around the rolling green lawns of the California Country Club Estates. The early Cheviot Hills real estate development was concentrated west of Motor Avenue, which still serves as a significant thoroughfare today. In the 1950s, the area east of Motor Avenue also flourished when developers acquired the green space housing the California Country Club.
Within Cheviot Hills, residents and visitors can enjoy the expansive Cheviot Hills Recreation Center, spanning 40 acres. This recreational oasis offers an array of outdoor activities. Golf enthusiasts can tee off at the 18-hole golf course, which provides both a scenic and challenging experience. Picturesque walking trails invite leisurely strolls or invigorating jogs amidst the lush surroundings. Families with children can make use of the well-equipped playground, complete with slides, swings, and climbing structures. For those intrigued by ancient sports, the recreation center also features an archery range, offering an opportunity to try their hand at this unique discipline.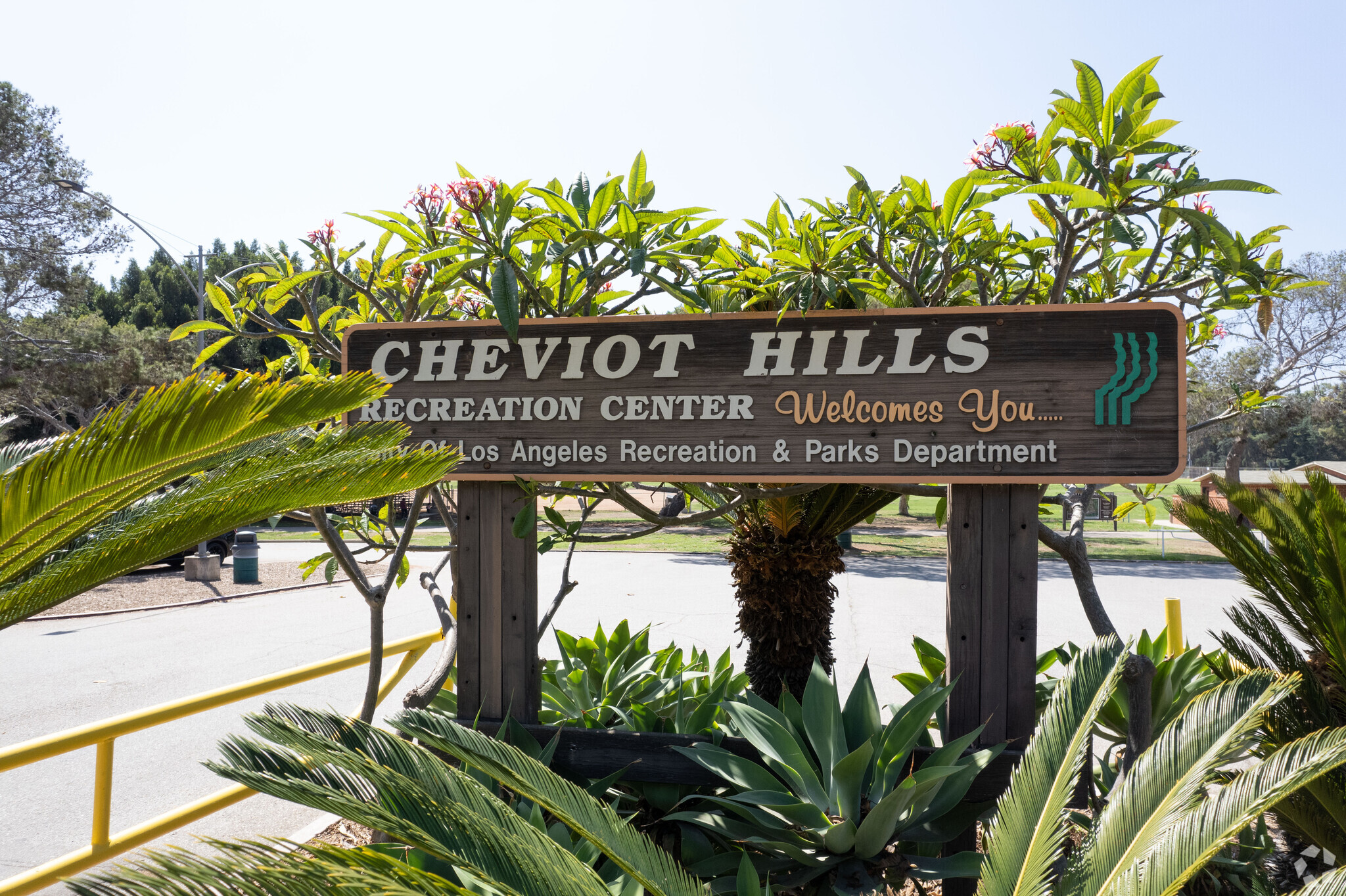 Cheviot Hills, Los Angeles, offers a blend of tranquility, affluence, and proximity to urban amenities. Its winding streets, elegant homes, and thriving recreational center provide a respite from the bustling city while maintaining accessibility to major attractions. Whether you're seeking a peaceful residential retreat or a charming neighborhood with a touch of Hollywood glamour, Cheviot Hills offers an appealing lifestyle that captures the essence of quiet affluence amid the urban hustle.
Cheviot Hills
September 22, 2023
$1,203.67
Avg. $ / Sq.Ft.
$2,849,500
Med. List Price