Want to create wealth through homeownership? Build equity.
Want to create wealth through homeownership? Build equity.
Home equity is the percentage of your home's value that you own, and it's key to building wealth through homeownership. Let's take a closer look at how to build home equity without blowing your budget — and how to access it when you need it.
How much equity do you have?
Equity is easy to calculate when you first buy a home because it's basically your down payment. For example, if you put $22,500 down on a $450,000 home, your down payment is 5 percent and so is your equity.
How to build your equity
Here are six ways your home can create wealth for you. Some require time, money — or both. A lender can help you decide what works best for you.
1. Let your home appreciate
Building equity through appreciation can take little time or a lot, depending on the market. With home prices going up like they have in recent years, appreciation has been a boon for many home owners.
Zillow research indicates that the median home in Los Angeles value grew from $488,000 in May 2014 to $868,000 in May 2019. If you bought a home for $488,000 in May 2014 with a down payment of $48,800 in May of 2019 your profit on that down payment investment was $380,000 and that's over a 780% return on your initial downpayment.
2. Make a larger down payment
You can do this but, as we've seen, waiting to save extra cash can go against your broader financial interests if you lose the chance to build equity through appreciation. Therefore, you must strike a balance among down payment, monthly budget and savings for other priorities. A good lender can provide rate and market insight to help you do this.
3. Use financial windfalls
Take advantage of work bonuses, family gifts and inheritances to pay down your mortgage. If you do pay down in lump sums, see if your lender will recalculate (or "recast") your payment based on the new, lower balance.
4. Make biweekly payments
Make mortgage payments every two weeks instead of once a month. Over the course of a year, this will add up to 13 monthly payments instead of 12. You'll build equity faster and shave five to six years off a 30-year mortgage. Just make sure your lender isn't charging extra for processing semimonthly payments.
5. Cut your loan term in half
Take out a 15-year mortgage instead of a 30-year mortgage, and you'll build equity twice as fast. Two caveats here: You'll have a significantly higher monthly payment and, because of that, you may have a tougher time qualifying.
6. Make home improvements
New appliances or cosmetic features like paint are unlikely to increase value. Only big improvements like new kitchens, or additional bathrooms or other rooms will add meaningful value. Make sure the cost of such improvements will create the added value you're looking for.
How to use your equity
You must borrow or sell your home to use your equity. The three most well-known ways to get to your equity through borrowing are a home equity line of credit (HELOC), home equity loan or cash-out refinance. Compare the pros and cons of each.
Rates are rising right now, so these borrowing options might cost more in the future. We can connect you to a lender who can help you determine the best approach for you.
"What if my home ends up being worth more a year after I sell it?"
Markets are about timing — yours could be on an upswing and selling could mean you're missing out on receiving more for your home later. However, markets can also just as dramatically swing the other way, just like they did in 2008. The lesson? You can't really time the market. Instead, focus on easy (and inexpensive) tasks in your control that can help your home sell for more whenever the time is right. Decluttering, painting your rooms neutral colors and even cleaning up your yard can sometimes bring a home's value up regardless of what the market is doing.
"I don't qualify for a different home."
If your credit has gotten worse, you've spent all your savings on the home you're currently in, or your financial situation is just tight overall, it might be a mistake to sell your home right now.
This is one of the trickiest thoughts about selling because it seems reasonable. You know your budget and you've probably even looked up what homes have been selling for in your neighborhood. But after researching, you honestly know you just don't qualify for a new mortgage right now and would have to go back to renting if you did sell.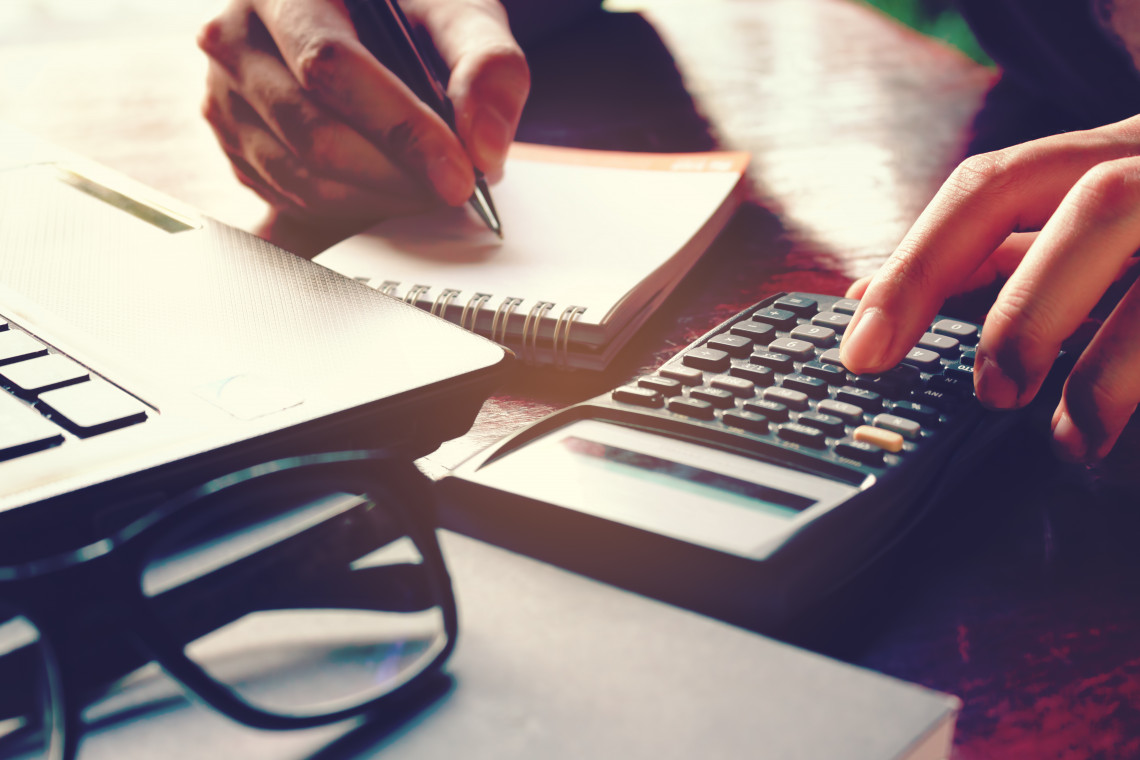 "My friend who's a real estate agent told me I should sell now."
Working with close friends and family may not be the best decision. At first thought, it seems like a great idea because they know you, your current situation, and you can (in most cases) trust them. But imagine what it will feel like five months from now when your home is still on the market with zero offers...
Take time to think hard about who you're hiring to sell your home. If your friend or family member feels like the best decision for you, go for it. Working with the right real estate agent can take the stress out of the selling process. That said, treat this decision like you would for anyone else who would provide a service for you and take the time to interview other prospective agents.
This can help you screen the ones that may not be the best fit for your personality or even your home (especially if you have a unique property such as a vintage home). Focus your questions on their past experiences selling in your area, how long they've worked in your market, how well they know your neighborhood, and if they have worked with sellers who have similarly valued homes to yours. From speaking with several real estate agents (some you already knew and some you didn't), you'll also get a sense of how they communicate and if you'll "click" during what can be a stressful process no matter who helps you.
"Working with the right real estate agent can take the stress out of the selling process. That said, treat this decision like you would for anyone else who would provide a service for you and take the time to interview other prospective agents."
"I have to make a lot of costly repairs before I can sell my home for as much as I would like."
Depending on the age of your property, your agent may suggest making a few repairs in order to command the highest price. The extent of repairs needed often has to do with the comparable homes in your area for sale. For example, if there's a home exactly like yours on the market, but that one has a brand new roof, the agent may suggest replacing yours. But, you don't necessarily have to make expensive repairs if you don't want to — you could sell your home as-is. Some buyers like the idea of updating and customizing a property to exactly suit their needs. Others do not want to incur costly repairs on day one.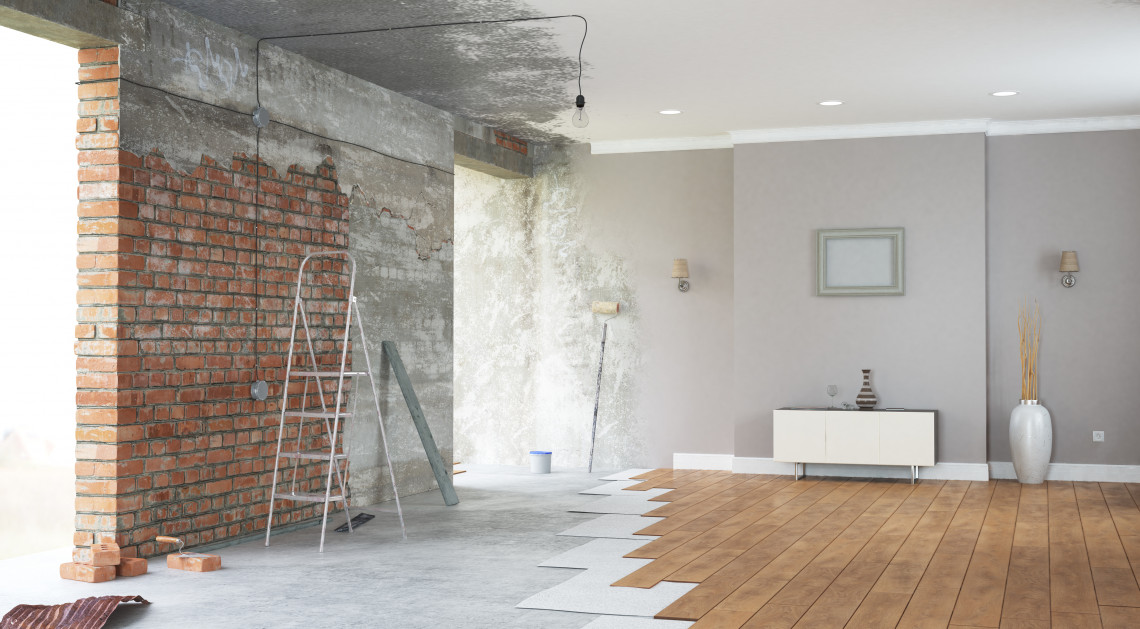 "I'm afraid to start over in a new location."
This is often the underlying fear when you have doubts about selling and moving to a new location. Even if you're staying in the same town, your block will be different, your proximity to places like the grocery store or gym will change, and you'll have to go through the process of getting to know new neighbors.
Is it a change? Yes. But, it's not one you wouldn't get used to. If you're moving to a new city, the transition is obviously a bigger one. Look at it as an adventure. It's a chance to start fresh, meet new people, find new favorite restaurants, and maybe even start a new career.
Whenever you are ready to sell your home, I would love a chance to earn your business and hope you found our honest approach to advising our clients refreshing.