The Master of Suspense's Former Bel Air Mansion: A Property With As Many Twists As A Hitchcock Film
Posted by Dave Robles on Thursday, August 31, 2023 at 11:11:24 AM
By Dave Robles / August 31, 2023
Comment
Hey there, real estate aficionados and film buffs alike! Gather around, because we have a story that's right up your alley. Remember Alfred Hitchcock, the iconic English filmmaker who brought us classic thrillers like "Psycho" and "Rear Window"? Well, his former home in Los Angeles' posh Bel Air neighborhood recently hit the market and sold for a cool $8.8 million!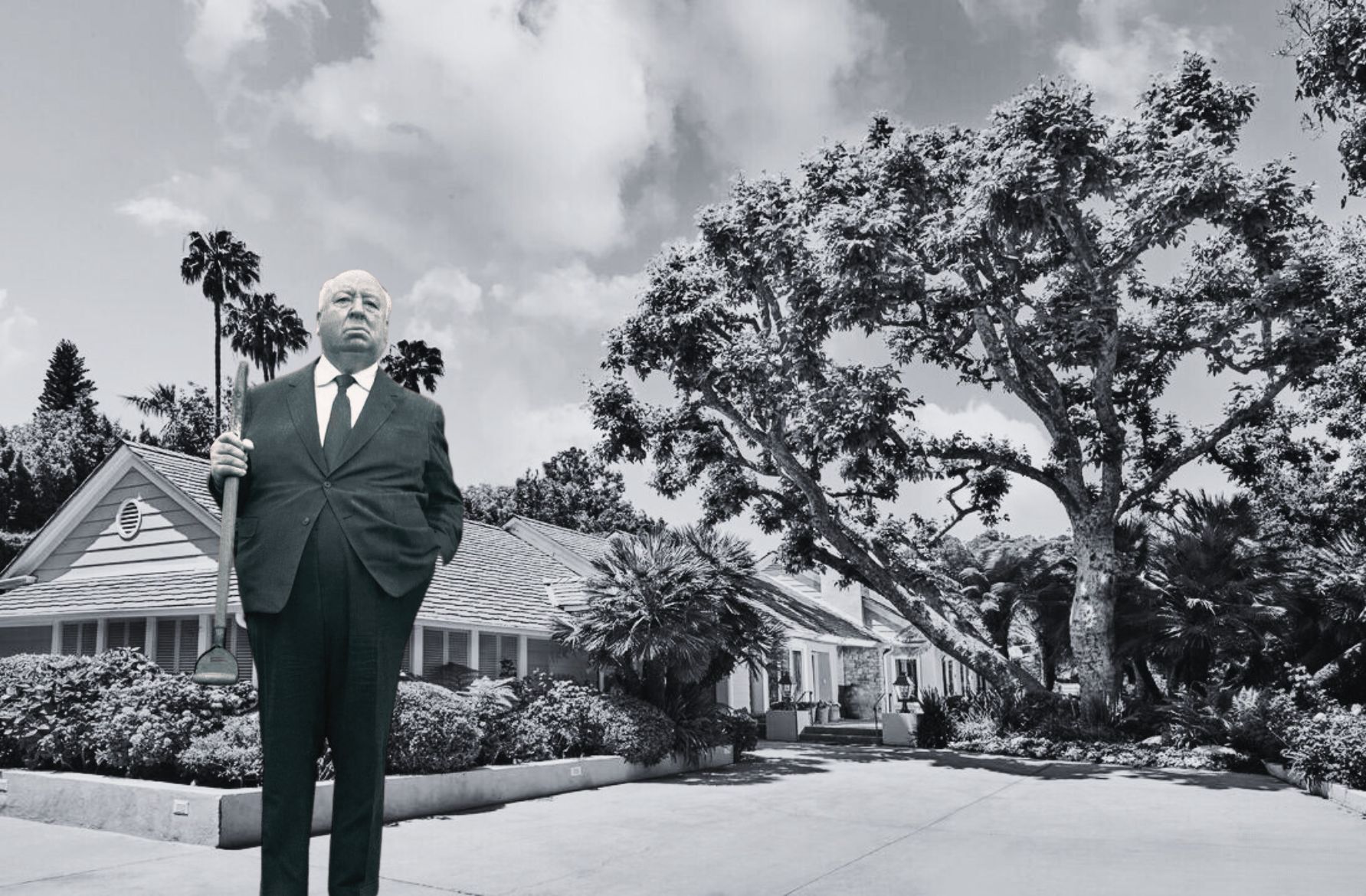 How It All Began: Hitchcock's Hollywood Journey
When Hitchcock moved to Los Angeles back in 1939 to pursue Hollywood glory, he and his family rented an apartment on the buzzing Wilshire Boulevard. Just a year later, he made "Rebecca," earning him the first of his five Oscar nominations. His career ascended, and so did his desire to set down roots in Tinseltown. The family eventually bought an English-Country-inspired home in Bel Air.
The Property That Hitchcock Called Home
Nestled just up from the West Gate entrance to the exclusive Bel Air neighborhood, this immaculately maintained property redefines classic elegance. Think of it as a vintage film in a world obsessed with CGI. With its initial asking price of $8.25 million, the home attracted multiple offers, selling for over $8.8 million.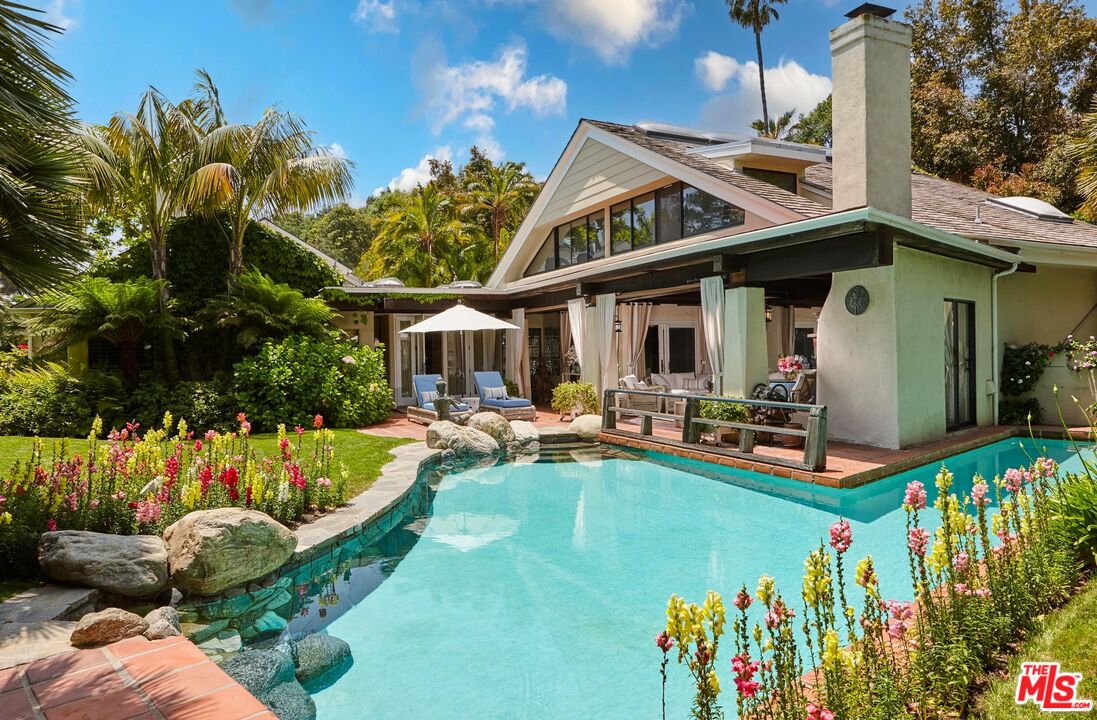 Designed originally by Carlton Burgess—who also designed the Beverly Hills home of legendary comedian Jack Benny—the Hitchcock estate covers more than 7,500 square feet and sits on nearly two-thirds of an acre. Behind its foliage-covered walls, you'll find two (or potentially four) bedrooms and five bathrooms.
The Interior: A Step Back In Time
Inside, the place is as enchanting as a Hitchcock plot twist. Vaulted wood-beamed ceilings tower above an oversized fireplace in the living room. The dining room provides serene garden views, and the eat-in kitchen features hand-painted tiles and Brazilian blue granite counters. Let's not forget the two substantial bedroom suites, each with luxurious baths and dressing areas.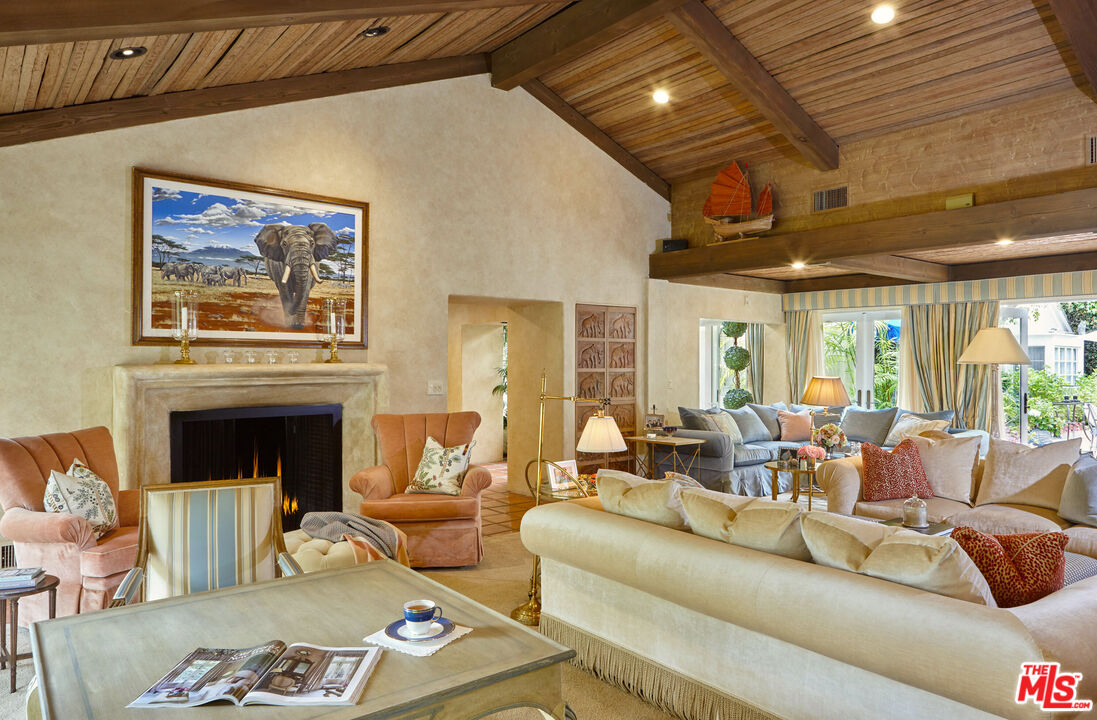 Outdoor Splendor
The outdoor space rivals the indoor in classic charm. A spacious courtyard, a huge loggia with an outdoor fireplace, and a turquoise swimming pool complete the picture. Snapdragons add pops of color, contrasting beautifully with the cool blue water.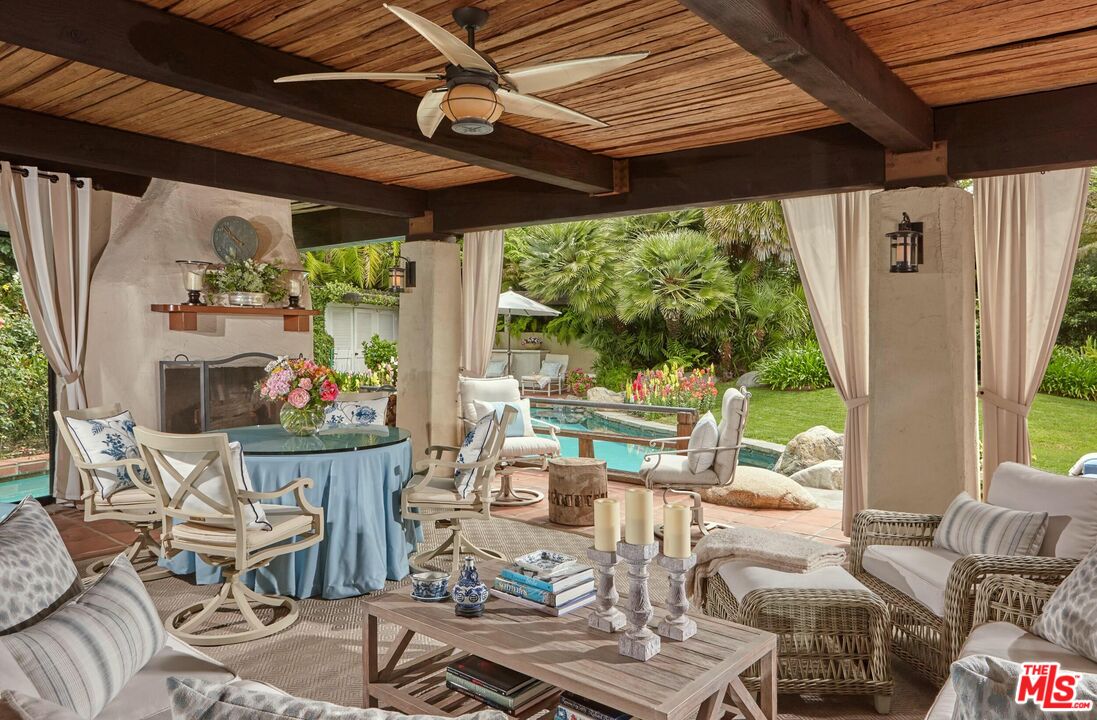 The Next Chapter
Who's the lucky buyer, you ask? Tax records indicate a corporate entity linked to Dutch media mogul Reinout Oerlemans, founder of the TV production company Eyeworks. Clearly, the home's next chapter will be penned by another figure from the world of entertainment.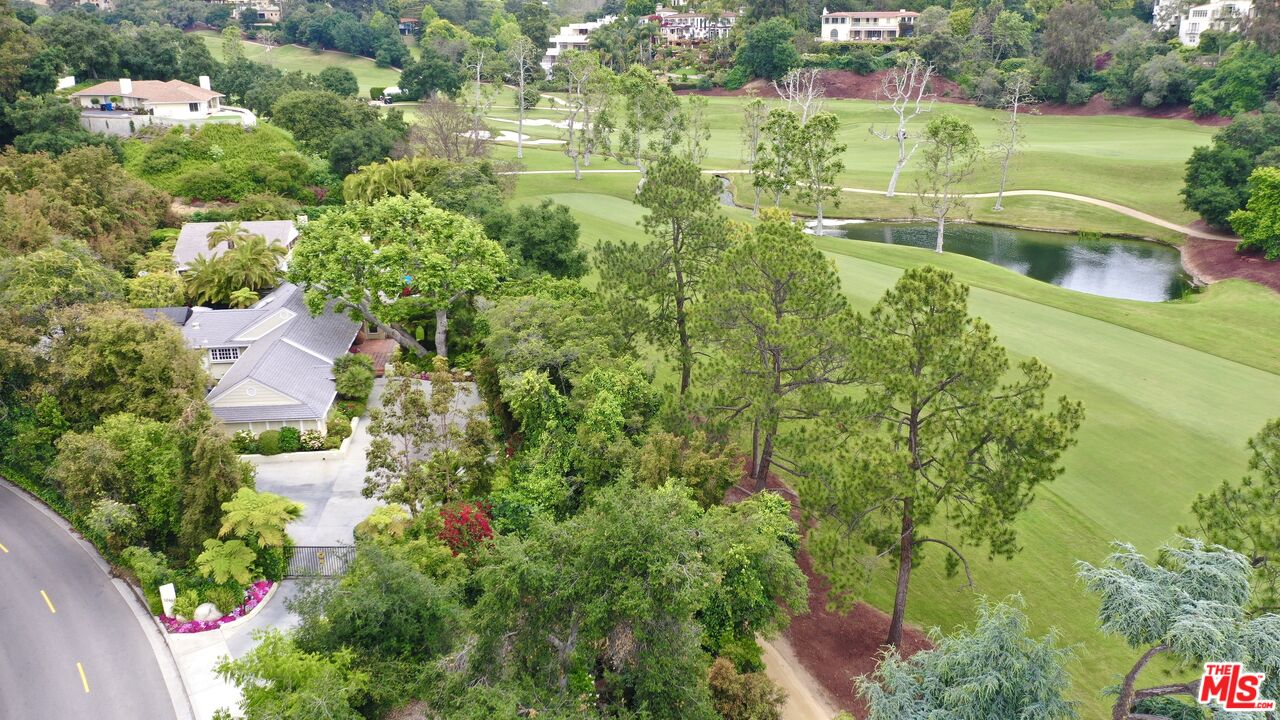 Final Thoughts
This sale isn't just about a luxurious property changing hands; it's a piece of Hollywood history. It reminds us how homes are more than walls and floors—they are the silent witnesses to the lives of the people who dwell in them. And when it comes to Alfred Hitchcock, we can only imagine the kind of suspenseful drama this house has seen!
That's a wrap for now! Tell us, if you could own the home of any Hollywood legend, whose would it be?