Promises Malibu, A Star-Studded Haven, Now on Sale for $19.95 Million
Posted by Dave Robles on Wednesday, July 26, 2023 at 4:57:54 PM
By Dave Robles / July 26, 2023
Comment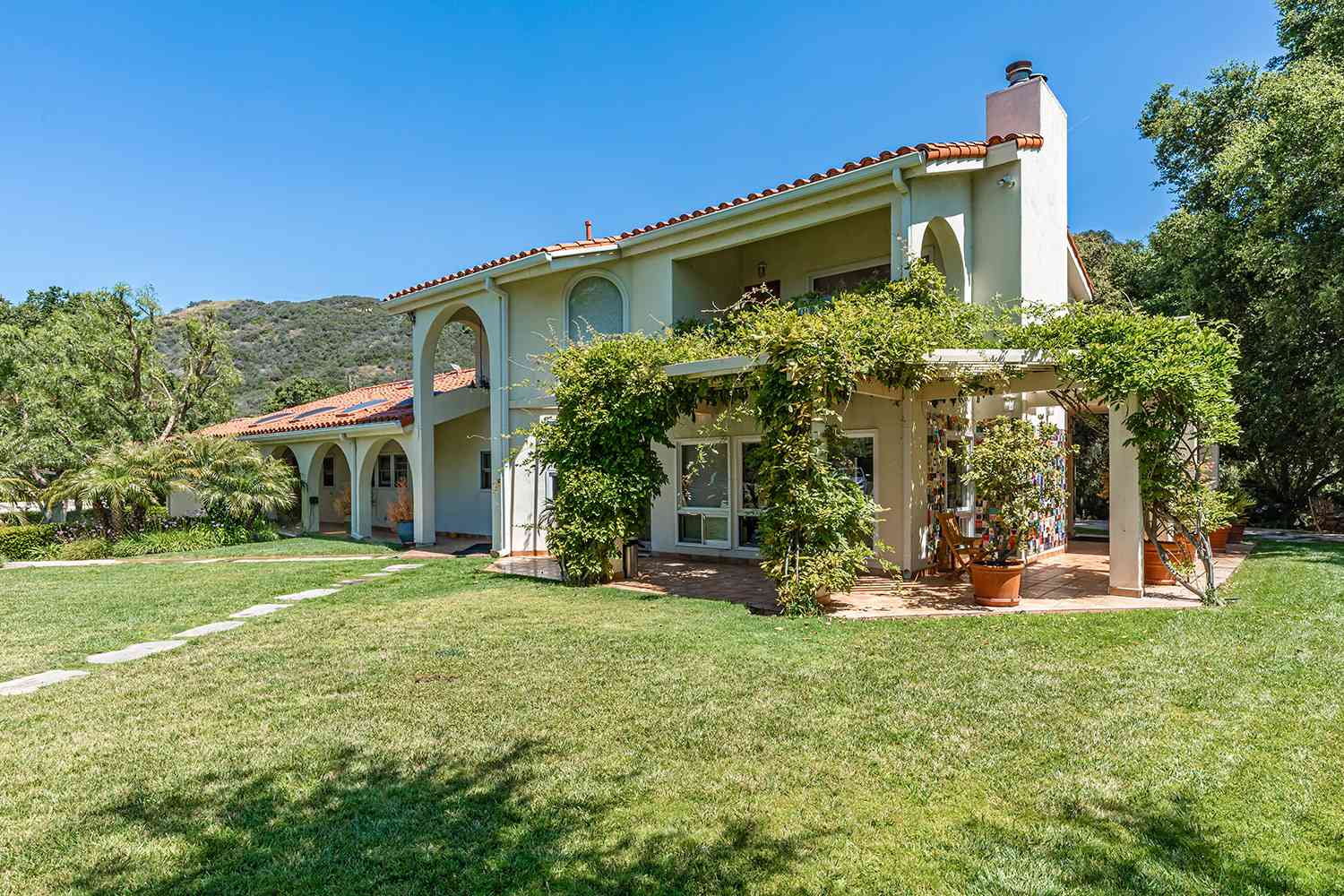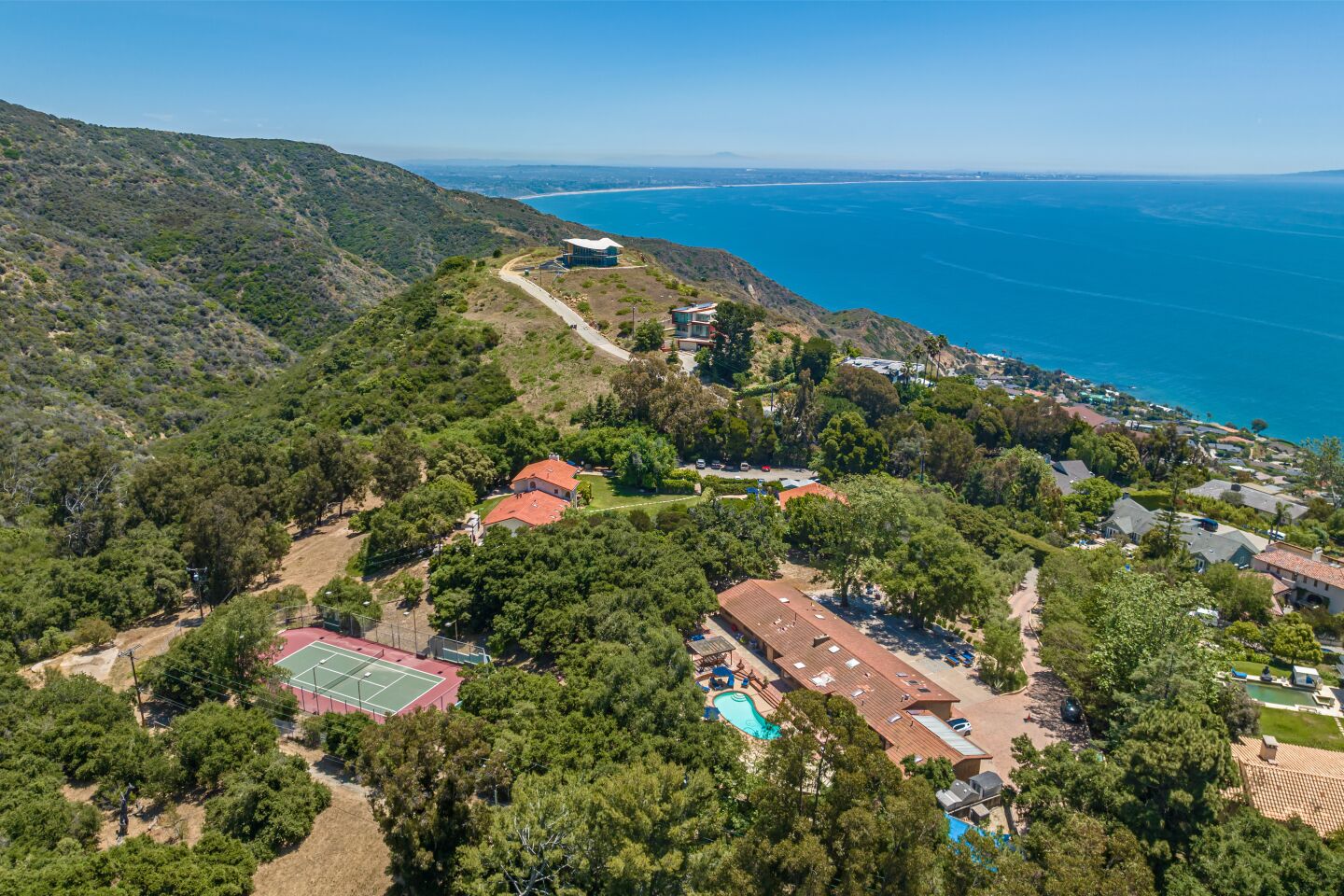 For decades, Promises Malibu has stood as an iconic detox haven for the stars, catering to A-list celebrities like Britney Spears, Charlie Sheen, and Lindsay Lohan. This coastal retreat offered a unique blend of luxury addiction programs and Hollywood-style amenities, including tennis lessons, massages, and horseback riding. However, after a storied saga of success, controversy, and transformation, Promises Malibu is now hitting the real estate market for a staggering $19.95 million.
In 1989, real estate developer Richard Rogg founded Promises Malibu, introducing the world to the groundbreaking "Malibu Model." This innovative approach to recovery offered a more indulgent experience for its celebrity clientele, where patients could keep their cellphones and venture off-site for appointments and gym sessions, all while savoring high-end meals prepared by a personal chef. The Malibu Model proved to be a massive hit, attracting Hollywood elite like Ben Affleck, Diana Ross, and Robert Downey Jr.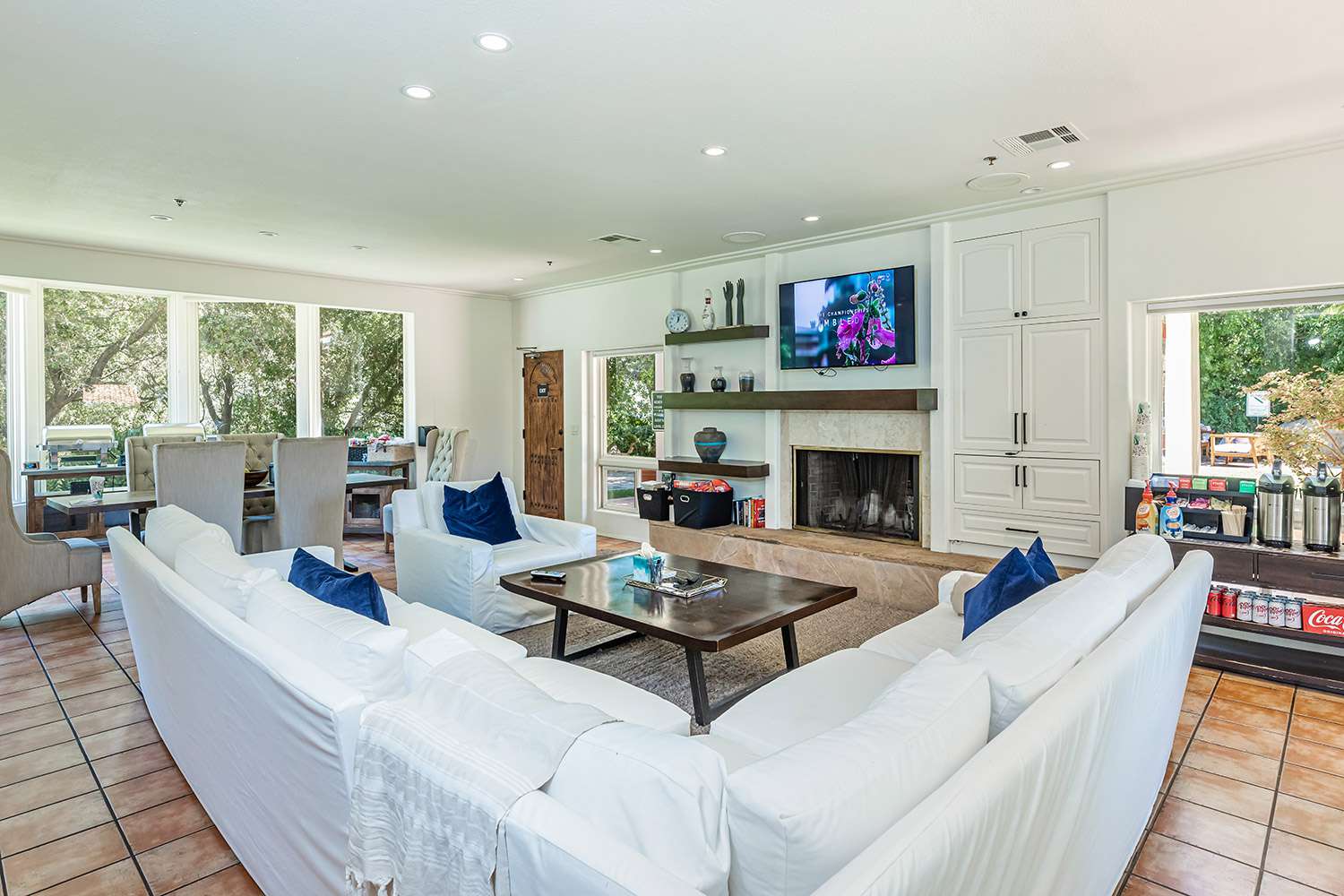 Despite its success, Promises Malibu faced legal challenges by 2007, including lawsuits related to consumer rights, breach of contract, and unfair business practices. The facility came under scrutiny for charging exorbitant fees and listing unlicensed medical staff on its website. Richard Rogg eventually sold the business but retained ownership of the land. New owners took over but declared bankruptcy in 2018, leading to the closure of Promises Malibu. A new rehab facility now operates on the property.
The expansive 3-acre compound, boasting three single-family homes with a total of 12 bedrooms and 10 bathrooms across 9,300 square feet, is now up for sale. The predominantly Mediterranean-style homes have undergone multiple updates over the years and feature an array of amenities, including two swimming pools and a tennis court. The lush landscape is adorned with majestic oak and fruit trees, providing a serene and picturesque setting. With three entrances and ample parking, the property maintains a sense of privacy and seclusion.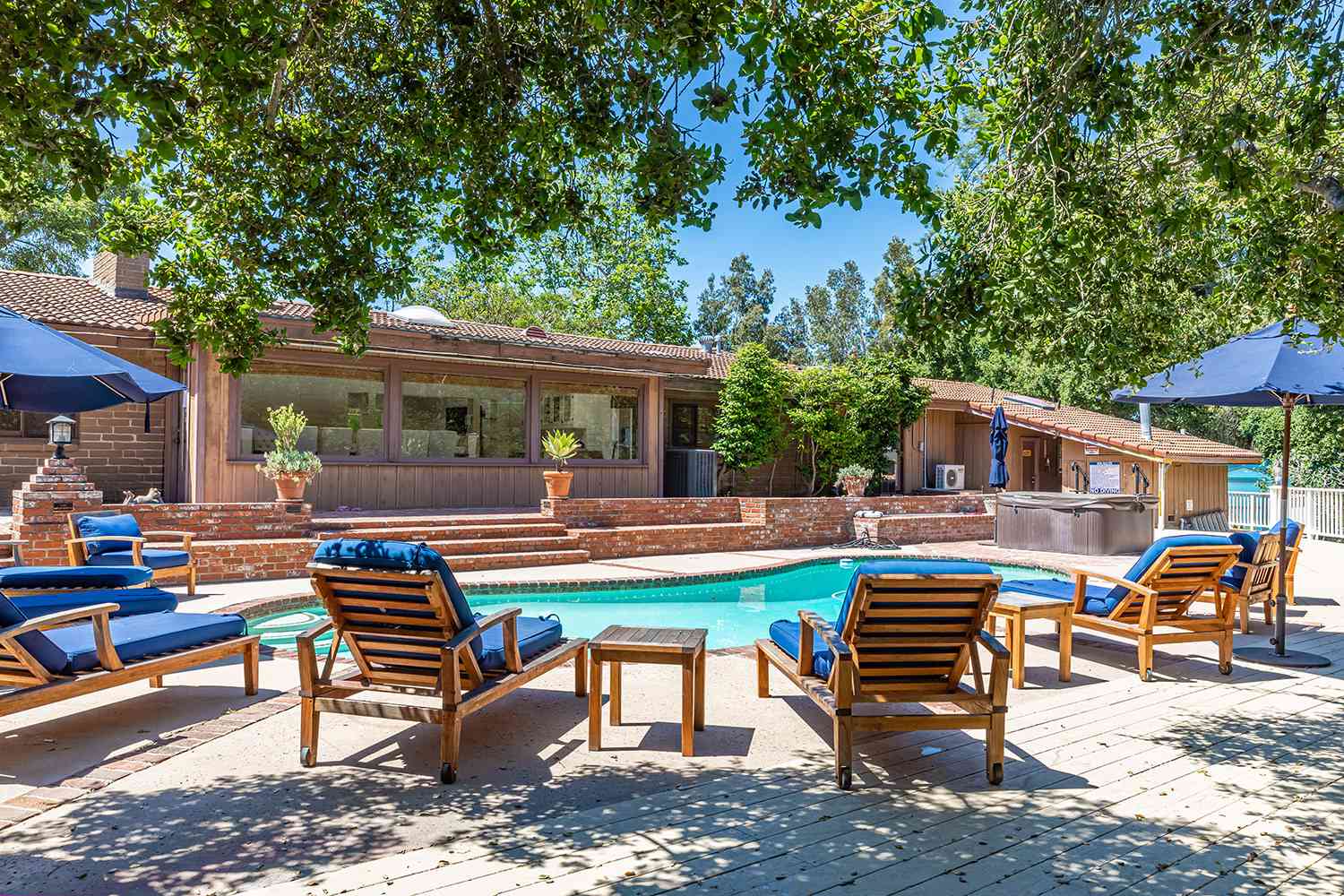 Although the buyer will need to honor the existing rehab facility lease, they have the opportunity to reimagine this extraordinary property. Real estate experts envision a tech mogul or foreign investor developing the land into a private oasis. Alternatively, it could attract a developer keen on transforming it into a luxury assisted-living facility, leveraging its serene location and lavish amenities.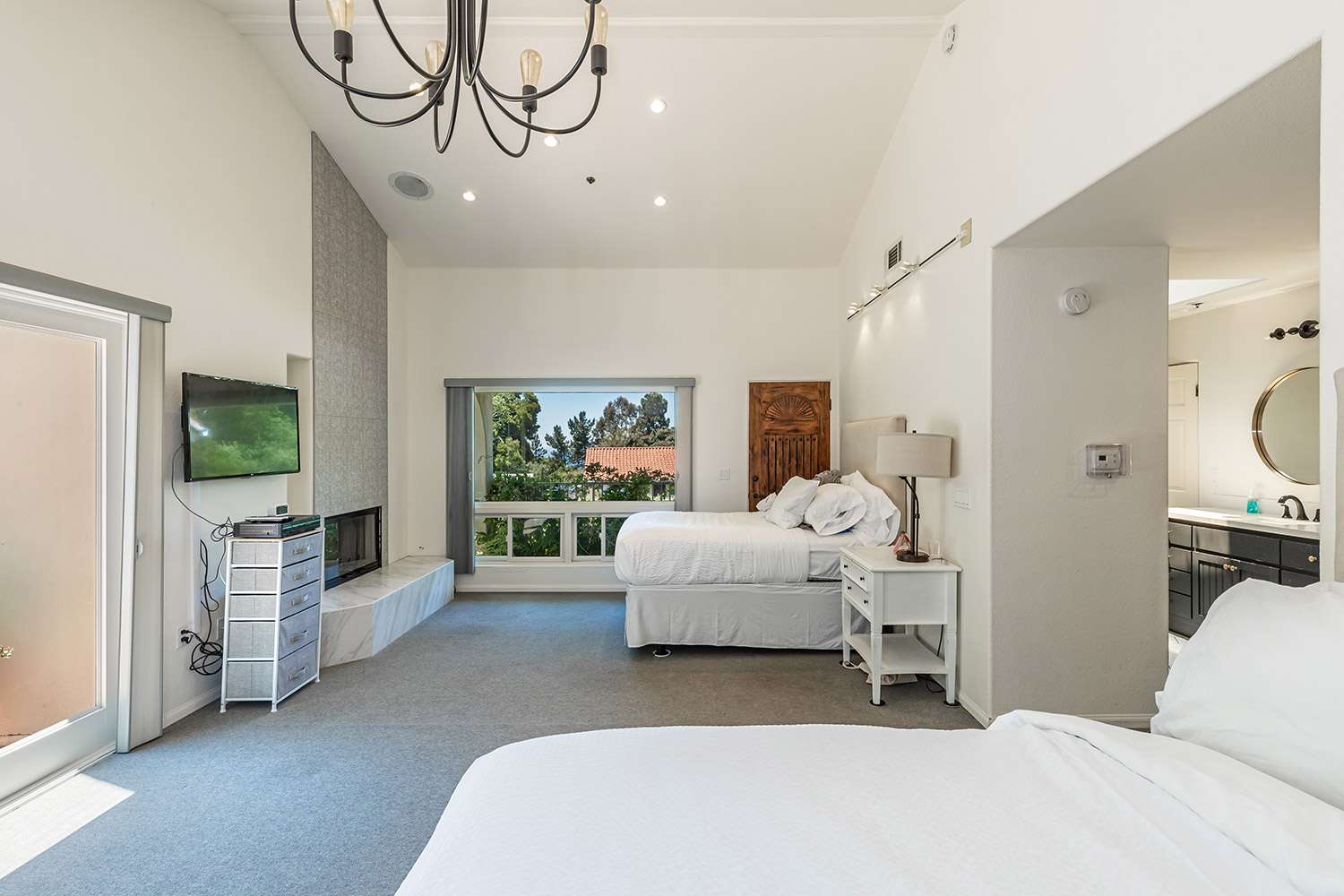 Promises Malibu's journey from a star-studded luxury treatment center to a real estate listing marks the end of an era and the beginning of new possibilities. With its intriguing history and stunning amenities, the property holds immense potential for anyone looking to create their version of paradise amidst the beauty of Malibu's coastal landscape.