James Corden Sells Brentwood Home After $5M Price Drop
Posted by Dave Robles on Tuesday, July 18, 2023 at 8:57:19 AM
By Dave Robles / July 18, 2023
Comment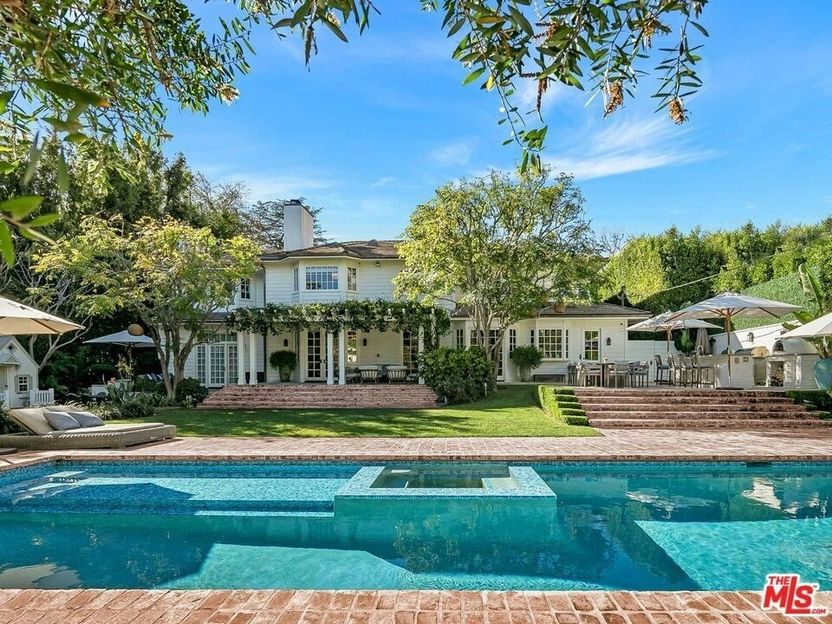 Last autumn, James Corden made his initial attempt to sell his Los Angeles home. However, despite several months on the market, there were no interested buyers. Consequently, Corden decided to reduce the asking price from $22 million to $18 million. According to The Real Deal, in May, the house was finally sold for $17.1 million in an all-cash transaction. The buyer who took advantage of the discount was LeeAnn Akouri-Shan, the daughter of Weijian Shan, a billionaire in Hong Kong's private equity sector.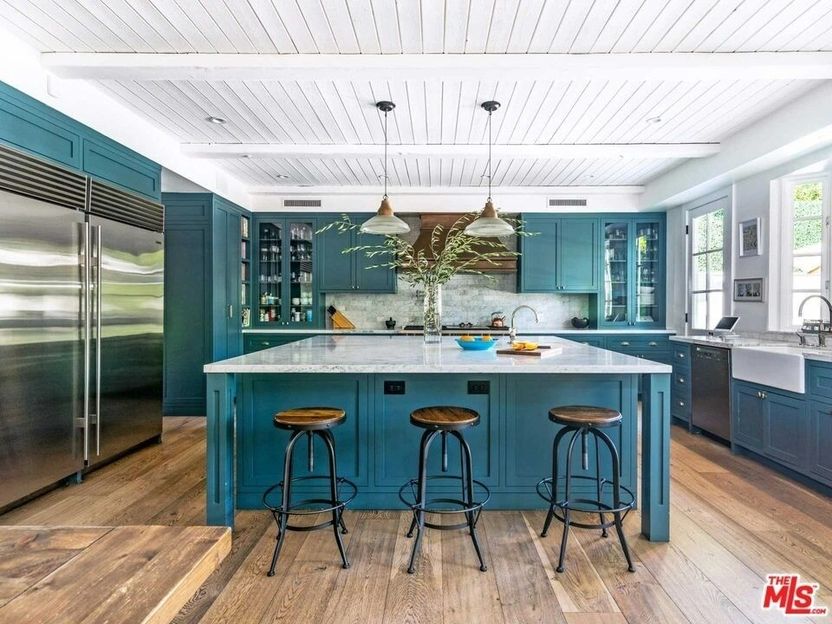 While the discounted sale price is still significantly higher than the $10 million Corden originally paid for the property in 2017 when he purchased it from "Modern Family" creator Steven Levitan, it remains uncertain whether Corden will make a substantial profit. Immediately after buying the house, he invested a considerable amount in an extensive renovation that could have cost millions. Additionally, the deal is influenced by L.A.'s new mansion tax. In addition to the standard closing costs, taxes, and realtor commissions, Corden is required to pay nearly $1 million in additional taxes.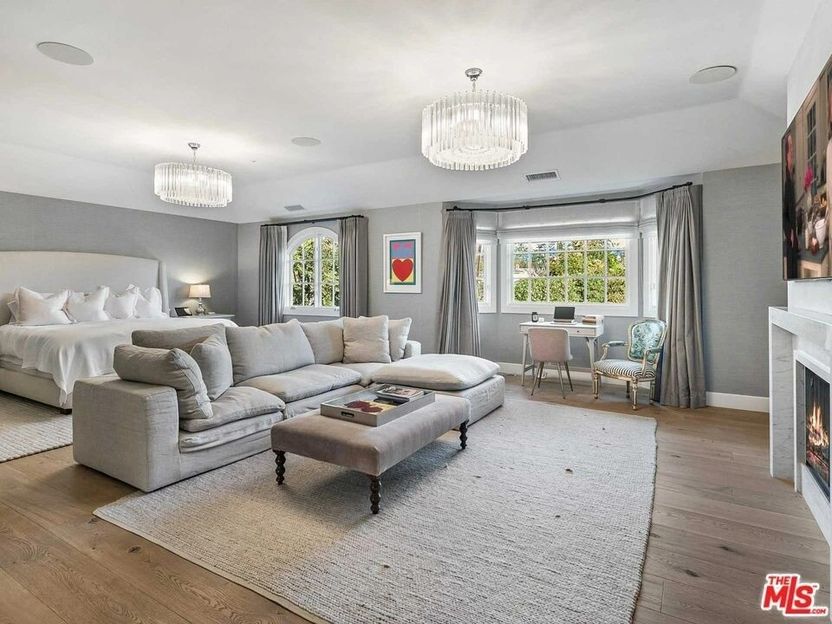 Nestled within the exclusive Brentwood Park neighborhood, the former Corden estate is concealed from public view by gates and an overgrown hedge. The listing describes it as a "New England transitional" home. Built in the 1990s, the property boasts more than 8,000 square feet of living space, including seven bedrooms and eight bathrooms. The interior design was meticulously curated by Corden's wife, Julia Corden, who is an accomplished interior designer.
The house features a living room with a fireplace, an eat-in kitchen with elegant marble countertops, a movie theater that can accommodate 20 people, a library, and a family room with French doors that open to the charming gardens. Upstairs, the master bedroom offers a private balcony, a lounge area, and two bathrooms—one of which showcases unique elements such as hardwood floors and shower and toilet stations reminiscent of a greenhouse.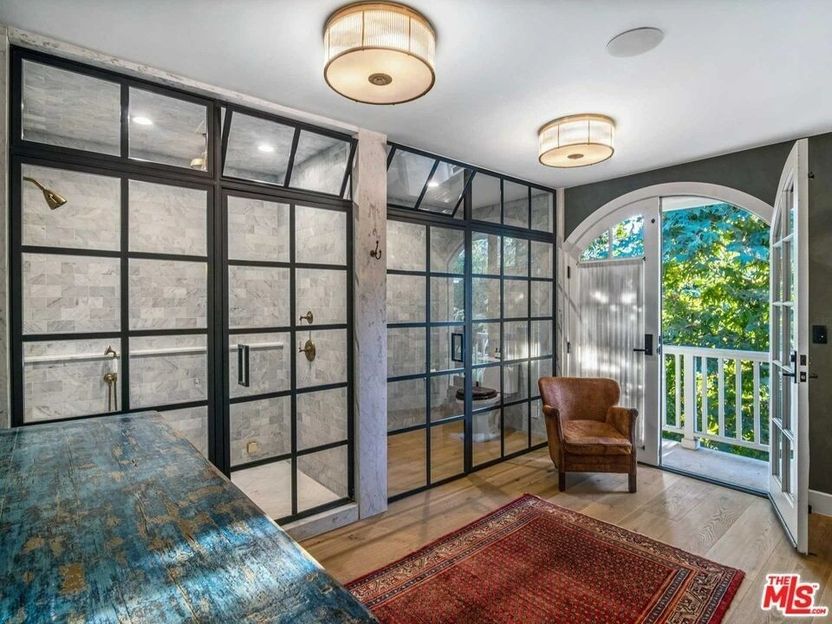 Brentwood Park is renowned for its lush landscaping reminiscent of the East Coast. The half-acre property is no exception, featuring tree-shaded lawns at the front and rear, as well as brick patios perfect for outdoor dining. Other amenities include an in-ground trampoline, a backyard swimming pool, an attached three-car garage, and a Crestron home automation system that enables remote operation and monitoring of the property's lights, sound system, and security cameras.
Although Akouri-Shan has the means to acquire any house she desires, it is not surprising that she took a keen interest in this particular property. Notably, the high-hedged estate directly abuts a $20 million estate her older brother, Bo Shan, purchased in 2019 from "Million Dollar Listing" star Tracy Tutor.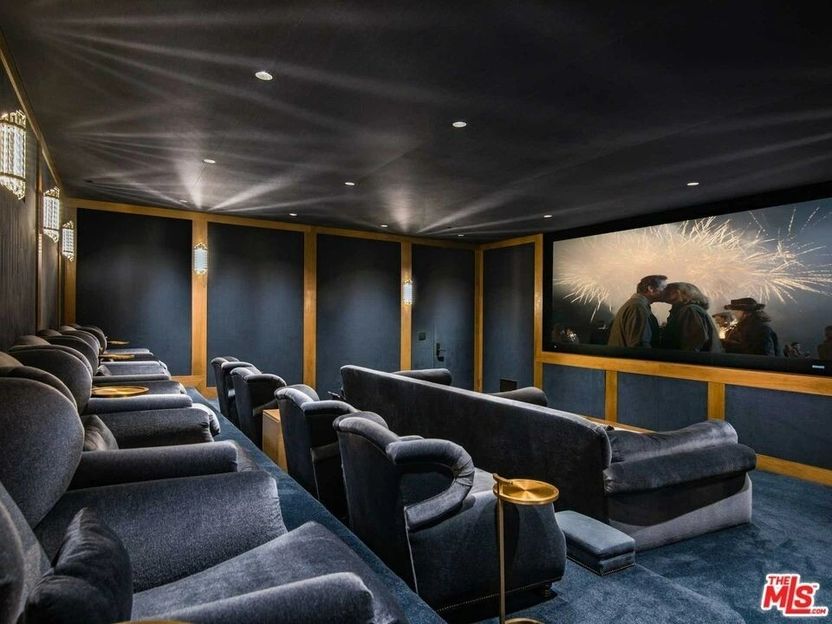 On the other hand, Corden's time as the host of the "Late Late Show" has come to an end, prompting his decision to return to his native United Kingdom. He has already embarked on an ambitious new project. A few months ago, the 44-year-old entertainer submitted plans to demolish a dilapidated house on his 44-acre British country estate. In its place, he intends to construct a modern residence tailored to his precise specifications. This property is located in the picturesque county of Oxfordshire, approximately 60 miles northwest of London.