Inside Jennifer Lopez and Ben Affleck's Extravagant Beverly Hills Compound
Posted by Dave Robles on Thursday, June 8, 2023 at 11:14:09 AM
By Dave Robles / June 8, 2023
Comment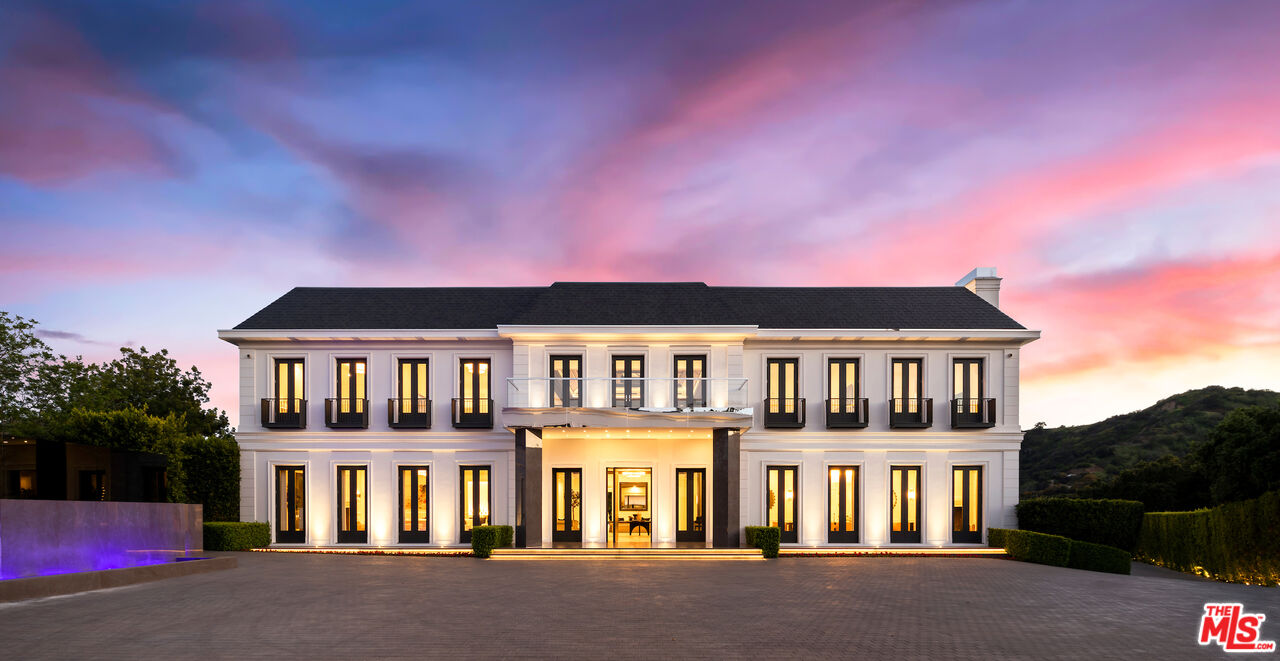 After an arduous quest spanning nearly two years and encountering multiple failed attempts, Jennifer Lopez and Ben Affleck have finally discovered their ideal real estate match. According to the exclusive report from TMZ, this remarkable deal came at a price tag of over $61 million, and astonishingly, the power couple paid the entire sum in cash. Nestled majestically in the elevated mountains overlooking Beverly Hills, their sprawling compound reigns supreme in the sought-after Benedict Canyon neighborhood.
This number could be considered an exceptional bargain considering the property's history. Having intermittently appeared on the market for five years, this 5.2-acre gem was last listed at $75 million, originally entering the realm of public knowledge with a jaw-dropping price tag of $135 million, as showcased in the prestigious Robb Report.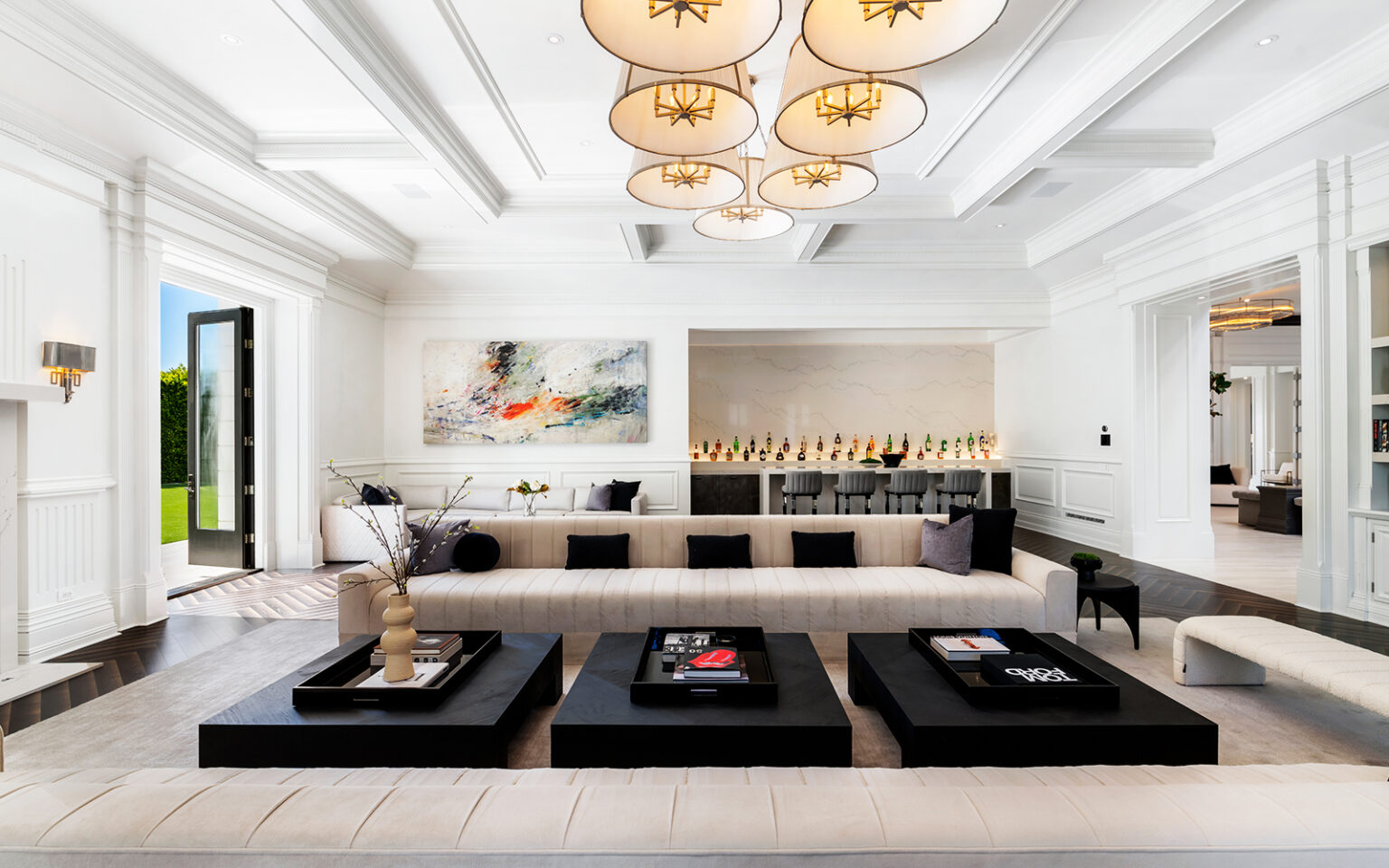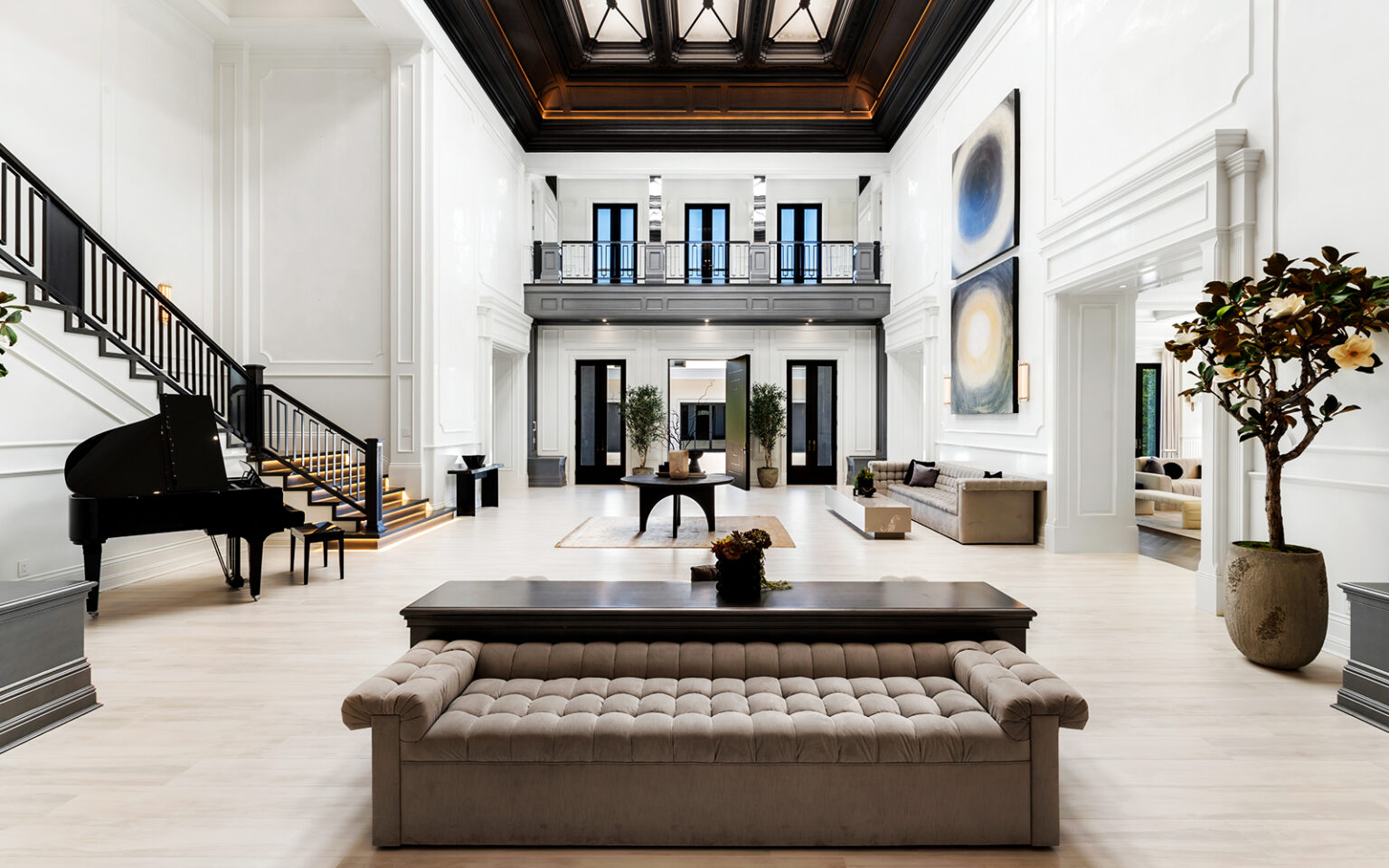 The primary residence, boasting a mansard roof and a touch of neo-Palladian architecture, was constructed around the year 2000 by a local developer. Its ownership history adds intrigue to its allure. In 2002, the property exchanged hands for $11 million, finding its new custodian in Alex Yemenidjian, the former CEO of MGM Studios. Merely two years later, Yemenidjian sold the grand estate for $14 million to Curtis Somoza, a now-convicted Ponzi schemer who is currently serving a 25-year prison sentence. In 2007, the property once again changed ownership, this time for $16.8 million, finding a home with a Korean woman who had amassed her fortune through owning nursing homes.
Over the following decade, the property teetered on the edge of foreclosure, frequently serving as a venue for parties and being rented out to temporary tenants. In 2015, it was briefly occupied by a Saudi prince who faced arrest for alleged sexual assaults that transpired on the premises.
In 2016, the estate was purchased for $22 million by Gala Asher, a prominent developer of luxury residences, renowned for his opulent creations. Asher invested substantial undisclosed amounts into revamping the outdated mansion, bestowing upon it a sleek contemporary design. As part of the transformation, he also added a separate 5,000-square-foot sports complex, complete with an indoor pickleball court, a lounge area, a gym, and a boxing ring. Additionally, a two-bedroom guard house was erected to ensure enhanced security.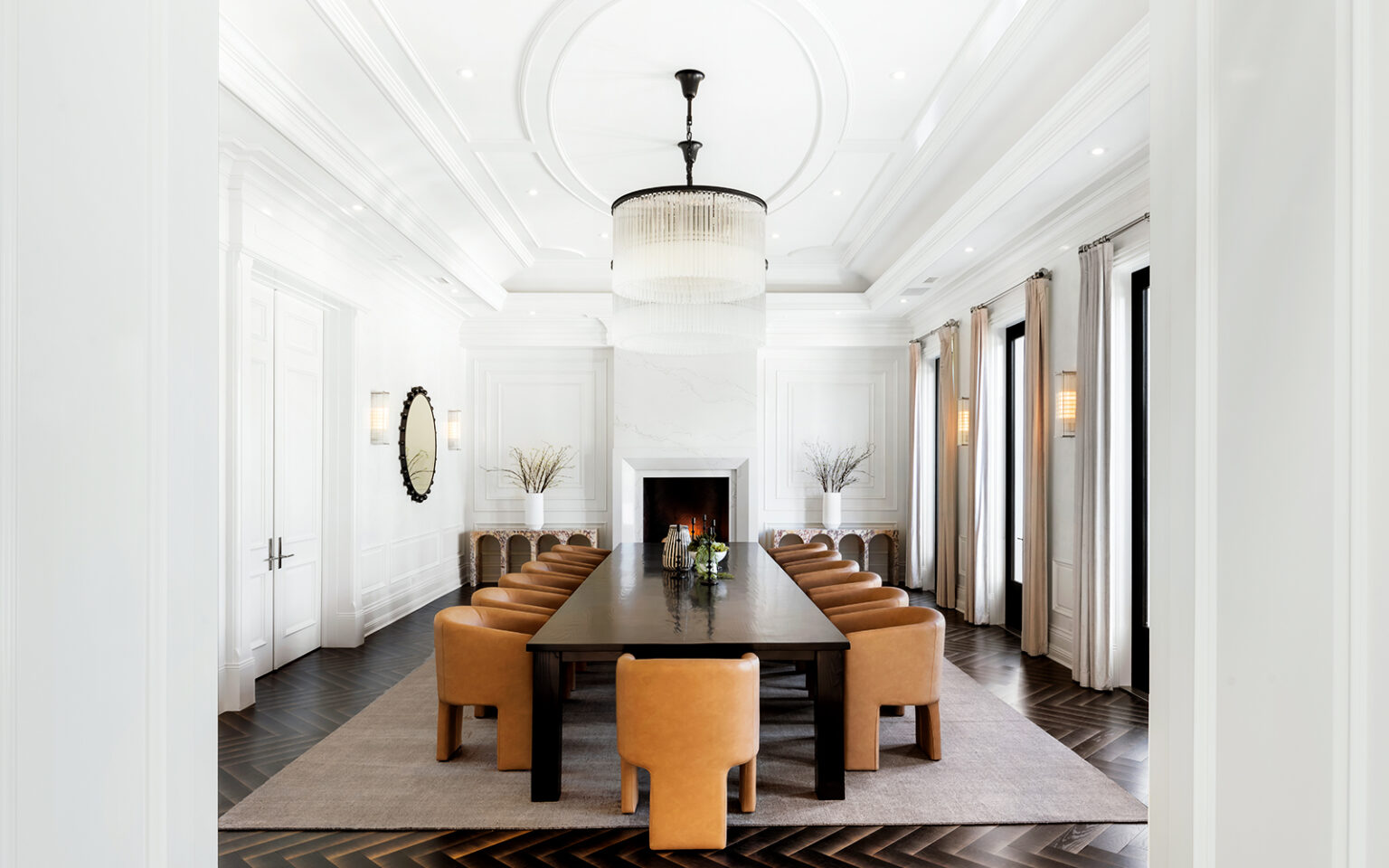 Among the remarkable amenities housed within the property are a 10-car garage and ample off-street parking capable of accommodating up to 80 additional vehicles. An elegant covered entertainment pavilion, complete with a fully equipped outdoor kitchen, beckons guests to gather. A breathtaking 155-foot infinity pool invites refreshing dips, while lush green lawns provide ample space for recreational activities. The premises are adorned with no fewer than 24 bathrooms, ensuring convenience throughout. The compound is situated within a discreet gated community and fortified by its own imposing driveway gates, truly epitomizing the concept of a fortress-like sanctuary.
Asher, a prolific developer in Southern California, has earned widespread recognition for his lavish speculative mansions, which have been acquired by both celebrities and business tycoons alike. Three years ago, he concluded a transaction with Kylie Jenner, selling her a meticulously crafted Holmby Hills manor for $36 million. He also played a pivotal role in constructing Kris Jenner's prominently featured residence in La Quinta. In 2017, Asher sealed a deal with billionaire Tom Gores, selling him an opulent estate in Holmby Hills valued at $100 million. Earlier this year, he successfully transacted a $21 million La Quinta masterpiece to Todd Pedersen, the founder of Vivint. Furthermore, in early 2015, he negotiated the sale of an impeccably designed mansion across from the Beverly Hills