From Liquor to Luxury: How Jay-Z and Beyoncé Invested their D'ussé Cognac Profits
Posted by Dave Robles on Wednesday, May 24, 2023 at 9:55:56 AM
By Dave Robles / May 24, 2023
Comment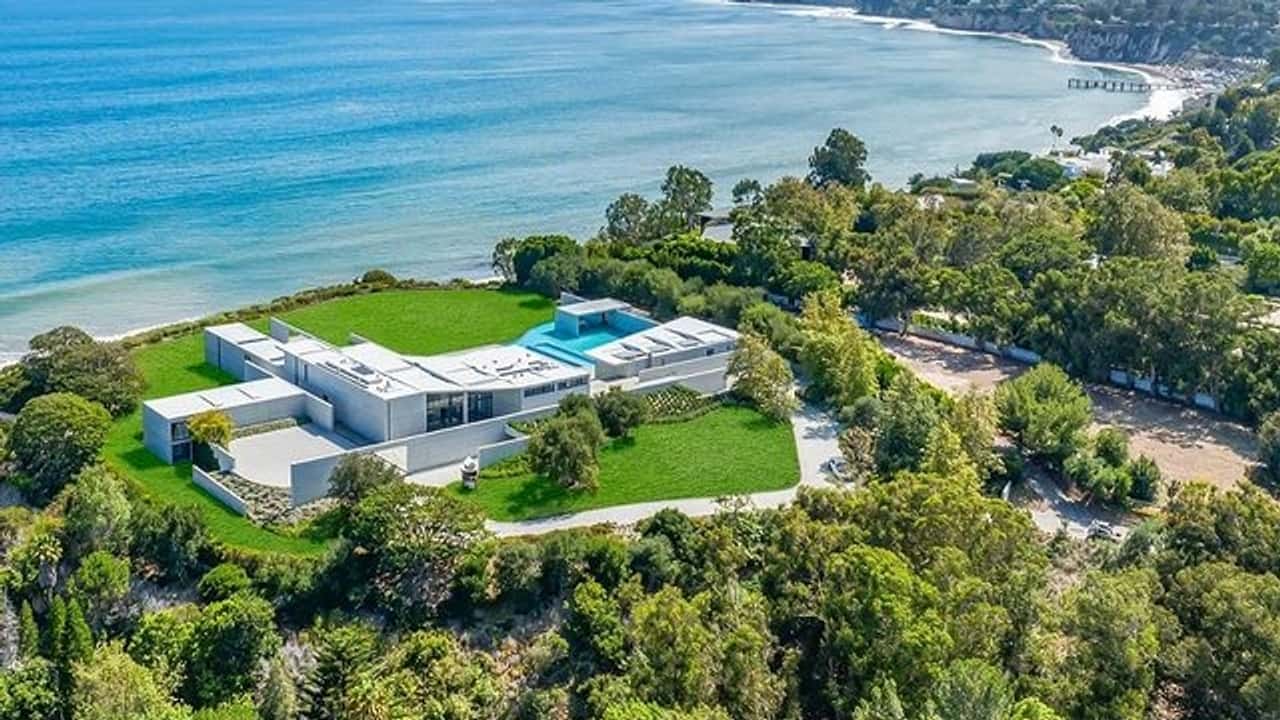 Beyoncé and Jay-Z, the renowned power couple, have spent a portion of their fortune to acquire a $200 million Brutalist-style mansion in Malibu, according to TMZ. This magnificent abode, resting high above Paradise Cove, is a stunning acquisition to their existing portfolio of luxurious properties, including a penthouse in New York City and a house in the Hamptons. However, their primary residence remains the $88 million mansion in the high-end Bel Air neighborhood of Los Angeles.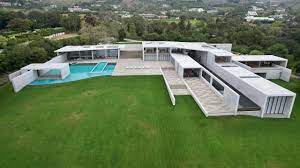 Previously, the highest amount ever paid for a California property was a $177 million Malibu compound just next door. This new purchase sets a record for the state and comes second in the list of the most expensive homes ever bought in the United States. Interestingly, the estate was initially privately listed for $295 million, indicating that the Carters may have bagged themselves a deal.
Notably, the expansive 8-acre estate, perched on a bluff, offers unobstructed ocean and coastline views, as well as private access to one of Malibu's most scenic beaches. The property boasts a 40,000-square-foot mansion, a design collaboration between renowned Japanese architect Tadao Ando and LA-based WHY Architects.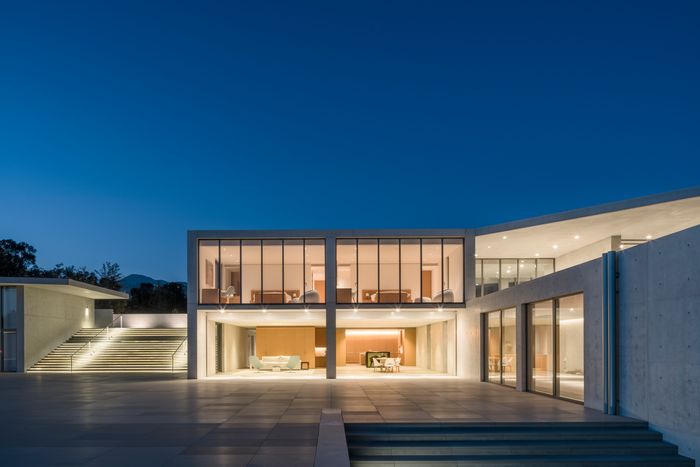 Commissioned in the late 1990s by soap opera heirs Bill and Maria Bell, the house took an impressive 15 years to plan and build. Completed around 2014, the gigantic fortress-like structure was conceived in part to house the Bells' extensive modern art collection, featuring pieces by Jeff Koons, Andy Warhol, Damien Hirst, and Marcel Duchamp.
The estate's design includes two large outdoor pools, with one meant for swimming and another serving as a reflective pool — a signature element of Ando's design style. Also notable is the estate's massive use of concrete. Pacific Pervious Concrete supplied 22,500 square feet of polished pervious concrete for the driveway and motor courts, while Morley Concrete delivered another 7,645 cubic yards for the construction of the home itself.
Despite the lack of specific details regarding the property due to its private listing, the interior remains a mystery, it's known that it strictly adheres to brutalist minimalism. Interestingly, this isn't the only Malibu residence designed by Tadao Ando. Kanye West, a few years prior, purchased a smaller Ando-designed home for $57 million.
Earlier in the year, Jay-Z had sold his controlling interest in the D'ussé Cognac brand to Bacardi, a transaction that netted him a reported $750 million. This purchase of the Malibu mansion, therefore, seems to be a part of the reinvestment strategy of the profits from that sale.