Emilio Azcarraga Milmo's Hollywood Hills Oasis: A Piece of History at $60 Million
Posted by Dave Robles on Tuesday, August 8, 2023 at 4:53:44 PM
By Dave Robles / August 8, 2023
Comment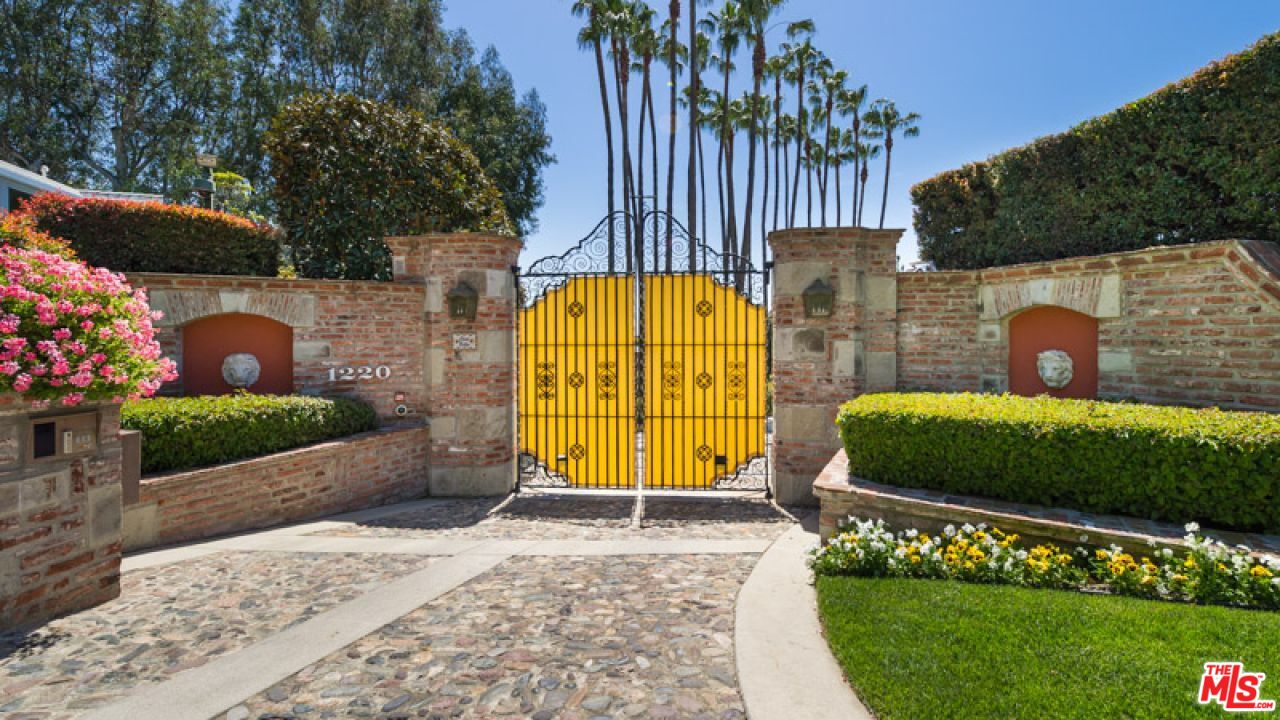 Let's take a trip back in time for a moment. Picture the glitz and glamour of 1930s Hollywood. Sunset Plaza Apartments stood tall and proud, gracing the Hollywood Hills with its presence. This iconic structure wasn't just any building - it was designed by the esteemed architect Paul R. Williams and had the privilege of hosting Tinseltown legends like Katharine Hepburn, Carole Lombard, and Mitzi Gaynor. Talk about some serious old Hollywood energy!
But then, in a twist of fate in 1987, Mexican media magnate Emilio Azcarraga Milmo snapped it up for a cool $2.3 million. And in a move that left many history buffs a tad heartbroken, down went the apartments to make way for what was to become one of Hollywood's most talked-about private estates.
Here's where the story gets even more intriguing. The mansion that rose from the Sunset Plaza's ashes, designed by the revered Mexican architect Tomas Cajiga, was nothing short of spectacular. A hacienda-style beauty, it oozed elegance from every stone and timber, standing as a testament to Milmo's opulent tastes.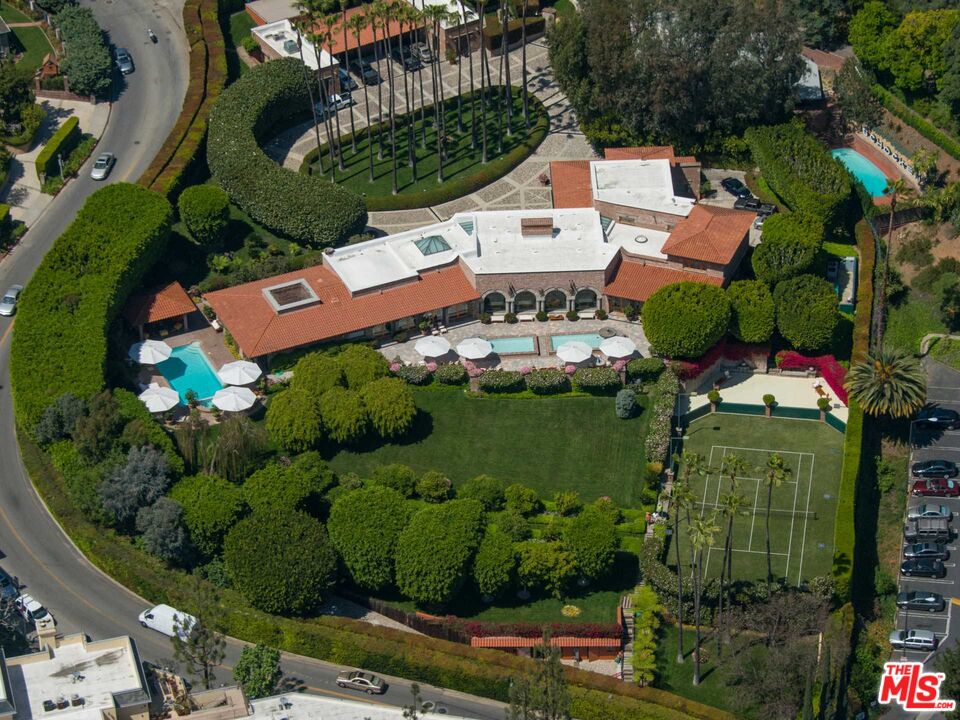 Fast forward to today, and this sprawling estate, which once witnessed Milmo's grand soirées and later became the home of his billionaire son Emilio Azcarraga Jean, is back on the market. But here's the jaw-dropper: its price tag is a staggering $60 million! That's right, folks – it's a testament to how property values in this star-studded neighborhood have skyrocketed.
What makes this place so unique, you ask? Well, just the small matter of 2.3 acres of usable land in the densely packed Hollywood Hills. This slice of paradise is a stone's throw away from the bustling Sunset Strip and West Hollywood. And did we mention the pristine gardens? They're the stuff of dreams, reminiscent of estates in the exclusive enclaves of Holmby Hills or Beverly Park.
But (and there's always a "but"), its location does come with a dash of quirkiness. Imagine sipping your morning coffee while looking out at...an expansive parking lot and a looming apartment complex. Yep, that's Hollywood for you!
Interestingly, the estate is now being pitched as a dream for developers. While the thought of tearing down this masterpiece seems unthinkable to some, there's no denying that the property's sheer size and location are tantalizing for those with big plans in mind.
However, let's not forget the mansion's grandeur. If those walls could talk! Luxurious dining rooms boasting hand-cut stone and timeworn wood beams, a state-of-the-art chef's kitchen, a wine cellar begging for the finest of collections, and a library that probably has a few Hollywood secrets tucked away. The outdoors doesn't disappoint either with its manicured lawns, ornate fountains, and a swimming pool that's just perfect for those balmy LA afternoons. Not to mention a spacious guesthouse that's a gem in its own right.
So, whether it's retained as the splendid residence that it is or morphed into the next big thing by a visionary developer, Emilio Azcarraga Milmo's estate remains a slice of Hollywood history. Who knows what its next chapter will be? Stay tuned, property lovers!
Till next time, keep dreaming big and remember, in real estate and in life, the story is half the fun!