Ellen DeGeneres $22.5M to $46.5M Montecito Flip in 4 Months
Posted by Dave Robles on Wednesday, October 25, 2023 at 11:20:05 AM
By Dave Robles / October 25, 2023
Comment

Ellen DeGeneres' Montecito Estate: A Detailed Look at the $46.5 Million Listing
A Noteworthy Addition to the Los Angeles Real Estate Scene
For those keeping an eye on the Los Angeles real estate market, the recent listing of Ellen DeGeneres and Portia de Rossi's Montecito estate is worth noting. Priced at $46.5 million, this isn't just another high-end property; it's a historic estate with unique features and a compelling backstory.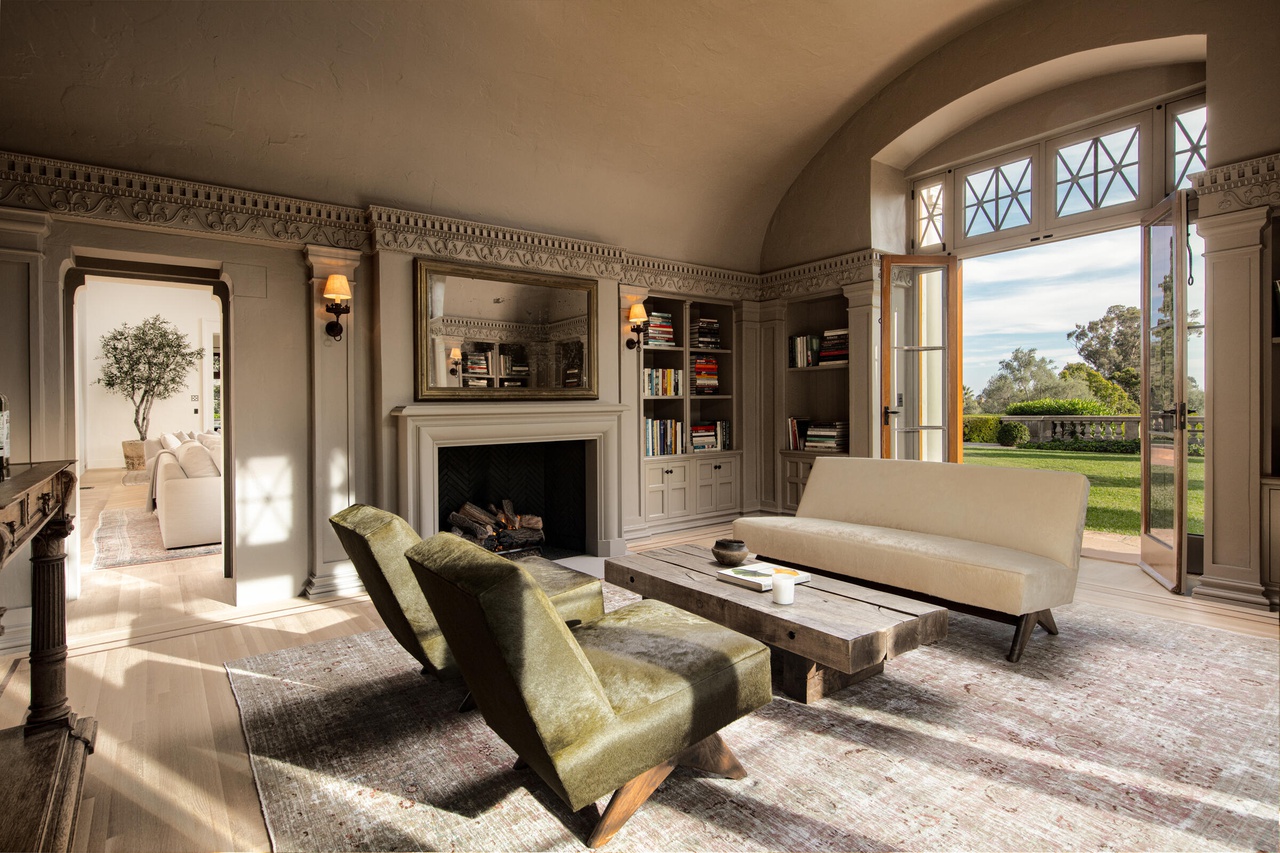 The Financials: Investment and Potential Profit
Ellen and Portia acquired this 8-acre property in June for $22.5 million. After a four-month renovation, they've listed it for more than double their initial investment. That's a potential profit margin that's hard to ignore, especially for those interested in property flipping or investment in the luxury real estate sector.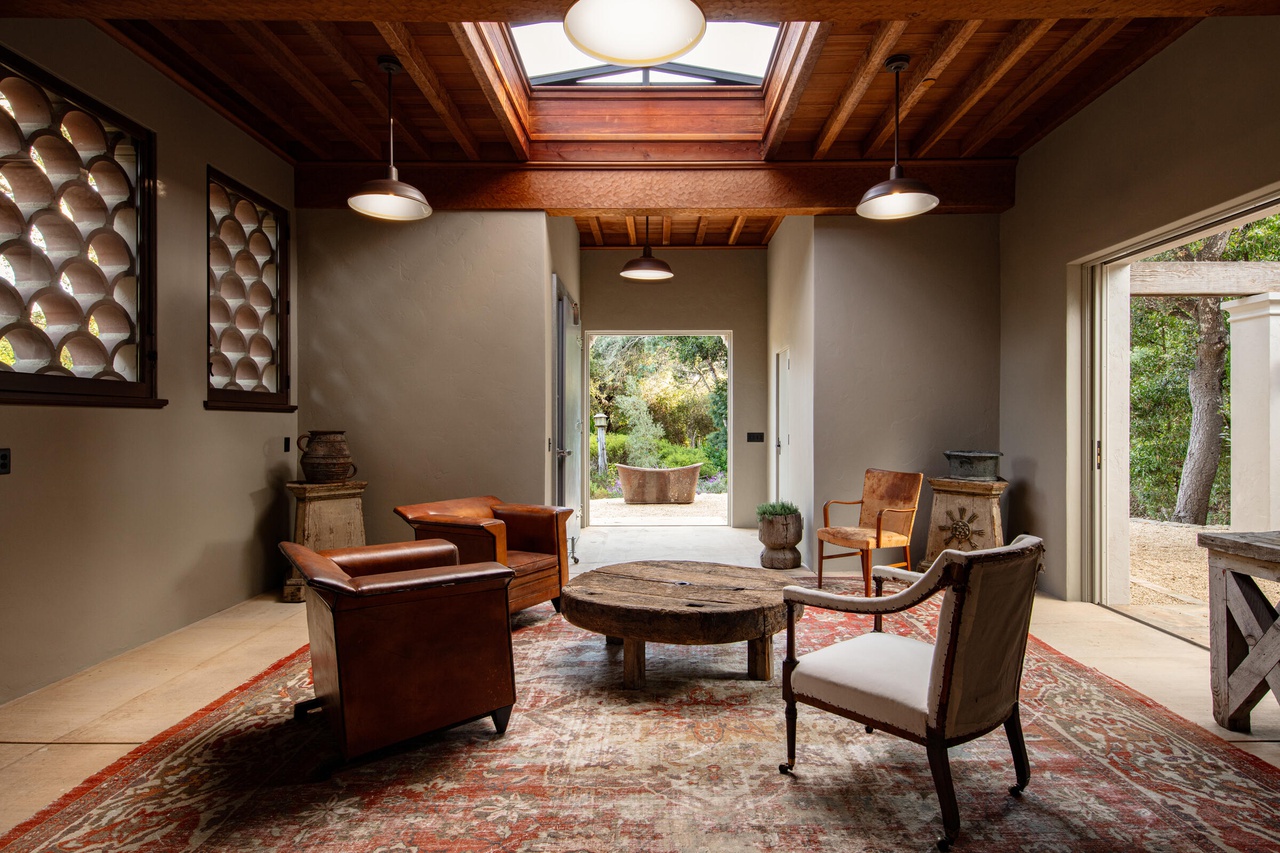 The History: A Century-Old Estate
Built in 1919, the estate is known as Pompeiian Court. It's one of the grandest historic estates in Montecito, adding a layer of historical significance to its already impressive features. The main house was fully remodeled around the year 2000 before Ellen and Portia gave it another transformation.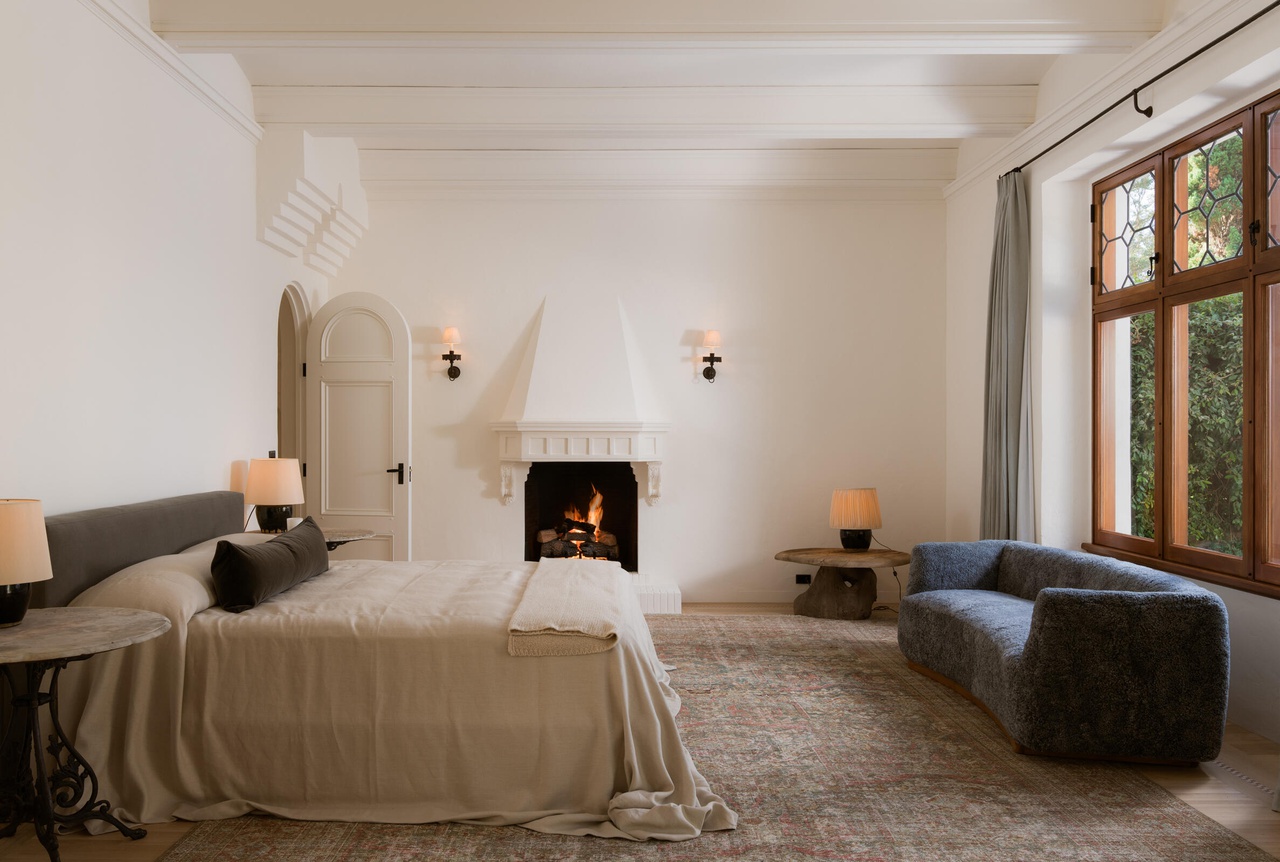 Unique Architectural Features
What sets this estate apart is its single-story design, a rarity among Montecito's historic mansions. The main house is built around a classic Roman courtyard, complete with Roman columns and an outdoor fireplace. This design not only offers privacy but also creates a unified and harmonious living space.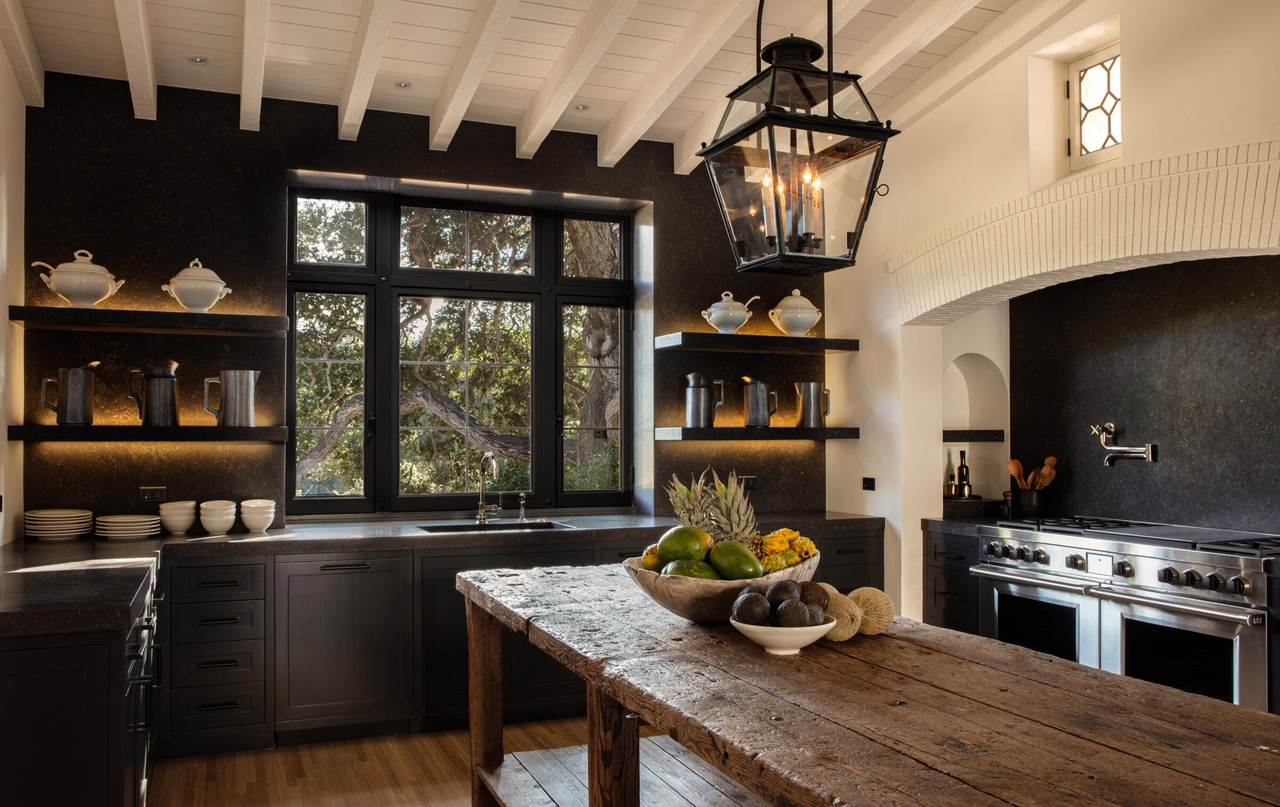 Versatile Additional Structures
Beyond the main house, the estate includes four other structures: two guesthouses, a poolside cabana, and an art studio. These add-ons provide a range of options for hosting, leisure, and creative pursuits, making the property versatile for various lifestyle needs.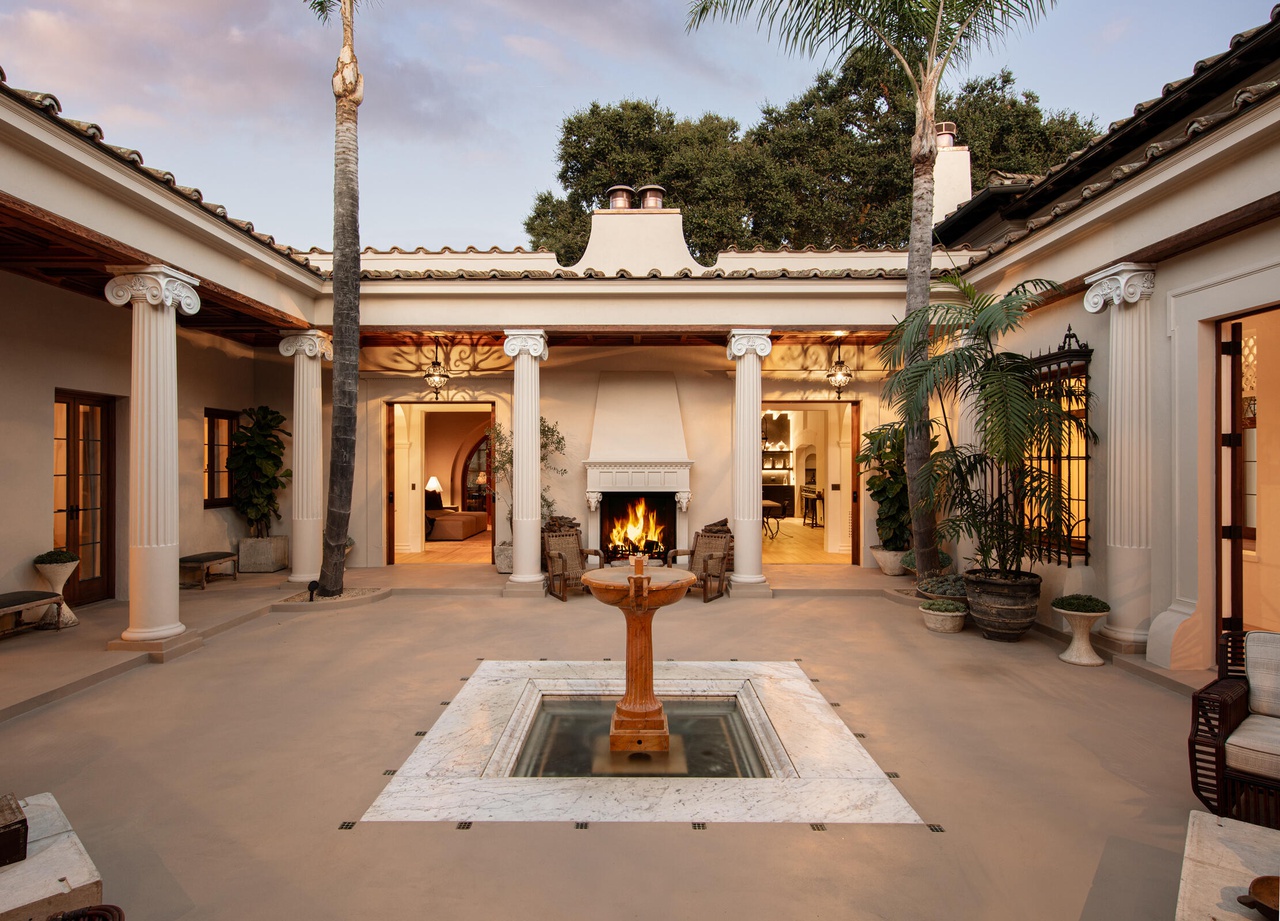 Outdoor Amenities: More Than Just a Yard
The grounds are a highlight in themselves. They feature formal hedgerows, Italian cypresses, ancient oaks, and eucalyptus trees. For wine enthusiasts, there's a chardonnay vineyard on the premises. Sports lovers will appreciate the full-size tennis court, and those looking for relaxation can enjoy the secluded swimming pool.
Interior Details: Space and Luxury
The estate offers a total of five bedrooms and seven-and-a-half baths, spread across the main house and additional structures. All rooms in the main house open to the central courtyard, providing a sense of cohesion and community within the residence.