Benefits of a VA Loan
Posted by Sophia Firoozi on Monday, June 19, 2023 at 9:00 AM
By Sophia Firoozi / June 19, 2023
Comment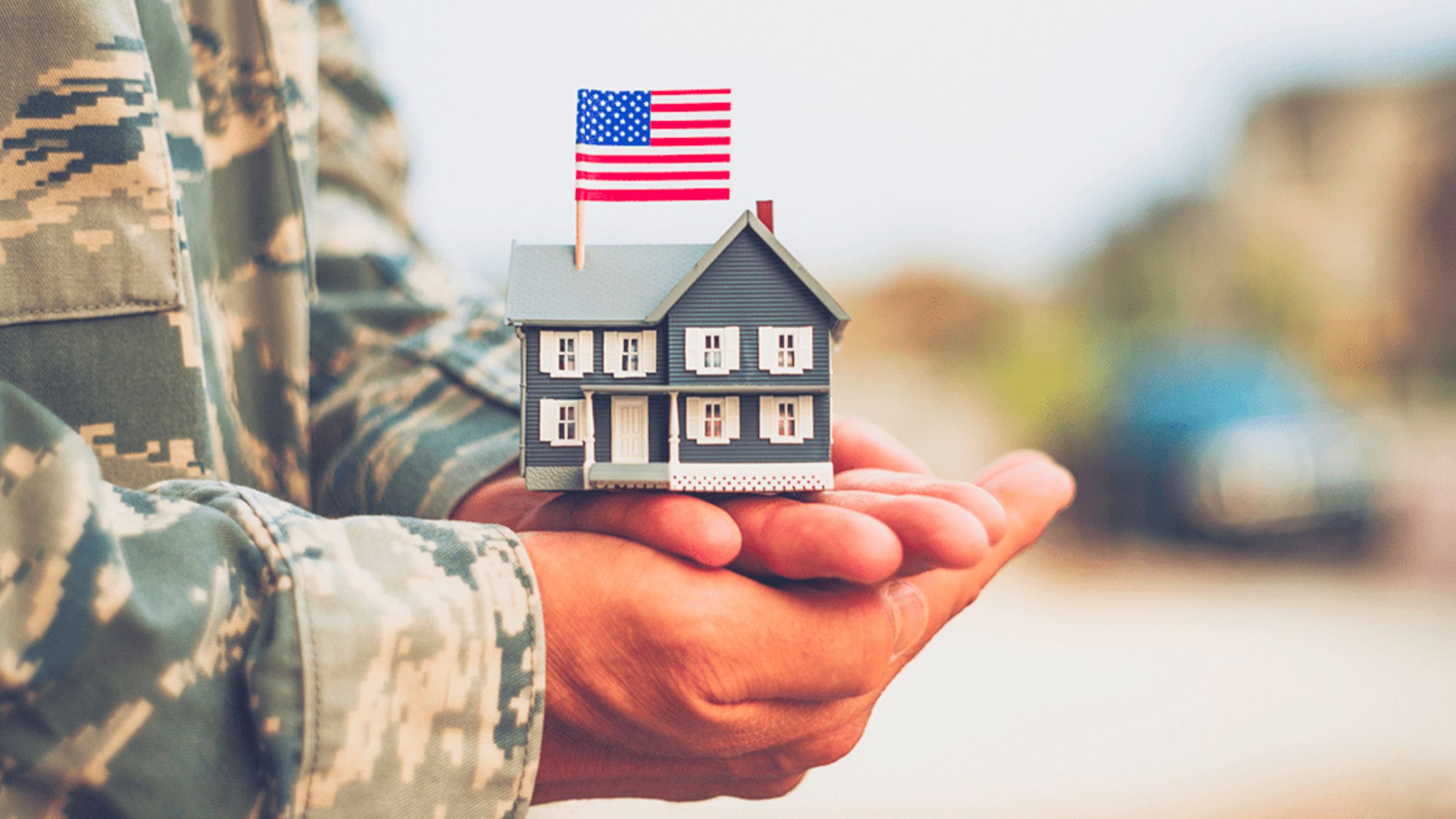 Did you know that if you are an active-duty servicemember or a veteran, you are eligible to purchase a home at zero down payment? Say what again? Yes, you read this correctly.
A veteran is a person who has served in the active military, the air force and the navy with discharges other than dishonorable. Even certain eligible surviving spouses and other uniformed service members may be eligible for a VA (Veteran Administration) loan.
You are eligible to receive a VA-backed mortgage with no limit if you are a first-time home buyer veteran or have paid off your previous VA-backed loan in full. In other words, you can receive a VA loan on a home at pretty much any purchase price as long as the home appraises at its purchase value and as long as you can afford to buy such a home. There may be a fee associated with obtaining a VA-backed loan, however, this fee may be waived under certain criteria or it may be a point of negotiation between the seller and the buyer and even the lender itself.
Here are some of the benefits of a VA loan:
No down payment
No primary mortgage insurance (PMI) required – primary mortgage insurance is normally required for down payments that are less than 20%.
Competitive terms and interest rates
No loan limit
Fewer closing costs
No penalty fee for paying off the loan early
An Important Caveat – Seller be Aware
VA loan has a few rules and the following are seller's responsibility when dealing with a VA loan in California:
Termite Inspection and Treatment. In California, Seller has the obligation to pay for any termite treatment and any infestation issues must be dealt with prior to close of escrow.
Paint inside and outside of the property. Peeling, cracking, loose and chipped paint is considered a health hazard and it is the seller's responsibility to make sure that there are no surfaces whatsoever with this type of defect.
As can be imagined, lack of knowledge in the above facts can be detrimental to all parties in the transaction. For instance, lack of knowledge in the fact that ALL surfaces must be void of chipped, peeling, cracking and loose paint can result in the appraiser not approving the criteria which in turn will delay the loan from getting approved which in turn could cause the buyer to either walk or, in the alternative, cause the seller to have to pay for another loan initiation fee and other costs associated with this delay.
Hiring a real estate professional knowledgeable with all aspects of a transaction involving a VA loan can and is of utmost value to the client.
For more detailed information on all aspects of a VA loan please refer to the VA Home Loan Guaranty Buyer's Guide:
https://www.benefits.va.gov/HOMELOANS/documents/docs/VA_Buyers_Guide.pdf