Bel Air Real Estate: Jennifer Lopez's $34 Million Home Sale to Neighbors
Posted by Dave Robles on Tuesday, October 31, 2023 at 5:16:12 PM
By Dave Robles / October 31, 2023
Comment
Jennifer Lopez has successfully sold her expansive estate for $34 million. Intriguingly, the buyers are her neighbors, Walter and Shirley Wang, prominent business figures in the Los Angeles area. This transaction offers valuable insights into the dynamics of high-end real estate.

Transaction Overview
Initially listed at $42.5 million, the property ultimately sold for $34 million, still yielding a significant $6 million profit for Lopez over her 2016 purchase price. The sale underscores the enduring appeal of Bel Air estates, even in a market where prices can be highly negotiable.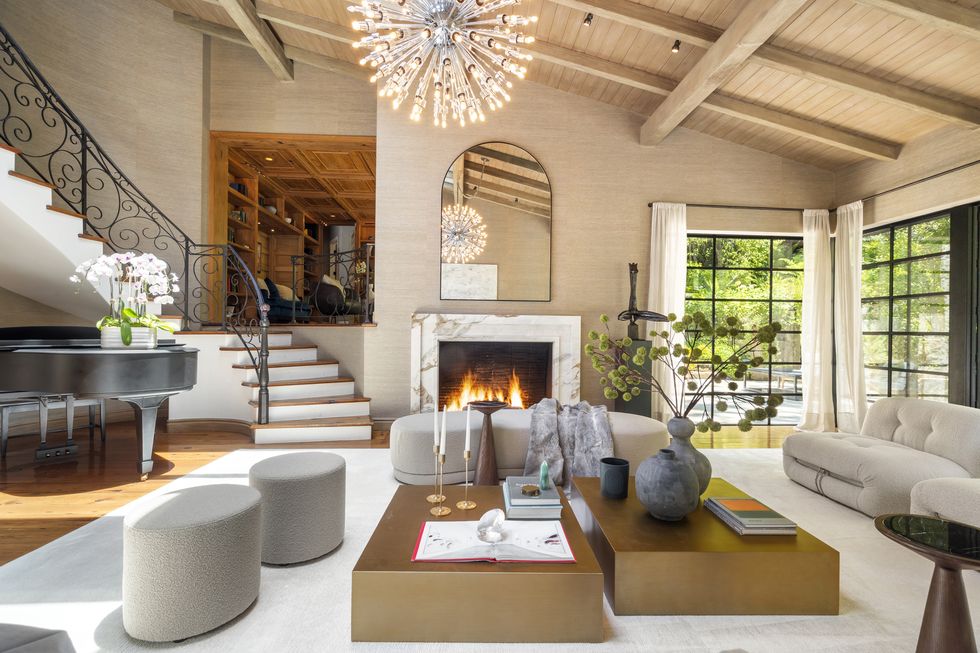 Buyer Profile
Walter Wang serves as the President and CEO of JM Eagle, the world's largest manufacturer of plastic and PVC pipe, while Shirley Wang is the founder and CEO of Plastpro, a leading fiberglass door manufacturer. Already residents of Bel Air, the Wangs are expanding their real estate portfolio in a significant manner with this acquisition. The purchase adds over 9 acres to their existing holdings, which now encompass 18 bedrooms, 23 bathrooms, and more than 23,000 square feet of living space.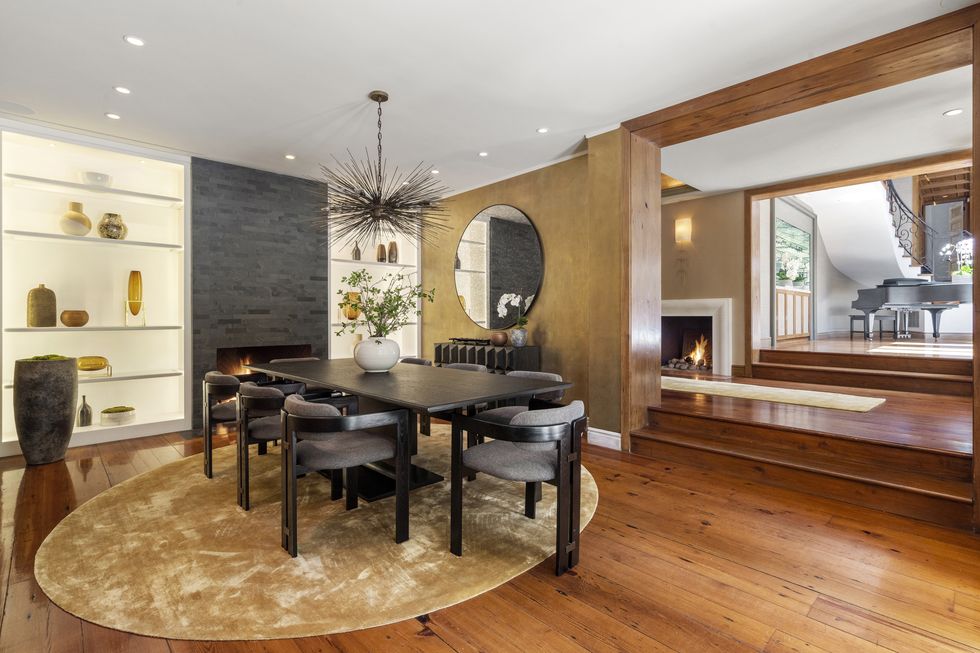 Architectural Significance
Originally designed by Samuel Marx and constructed in 1940, the estate underwent substantial renovations under Lopez's ownership. The property is now described as a "unique multi-structure French Country refuge," featuring a double-height living room, a fireplace, and a curving wrought-iron staircase among its many amenities.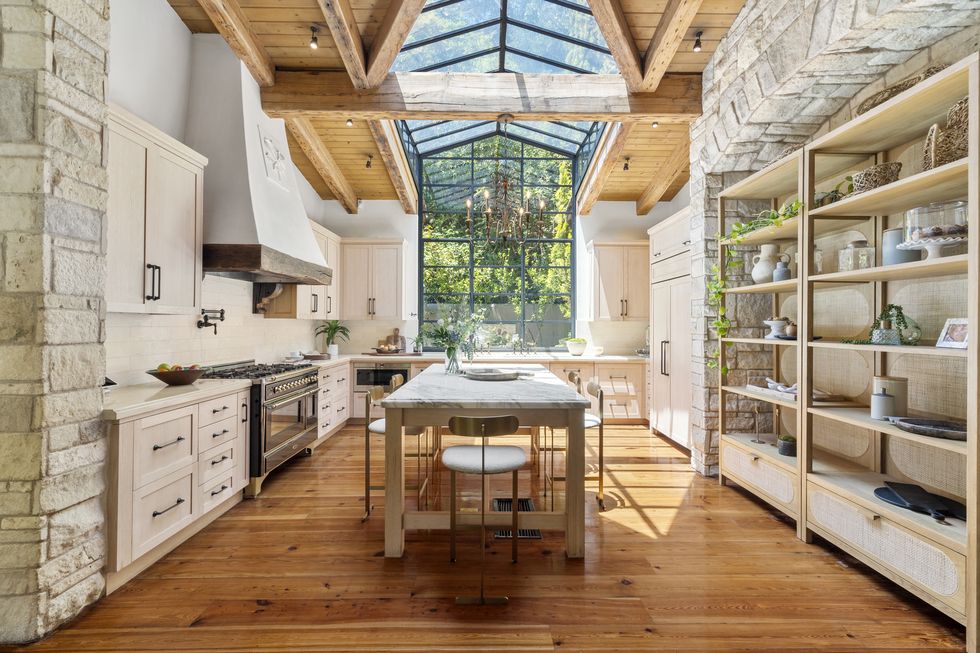 Luxury Amenities
The estate is replete with high-end features, including a guest cottage, gym, 100-seat amphitheater, and a pagoda with a fire pit. Additionally, the property boasts an infinity-edge pool and spa, as well as a private lake with its own sandy beach, elevating it to the level of a luxury resort.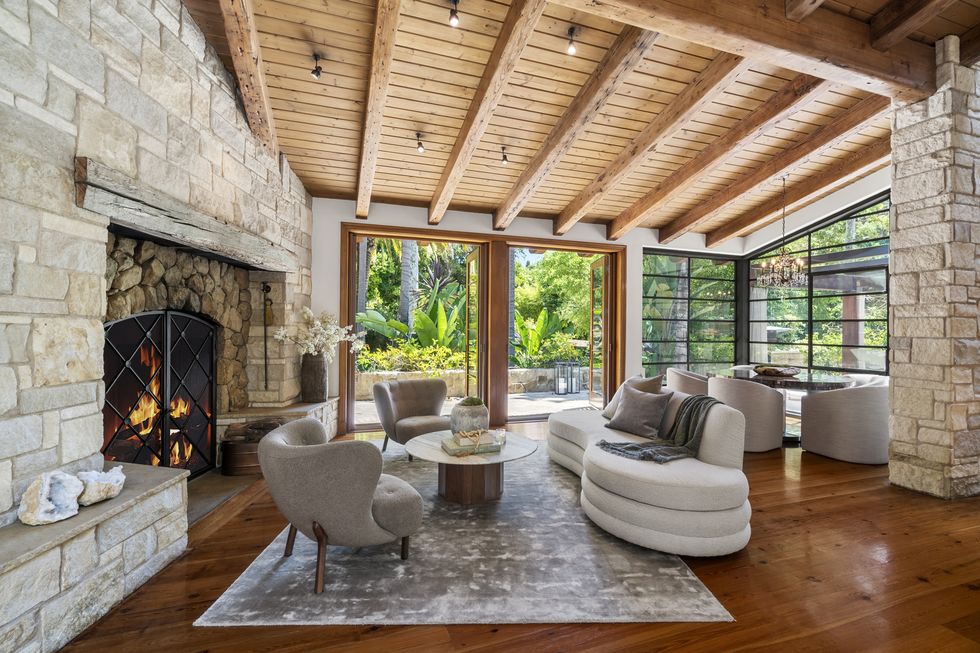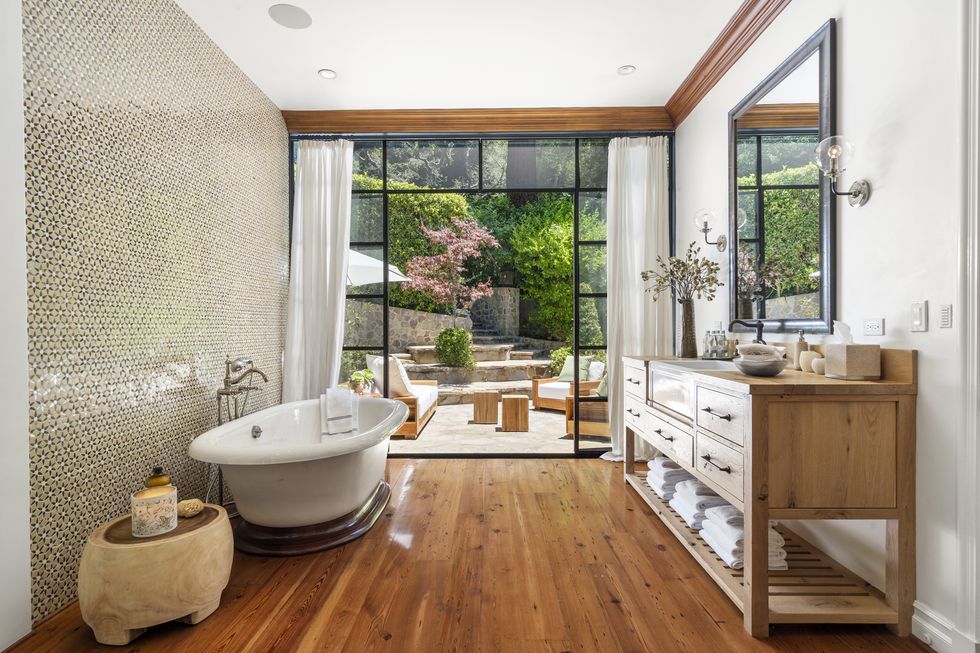 Future Plans for Lopez and Ben Affleck
Jennifer Lopez and her husband, actor Ben Affleck, had initially planned to renovate and reside in the Bel Air mansion. However, they have since purchased a $61 million compound in Beverly Hills, indicating a shift in their real estate strategy. With multiple properties across various locations, the couple's real estate moves warrant close observation.
Conclusion
The sale of Jennifer Lopez's Bel Air estate is not merely a transaction; it serves as a case study in the allure and exclusivity of this coveted neighborhood. Moreover, the sale to existing community members like the Wangs highlights the importance of strong neighborhood ties in high-value real estate transactions. This event sets a precedent for future deals in the area, emphasizing the role of community in shaping real estate dynamics.