8 Ways Your Real Estate Agent Is Like Your Mother
A
8 Ways Your Real Estate Agent Is Like Your Mother
1. She makes you clean your room.
When selling your home, the overall first impression is most important to prospective buyers. Don't be surprised if your agent reminds you to tidy up before showings, make your bed, and not stuff your dirty laundry in the closet like you did when you were a teenager.
2. She takes your calls late at night.
No matter your age, agents are always there for you even when they see a call come in late at night.
3. She teaches you how to save your money, set a budget, and help you stick to it.
Your mom taught you the value of a dollar when she paid you allowance, and an extra fifty cents to take out the garbage was an exciting bonus! Your agent wants you to know all the costs associated with any home sale or purchase and has your best interests in mind. When you want to see homes $50K out of your budget, they will reel you back into reality and coach you along the way to find a home you will love—and afford.
4. She makes you do your homework.
Yes, you have homework when you're buying a home. You'll want to drive by any homes that interest you. You'll want to survey the neighborhood, the convenience of the schools, shopping, and your workplace, and the overall curb appeal. Just like your mom reminded you to study before an exam, your agent will remind you that online photos don't show everything and that you should really check out the area first.
5. She's a good listener.
Your mom always has time for you and will listen to you complain and share fears or excitement; she's always there for you when you need an ear. Your agent is too, and the more you share with them, the better they will understand what you want and need, whether it's selling or buying a home. Both mom and agent always want the best for you.
6. She drives you around and doesn't ask for gas money.
Mothers log hundreds of miles on their cars driving to and from baseball practice, dance lessons, and competitions. Agents log even more miles, and they enjoy it because it allows quality time to discuss your home-buying wants and needs, hopes and dreams, and occasionally a chance to rock out together when a good jam comes on the radio.
7. She gives you tough love.
Mom supported you in tough times and encouraged you to do better. Agents are the same way because they will tell you what you need to hear, and not always what you want to hear. They'll break bad news and console you when you didn't get the house.
8. She's both happy and sad when you move on, but always proud to see you pursue your dreams
Moms go through "empty nest syndrome" when you leave home. They know they'll see you again, and they beam with pride when you leave for college. Real estate agents go through this too. After spending weeks or months with a client, sharing in their joy of buying or selling a home, all the phone calls and meetings end.
Happy Mother's Day to all the amazing moms!
"What if my home ends up being worth more a year after I sell it?"
Markets are about timing — yours could be on an upswing and selling could mean you're missing out on receiving more for your home later. However, markets can also just as dramatically swing the other way, just like they did in 2008. The lesson? You can't really time the market. Instead, focus on easy (and inexpensive) tasks in your control that can help your home sell for more whenever the time is right. Decluttering, painting your rooms neutral colors and even cleaning up your yard can sometimes bring a home's value up regardless of what the market is doing.
"I don't qualify for a different home."
If your credit has gotten worse, you've spent all your savings on the home you're currently in, or your financial situation is just tight overall, it might be a mistake to sell your home right now.
This is one of the trickiest thoughts about selling because it seems reasonable. You know your budget and you've probably even looked up what homes have been selling for in your neighborhood. But after researching, you honestly know you just don't qualify for a new mortgage right now and would have to go back to renting if you did sell.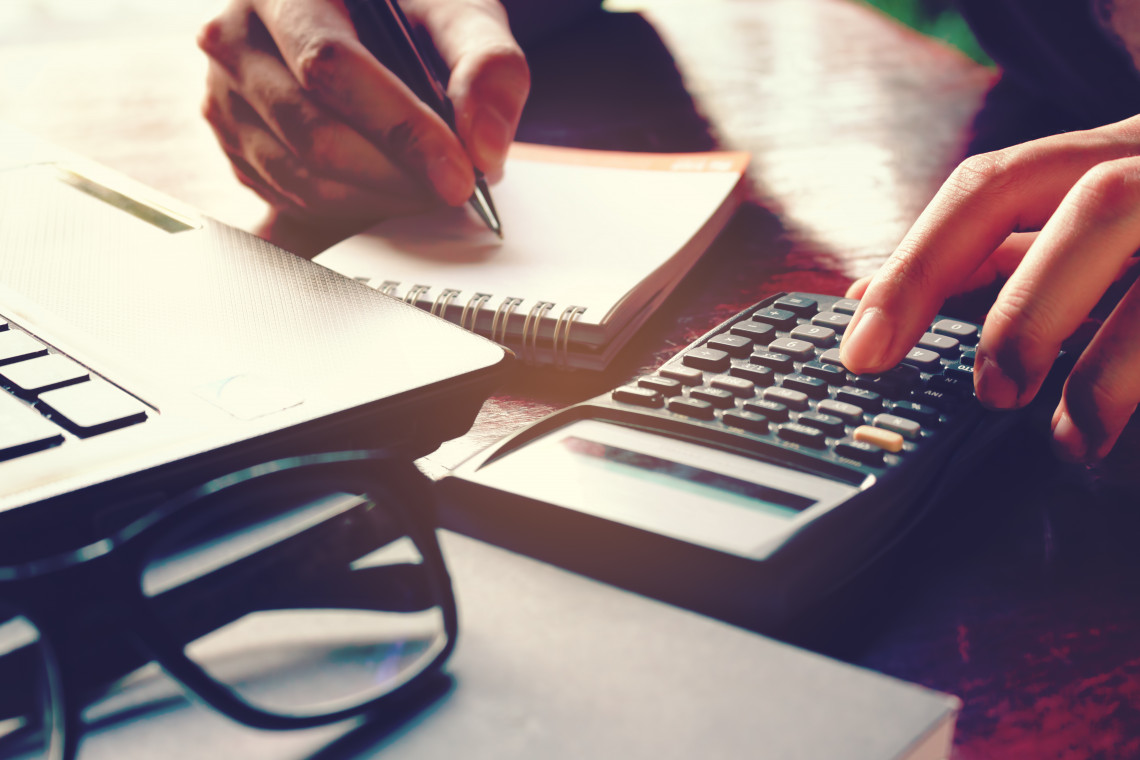 "My friend who's a real estate agent told me I should sell now."
Working with close friends and family may not be the best decision. At first thought, it seems like a great idea because they know you, your current situation, and you can (in most cases) trust them. But imagine what it will feel like five months from now when your home is still on the market with zero offers...
Take time to think hard about who you're hiring to sell your home. If your friend or family member feels like the best decision for you, go for it. Working with the right real estate agent can take the stress out of the selling process. That said, treat this decision like you would for anyone else who would provide a service for you and take the time to interview other prospective agents.
This can help you screen the ones that may not be the best fit for your personality or even your home (especially if you have a unique property such as a vintage home). Focus your questions on their past experiences selling in your area, how long they've worked in your market, how well they know your neighborhood, and if they have worked with sellers who have similarly valued homes to yours. From speaking with several real estate agents (some you already knew and some you didn't), you'll also get a sense of how they communicate and if you'll "click" during what can be a stressful process no matter who helps you.
"Working with the right real estate agent can take the stress out of the selling process. That said, treat this decision like you would for anyone else who would provide a service for you and take the time to interview other prospective agents."
"I have to make a lot of costly repairs before I can sell my home for as much as I would like."
Depending on the age of your property, your agent may suggest making a few repairs in order to command the highest price. The extent of repairs needed often has to do with the comparable homes in your area for sale. For example, if there's a home exactly like yours on the market, but that one has a brand new roof, the agent may suggest replacing yours. But, you don't necessarily have to make expensive repairs if you don't want to — you could sell your home as-is. Some buyers like the idea of updating and customizing a property to exactly suit their needs. Others do not want to incur costly repairs on day one.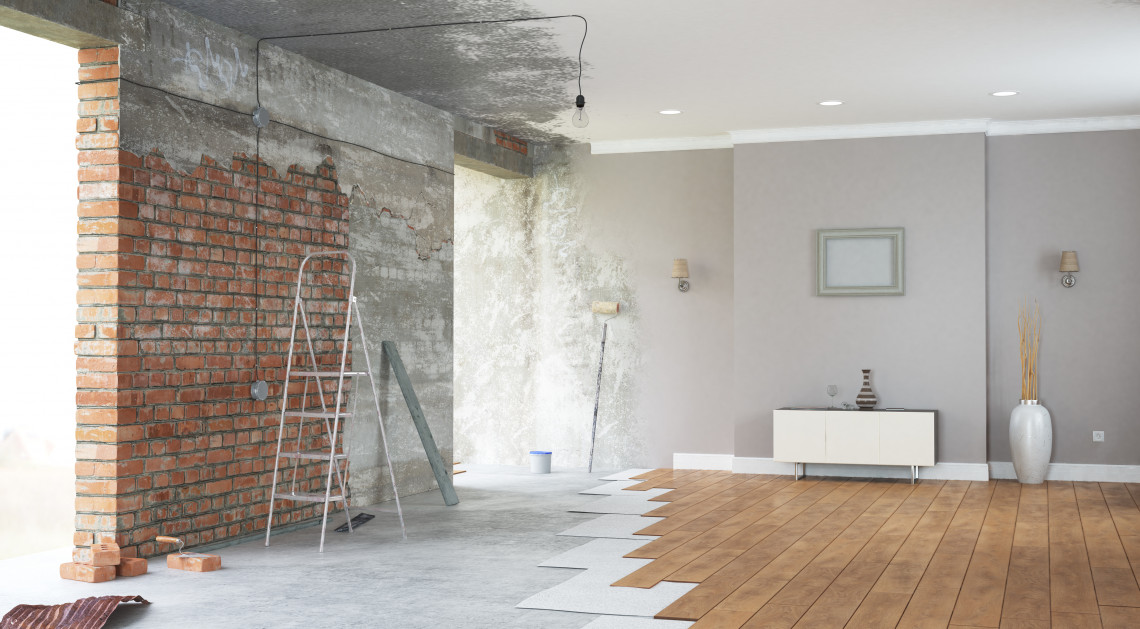 "I'm afraid to start over in a new location."
This is often the underlying fear when you have doubts about selling and moving to a new location. Even if you're staying in the same town, your block will be different, your proximity to places like the grocery store or gym will change, and you'll have to go through the process of getting to know new neighbors.
Is it a change? Yes. But, it's not one you wouldn't get used to. If you're moving to a new city, the transition is obviously a bigger one. Look at it as an adventure. It's a chance to start fresh, meet new people, find new favorite restaurants, and maybe even start a new career.
Whenever you are ready to sell your home, I would love a chance to earn your business and hope you found our honest approach to advising our clients refreshing.