The Hollywood Dream Meets Equestrian Elegance: Patrick Swayze's Former Ranch, Rancho Bizarro, Hits the LA Market
Posted by Dave Robles on Monday, October 2, 2023 at 11:53:11 AM
By Dave Robles / October 2, 2023
Comment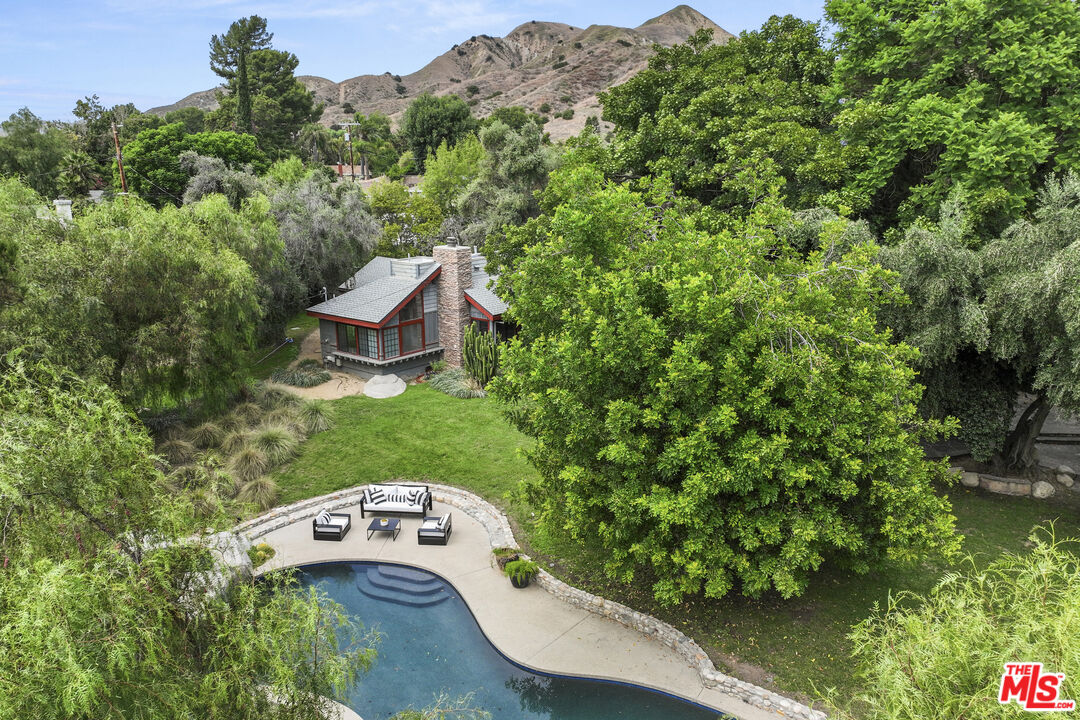 Hey Los Angeles real estate enthusiasts, brace yourselves for a listing that's as iconic as it is luxurious. Imagine owning a piece of Hollywood history while enjoying the rustic charm of equestrian life. Sounds like a dream, right? Well, it's time to wake up because Patrick Swayze's former ranch, Rancho Bizarro, is on the market, and it's nothing short of spectacular!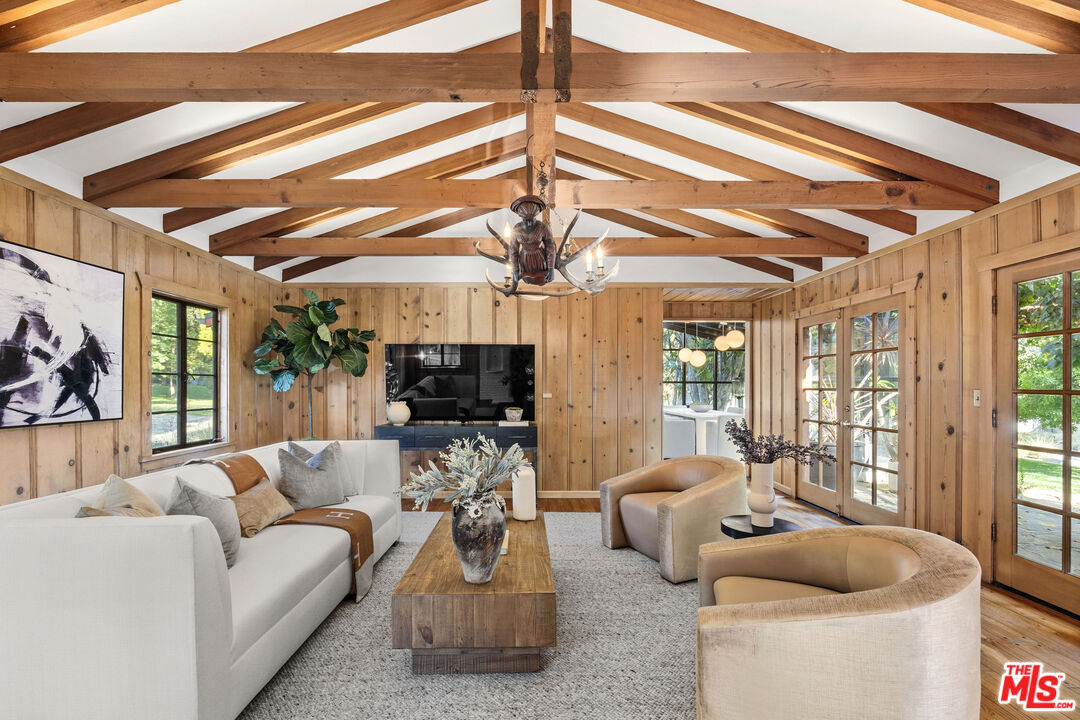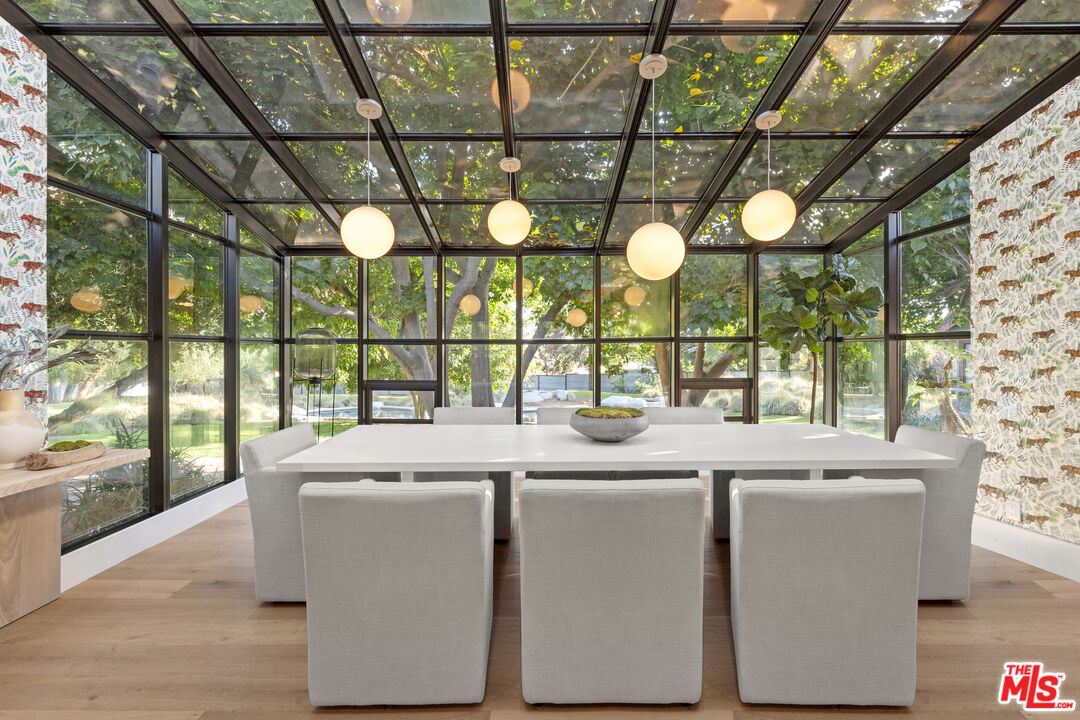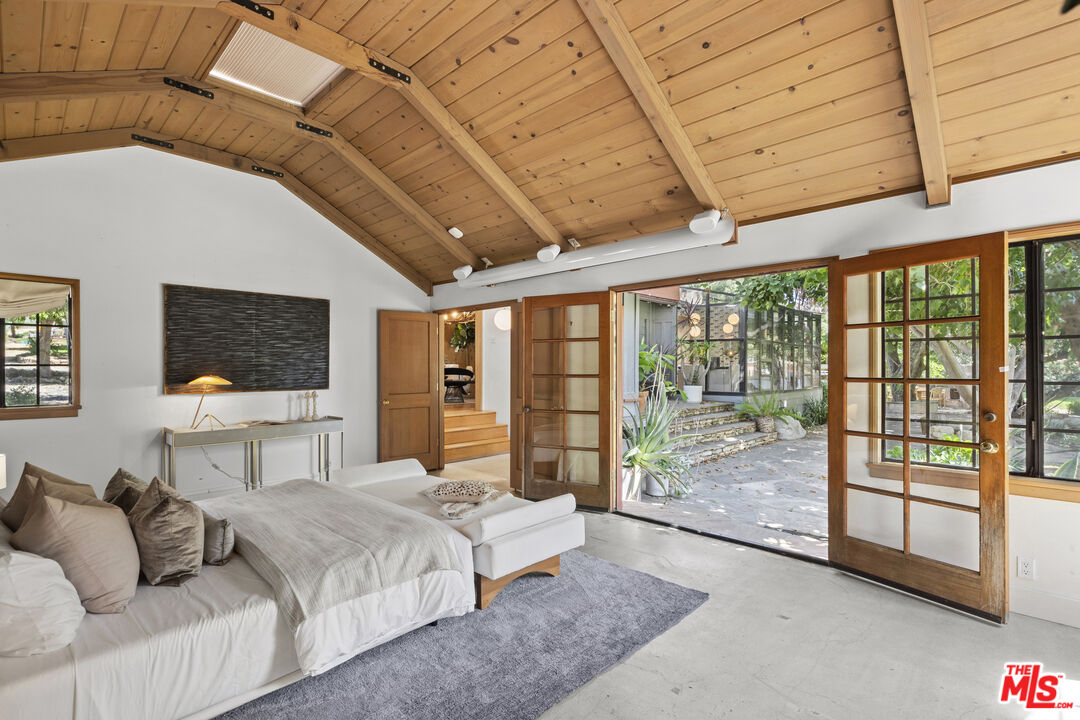 A Star-Studded History
Before Patrick Swayze became a household name with hits like "Dirty Dancing," he bought this 4.5-acre ranch in 1984. Nestled in the scenic foothills of the San Fernando Valley, this property was more than just a home for Swayze; it was a sanctuary where he raised Arabian horses. The late actor, who passed away in 2009, left an indelible mark not just on the silver screen but also on this incredible estate.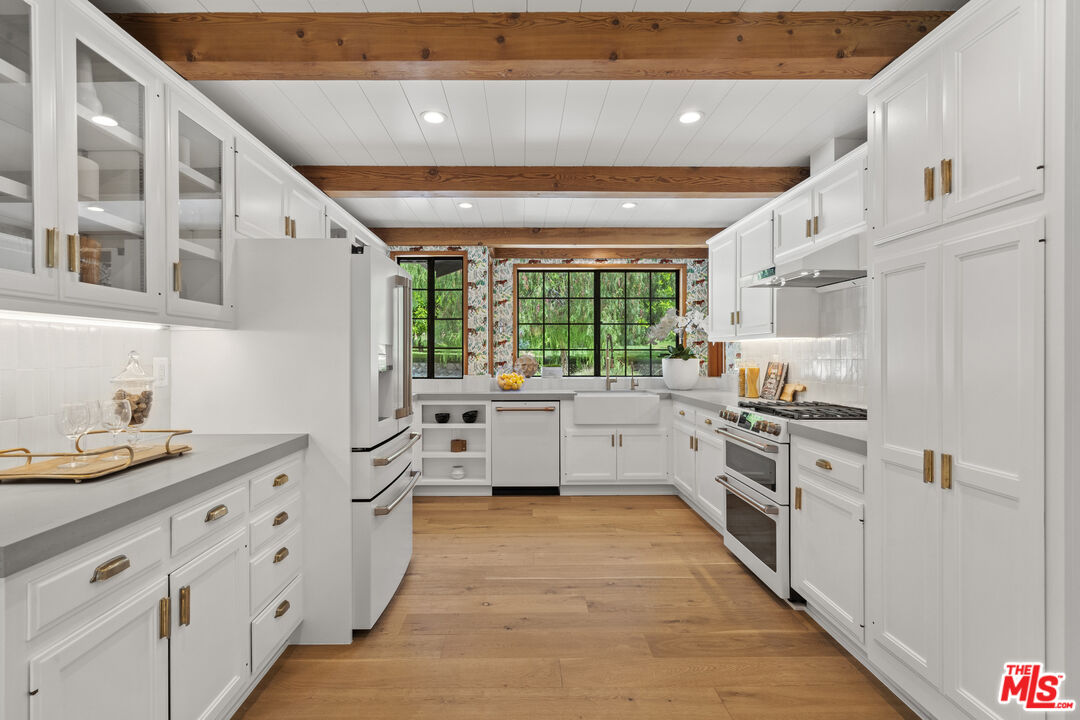 A Transformation Worth Millions
Fast forward to today, and the ranch is listed for a cool $4.5 million. But get this—the current owner is none other than oil heiress and climate activist Aileen Getty. She purchased the ranch from Swayze's widow, Lisa Neimi, in 2015 for $2.9 million and transformed it into a boho-chic equestrian retreat. Talk about an upgrade!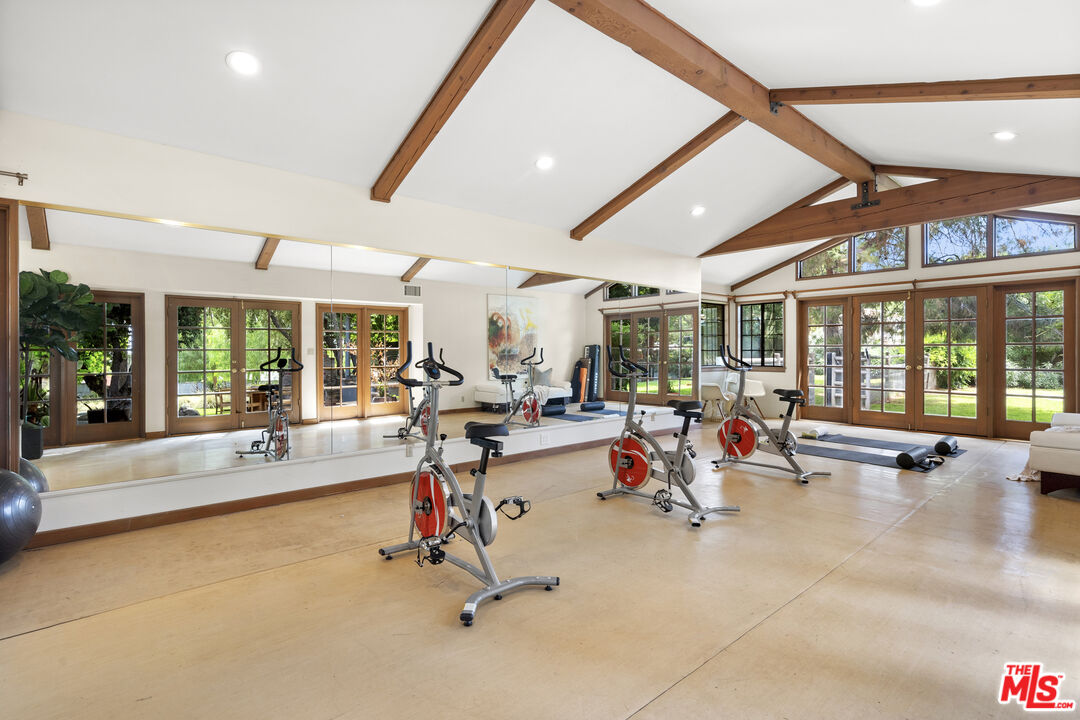 Luxury Meets Comfort
Located just a short commute from various parts of Los Angeles, Rancho Bizarro offers a blend of luxury and comfort. The main residence, dating back to the 1940s, boasts an updated three-bedroom ranch house, a guest cottage, and a detached garage. Picture yourself in a wood-paneled living room with a cozy fireplace, or cooking in a kitchen that opens to a glass-roofed dining room. Feel the excitement? We do too!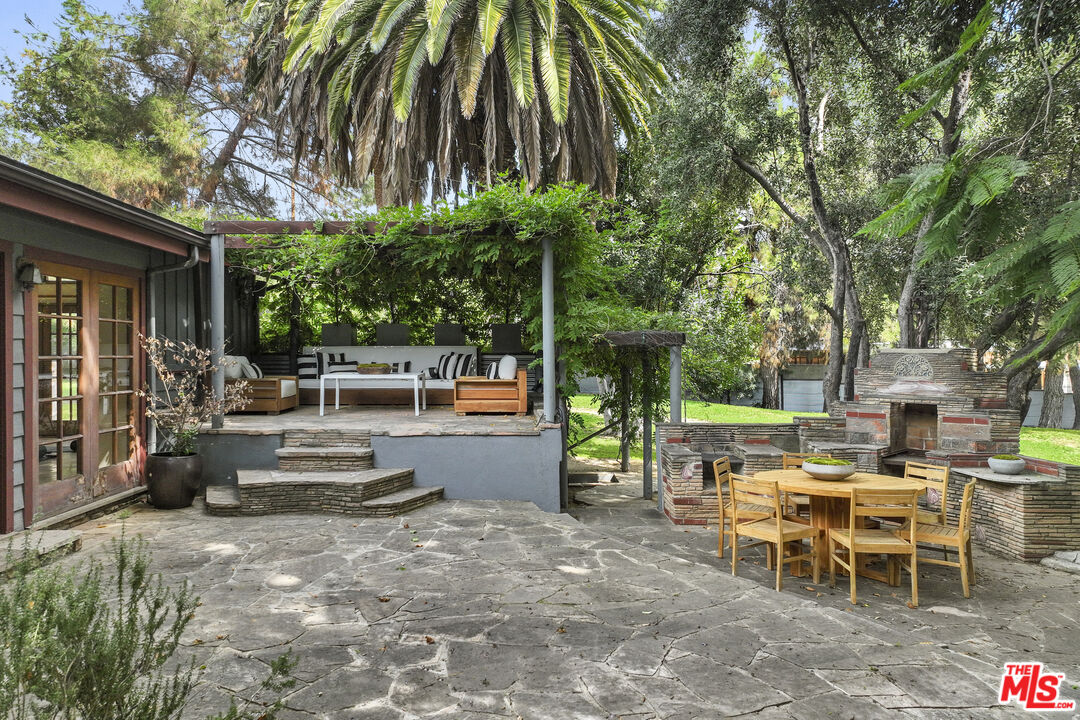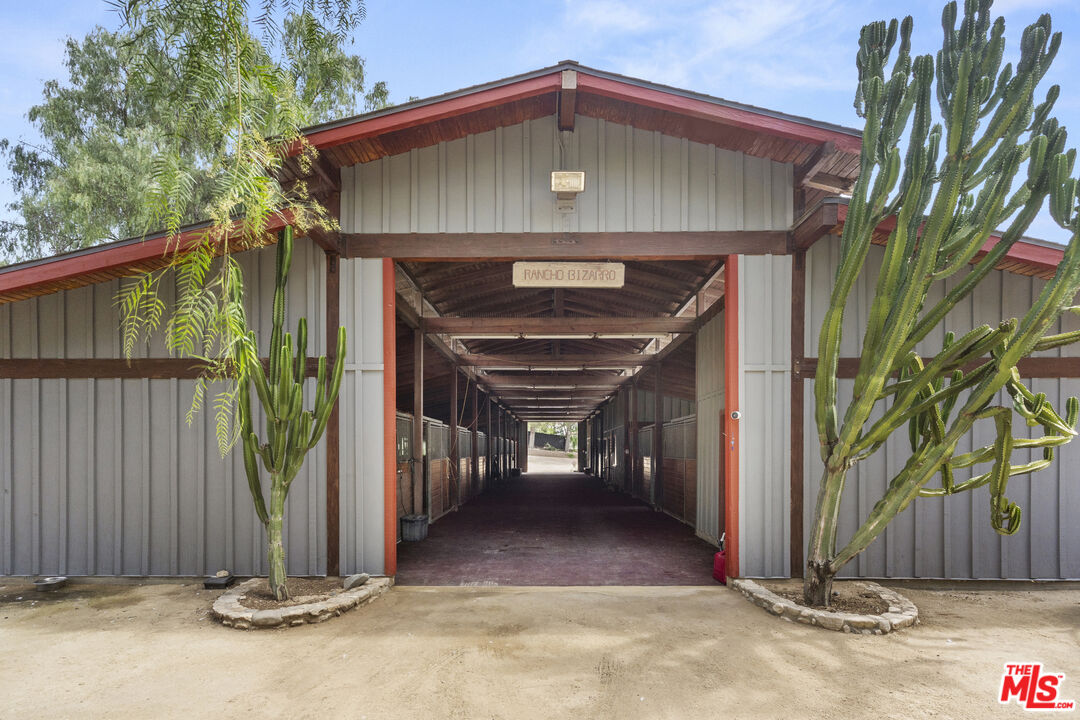 Amenities Galore
But wait, there's more! The property features an 11-stall horse barn, a lighted riding ring, and even a clubhouse. And let's not forget the resident goats, Cocoa and Caramel, and the adorable ducks, Baby and Johnny. It's like a Hollywood movie, but you're the star!
Don't Miss Out!
So, if you're in the market for Los Angeles real estate that offers both history and luxury, Rancho Bizarro is your golden ticket. Opportunities like this don't come around often. Feel the urgency? That's because this is a once-in-a-lifetime chance to own a piece of LA history and Hollywood glamour. Don't let it slip away!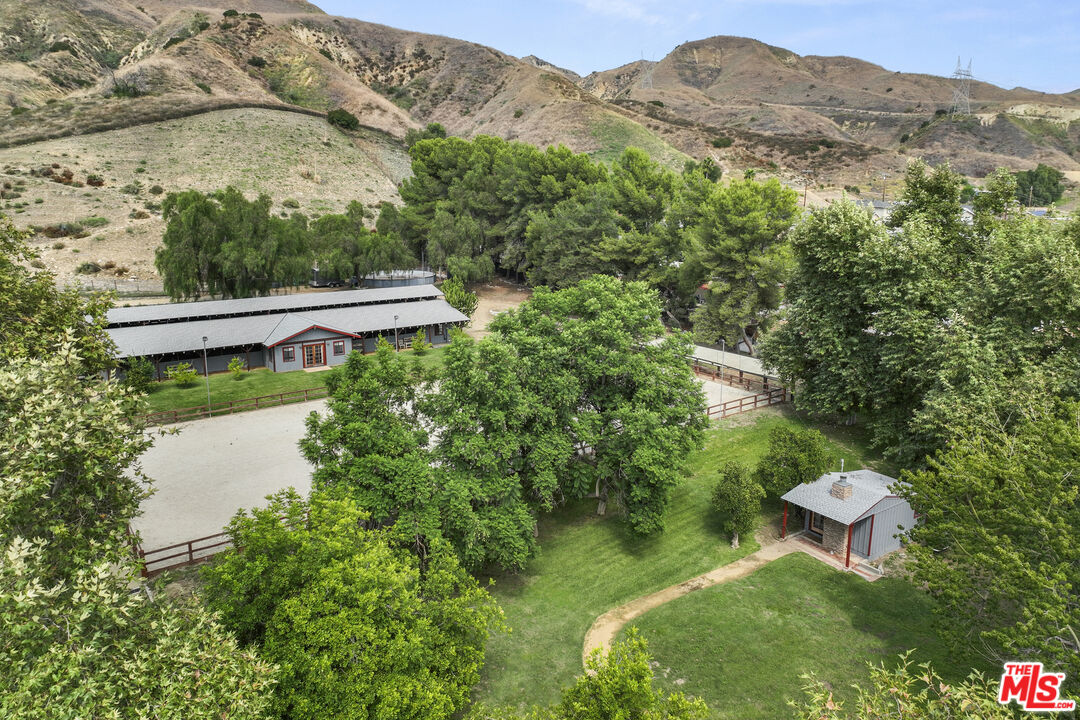 Whether you're a buyer or a seller in the LA real estate market, this is the kind of listing that sets the bar high. It's not just a property; it's a lifestyle, a legacy, and a dream come true. So, what are you waiting for? Make your move and be part of this exclusive story.