Will Jeon
Think Torrance | DRE#02138673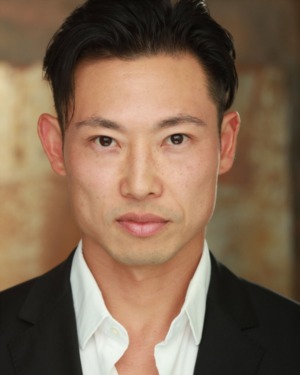 I grew up in Southern California and have been focused since childhood on creating honest relationships. As the son of immigrants, I worked in our family-owned restaurant learning invaluable lessons about hard work and tenacity as well as vital business management skills. I had an opportunity to meet many people from various backgrounds from a young age and learned the importance of connecting with others.
I attended UC San Diego and graduated with a Management Science degree.  After graduation, I owned and operated my own restaurant. I have also worked as an actor, personal trainer, and pharmacist. Each experience brought me back to the one common thread in my life; my desire to interact with people and build relationships.
I took my entrepreneurial spirit and strong customer service skills to the real estate industry and am a proud member of the innovative Think Real Estate group. As a real estate agent, I recognize and value the trust my clients place in me and I strive every day to exceed their expectations. Understanding my clients and helping them obtain their real estate dreams is an honor.
When searching for a community to raise my family, Torrance checked all the boxes. Top-notch public schools, friendly people, community parks, lots of fantastic shops, and eateries make it an ideal place to work and live.