Peter Silvester
Think Westchester | BRE#01880654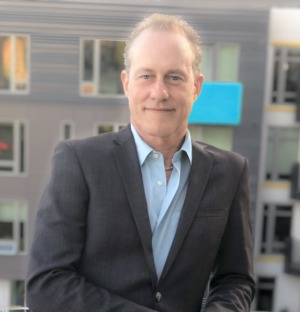 "Real Estate is the source ."
The Los Angeles area has been my home since 1988. Real Estate has been a primary interest of mine since I was a teen.
I finally became licensed as a real estate agent in 2010 and jumped in full time and never looked back. I love helping people achieve
their goals.
Why do I love it so much?
Real Estate is source of empowerment and freedom as well as a sense of safety, being a Home and a base for life.
Providing a service to assist people on their path of growth, financial freedom and community involvement gives me a sense of pride. I enjoy seeing others succeed in life. 
Learning from the best.
I was very fortunate early on to have worked with some of the best brokers in L.A. Some have turned to me as my career
grew to employ me to assist them in their expanding goals with real estate acquisitions. My Mentor, Frank Moll, achieved his
best deal ever through my research and negotiating skills. 
The bottom line for me is community involvement.
By improving the community through togetherness, better living conditions, higher equity for everyone,
and all around happy neighbors, I will have achieved my mission.