Lindsay Lenavitt
Think Sliver Lake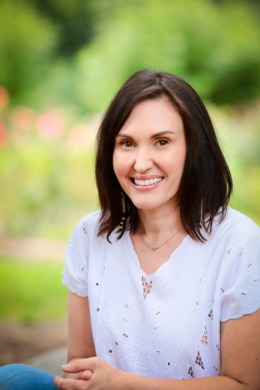 As the daughter of diplomats, I had a childhood that was always on the move. I spent the most time living in the Philippines where I attended the International School in Manila.  After my family moved back to the states and settled in Palo Alto, I attended college at the University of California Santa Cruz where I received a B.S. in Psychology.
After college, a few friends and I ended up selling a television show to the FUSE network. I moved to Los Angeles where I worked as a co-executive producer, actress, and media liaison for three seasons of our show.
I currently live in Silver Lake and have been a resident of the east side community for almost 10 years. I can't imagine myself living anywhere else. I love this neighborhood and community. It's such a unique area with an abundance of great restaurants, vintage shops & farmers markets.
I know my neighborhood well and attend open houses weekly. I have spent a lot of time exploring the neighborhood via the hidden stairs of Silver Lake, and love walking around the reservoir.
I understand that buying or selling a house may be the biggest transaction in a person's life and can be very stressful. My job as your consultant is to alleviate as much of that stress as possible and work tirelessly to make sure my client's needs are met. I pride myself as being honest, hardworking, and extremely loyal.