Josanne Vandekerkhove
Think Los Feliz | BRE#02075318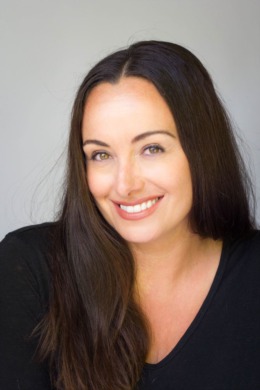 Although Josanne earned her real estate license in 2019, her passion for the field extends much further back. She has studied business management practices extensively, accruing a long list of soft skills that enable her to deliver on the promises that she makes to her clients. A business owner herself, she understands just how critical it is to get deals right – especially when a deal involves your home, which is likely to be the biggest purchase you will ever make.
In addition to working as a real estate agent, Josanne also worked as a Licensed Neuromuscular Therapist, a career that she has built for more than 23 years, establishing practices from Malibu to Topanga Canyon to Lake Arrowhead to Los Feliz, where she operates her business today. She views her real estate work as a natural extension of her healing work, connecting them through the joy that they make possible for others.
Growing up in Moorpark, Josanne has lived in Los Feliz for six years. She previously lived in Lake Arrowhead for six years and Calabasas for seven years, affording her a unique and rich perspective of the region that helps her to make solid recommendations to her clients and to navigate the real estate market intelligently. A mother of one twelve-year-old son, she is an expert in local schools as well.
Josanne is interested particularly in historic homes and equestrian estates, but her primary focus is always on what her clients need from her. Her communication skills are strong, and listening carefully to what her clients tell her, she makes promises that she can keep and avails herself for any questions and feedback that may arise throughout the home sale process.