With a professional background in international business, Wendy possesses a unique skill set as a Real Estate Agent. Through successful ventures both domestic and abroad, she understands that honesty, perseverance, consistency, and great communication skills are the keys to successful deals and relationships.
An enthusiastic long-time resident of Highland Park, Wendy specializes in residential real estate throughout all of NELA and our other historic LA neighborhoods. She provides exceptional client care and service, helping her buyers and sellers reach their real estate dreams, ensuring a smooth and expertly-advised process, whether you're buying or selling.
Wendy has a genuine passion for character homes and architectural details. But most of all, she loves connecting with people. Wendy moved to SoCal in 1988 and has been a happy resident of Highland Park since 2005. She loves her neighborhood and the diverse cultures that come together to make it one of the hippest, most exciting and thriving communities in NELA.
Contact me with any questions you have!
What Wendy's clients have to say...
We cannot speak highly enough about our experience with Wendy Colton at Think Real Estate Group. We're first-time home buyers and she was the best realtor and partner we could have hoped for. From the beginning, she was accessible, knowledgeable, energetic, and skillful. It's a challenging buyer's market in Los Angeles. Despite this, we were able to close on our house within two months of our process working with Wendy. We know this isn't typical, and some luck came into play, but we have no doubt that was in large part because of Wendy. She was available to us at every turn throughout the process, from sending us listings, to showing us properties (including bringing flashlights and crawling under houses :) ), to being an incredible advocate for us in the offer/escrow process. Perhaps most importantly, she created great working relationships with the listing agent, the buyers, and our lender, which helped us stand out from the pack amidst multiple offers. Throughout our time working with Wendy she was proactive, reaching out to educate us about the process and to simply provide support. It's true what they say — buying a house is stressful. There is no one better than Wendy Colton to be your partner and advocate in LA's tough real estate market. We are forever grateful to Wendy for helping us get our dream home.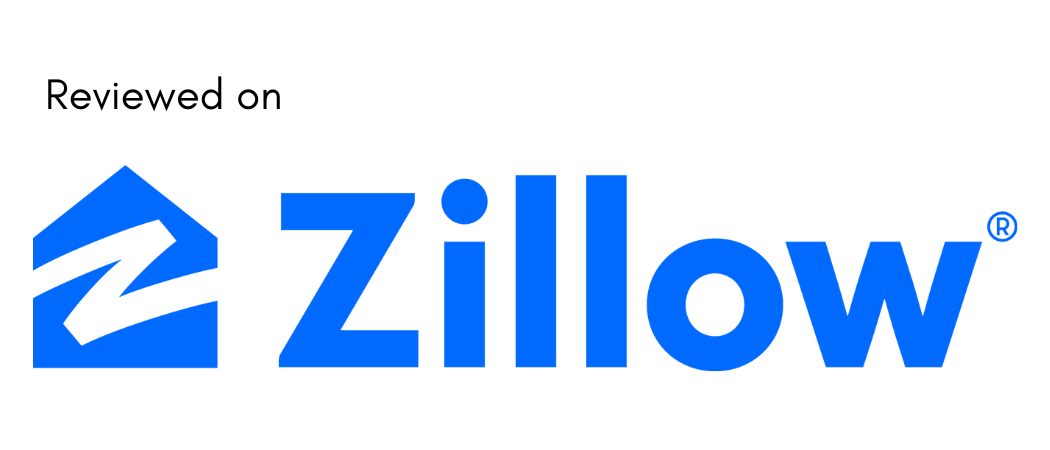 Sarah Blanch
The minute you start working with Wendy, you'll feel like old friends. We could not imagine trusting anyone else with one of the most important decisions in our life. The thing we love most about Wendy is that she leaves the sugar-coating at home. She will give you her raw and unbiased opinion, and will ensure you have all the data points you need to make your decision. That quality is hard to find in a person, let alone someone trying to sell you something! I have heard horror stories of new home buyers who were ushered through the buying process quickly by realtors that were more oriented towards a fast sales cycle than finding the right house; so we thank our lucky stars that Wendy was so focussed on our experience. She really cares as much about your years 5 - 15 in the home as much as she does your years 0-5. Truly grateful for all her help and guidance in finding our dream home!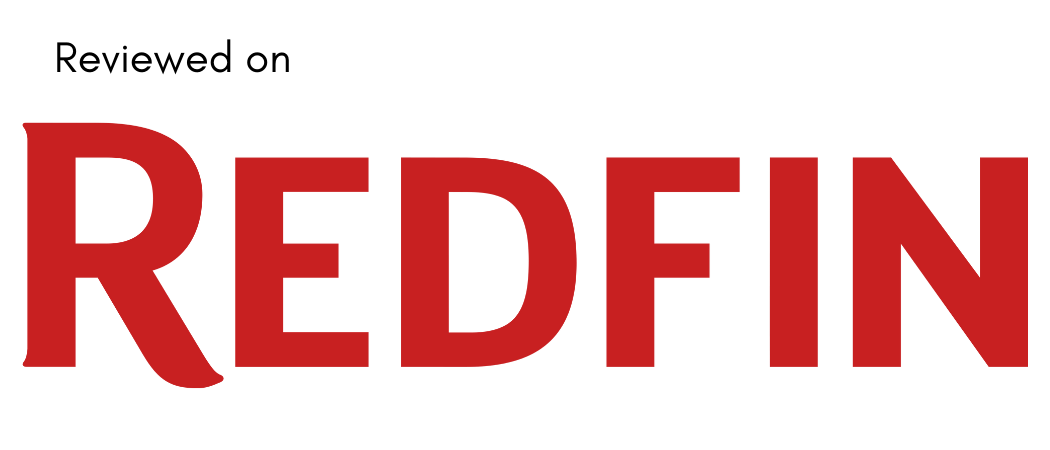 Reviewed on Redfin
Wendy was referred to us by close friends and turned out to be amazing both as a realtor and a person you want to be friends with. With her help we were able to put an offer and close the deal on our first house within a month from the first view! Throughout the process she was there for us with answers to all of our questions and with emotional support. She definitely went above and beyond trying to figure out the best deal and together we succeeded. We are delighted to have been working with her and would recommend her to all our friends going further.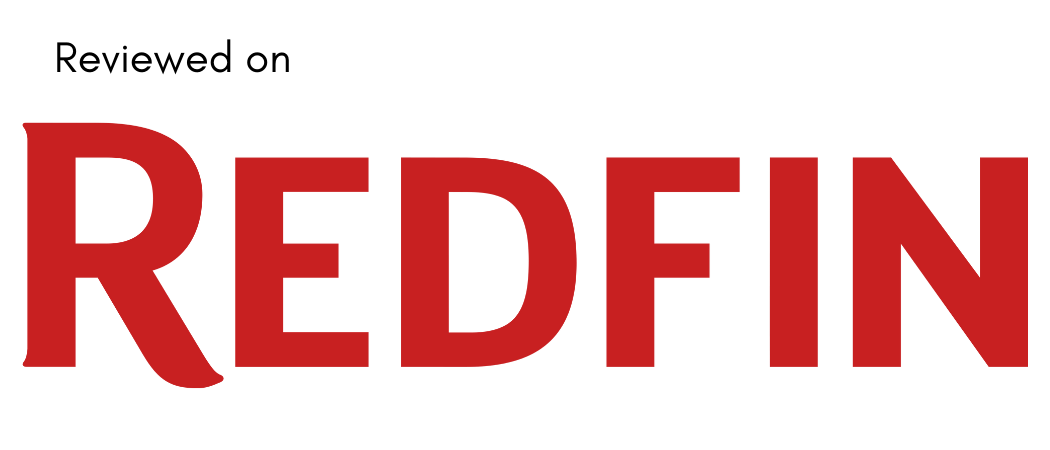 Reviewed on Redfin
Wendy has a unique gift in being able to understand her client's wants and needs even before they do. After speaking to us, she immediately showed homes that were EXACTLY what we were looking for. Within just a few weeks of working with her, we had our offer accepted and eventually purchased our home. I would highly recommend Wendy to friends and family.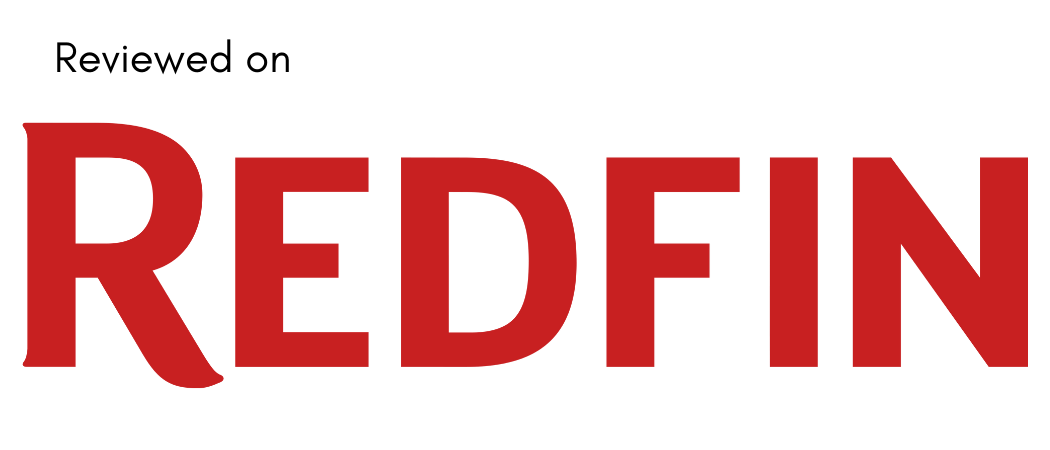 Reviewed on Redfin
Selling one's house can be stressful and daunting, if not traumatic. With Wendy Colton representing us, the process was actually often fun and more than manageable. This is because she's more than just an agent: She's part-psychologist, part-factotum, part-set designer, part-rock star, and all-awesome. The process-of and proceeds-from our house sale went well beyond our expectations -- and that is a direct result of Wendy's yeoman efforts. Highly, highly recommended.
C C.
We met Wendy at an open house when we were still casually looking, and we immediately knew that she would have to be our agent once we were ready to go for it. We can honestly say that it was the best decision we made in this process. After an in-depth first conversation (about our hopes and dreams, preferred areas, but also budget) she took us by our hand guided us through the process form beginning to end..
Wendy will not just open the door for you and give you the highlights. She'll check out the attics, crawl spaces, foundation, meters, everything! She'll do her own quick inspection of the place and tell you her findings.
She has a great rapport with other agents in the area, so whenever you have a question about a property, she'll jump on a call with the selling agent to get you the answer (and more useful insights).
Wendy also witnessed a couple of heartbreaks (you probably won't get the first house you put an offer on) and she knew how to use that to push us just a little bit further to ultimately get what we wanted. And we did!
On the last day of last counters, we were on the phone with her multiple times. We went over the numbers (and the heartbreaks) again, because she really wanted this to happen for us. Without her help, her knowledge, her connections, her determination and her humor (!) we never would have ended up in our dream house.
In short, we would DEFINITELY recommend working with Wendy!
Maarten S.