Tess came into her real estate career after having earned her master's degree in criminalistics as well as working 10+ years in the customer service industry. Her background helped her gain important skills that allow her to provide the best service to her clients in real estate. She prides herself on having a strong work ethic and being dedicated, honest, patient, and reliable. Serving her community is truly where her passion lies, and she is fully committed to going above and beyond for her clients to make sure they are fully informed throughout the process and feel well taken care of. She is excited to get to know you on a personal level, actively listen to all of your needs, and ultimately help you reach your real estate dreams.
Tess currently resides in South Pasadena. Having grown up there, she has first-hand knowledge of the amazing schools, local businesses, and all the fun this beautiful city has to offer! You can find her grocery shopping at the South Pasadena farmer's market on Thursday nights, or grabbing dinner with friends and family at Gus's BBQ on the weekends!
Contact me with any questions you have!
…Professional, personable, efficient, and savvy - this team knows what they are doing and they understand the market completely. Could not have been a more positive experience!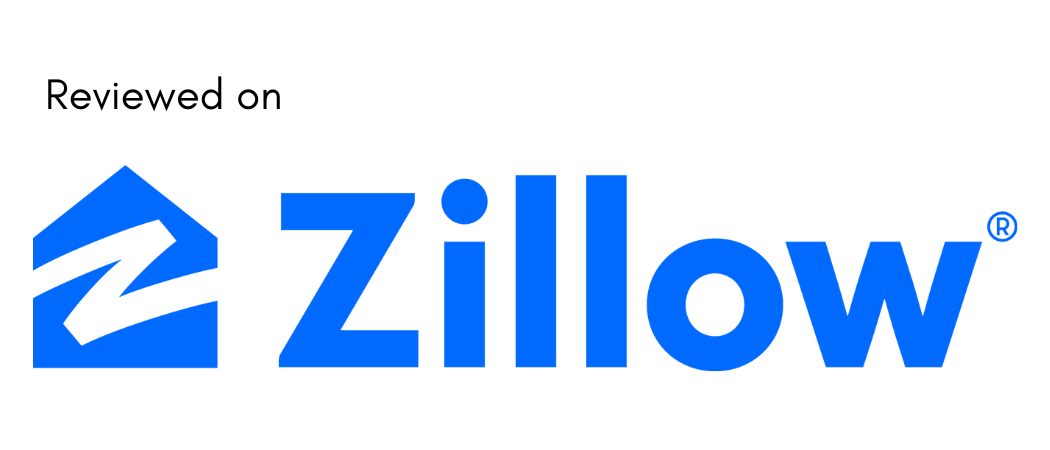 Zillow Reviewer
…The team at Think Real Estate goes above and beyond, keeping you informed throughout the sale with updates and the information you need.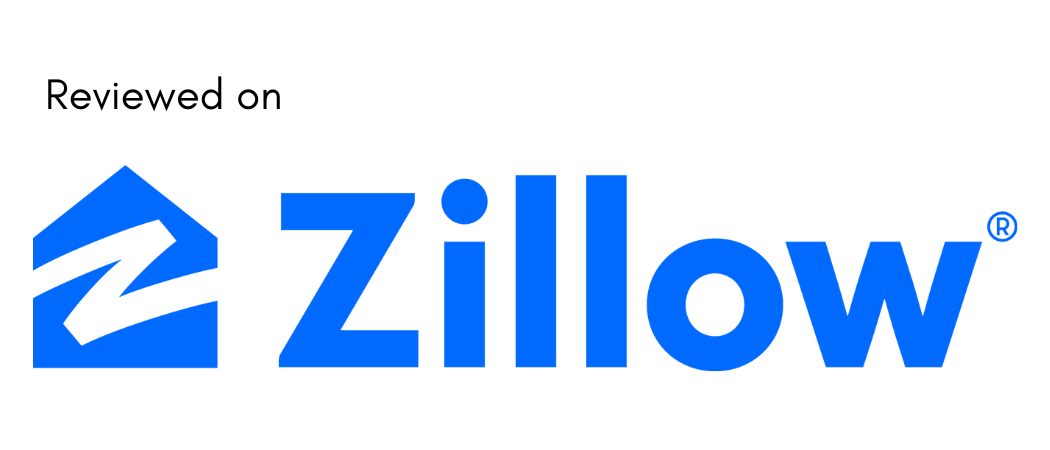 Zillow Reviewer