Born and raised in Inglewood, Taraneh Lipscomb's central focus has always been in service of her community. She served in the United States Army for 6 years before obtaining her Master's Degree in Counseling Psychology. She then went on to become a therapist working with children with autism. Taraneh's therapeutic skills of active listening, patience, and the ability to guide were significant assets as she transitioned to her real estate career. She is committed to her clients' needs and helping them reach their real estate goals. Taraneh's keen negotiating skills help ensure successful transactions for her clients.
As a lifetime resident of Inglewood Taraneh feels a deep connection with the city and the people that call it home. She has witnessed the changes the area has undergone over the years and is proud to be a part of such a culturally rich and diverse community.
On her time off Taraneh loves to travel. She is also a huge basketball fan. Go Lakers!
Contact me with any questions you have!
…Professional, personable, efficient, and savvy - this team knows what they are doing and they understand the market completely. Could not have been a more positive experience!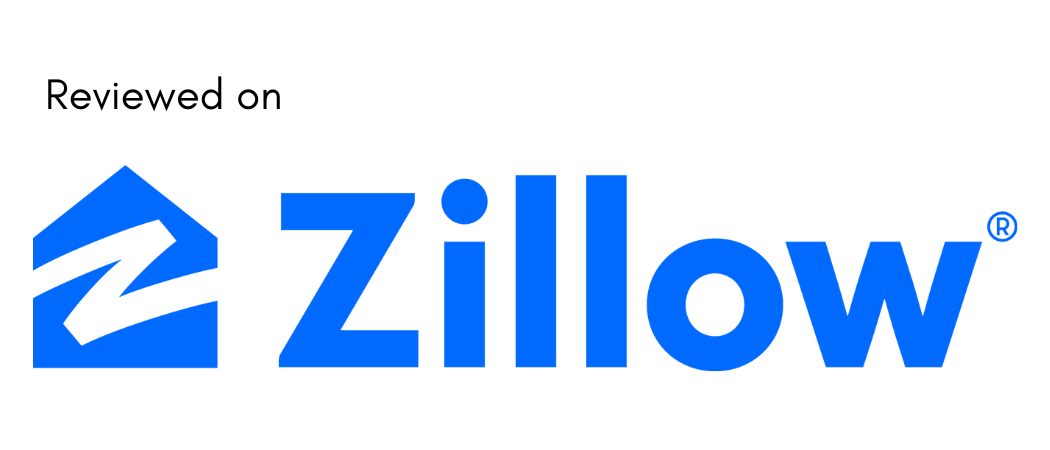 Zillow Reviewer
…The team at Think Real Estate goes above and beyond, keeping you informed throughout the sale with updates and the information you need.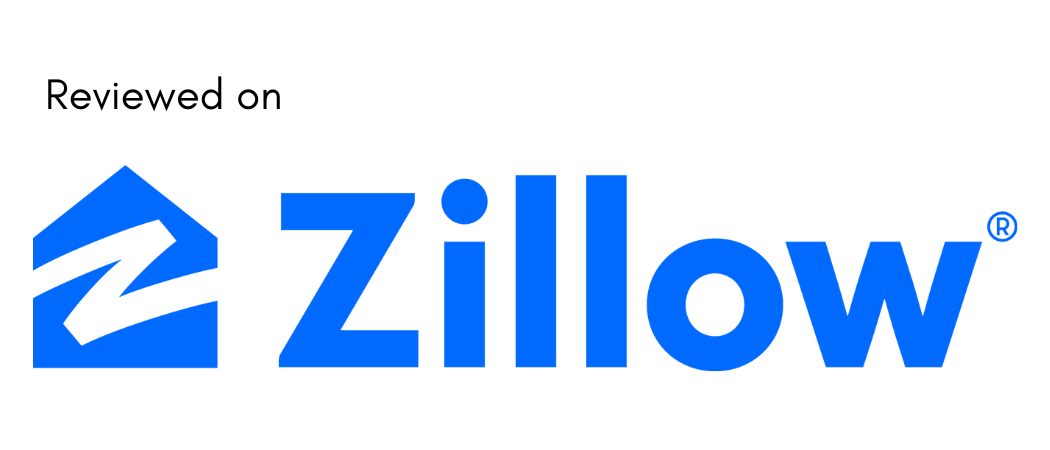 Zillow Reviewer