Although I call Los Angeles my home, I grew up in the suburbs of Chicago and graduated from NYU. My passion for real estate investment stems from first-hand experience of the housing market's financial potential.
Over the past decade, I have bought and sold multiple homes, gaining a vast knowledge of investment properties and running AirBNBs.
I am committed to wellness in all ways; financially, mentally, and physically. I am excited to find amazing opportunities for my clients, landing them in a perfect home they love.
Having worked with Dave Robles as a client, I knew I wanted to partner with him. Dave is an honest community builder who knows how to negotiate tough deals. As a mom to three kids and a wife to Brandy, my family is the biggest reason I have committed to buying and selling homes. Let's face it, college isn't cheap. (Neither is Ojai Valley Inn Spa…) Let's do this. While I cannot control the effects a CEO tweet might have on the stock market, I strongly believe in real estate as a way to create wealth.
Contact me with any questions you have!
…Professional, personable, efficient, and savvy - this team knows what they are doing and they understand the market completely. Could not have been a more positive experience!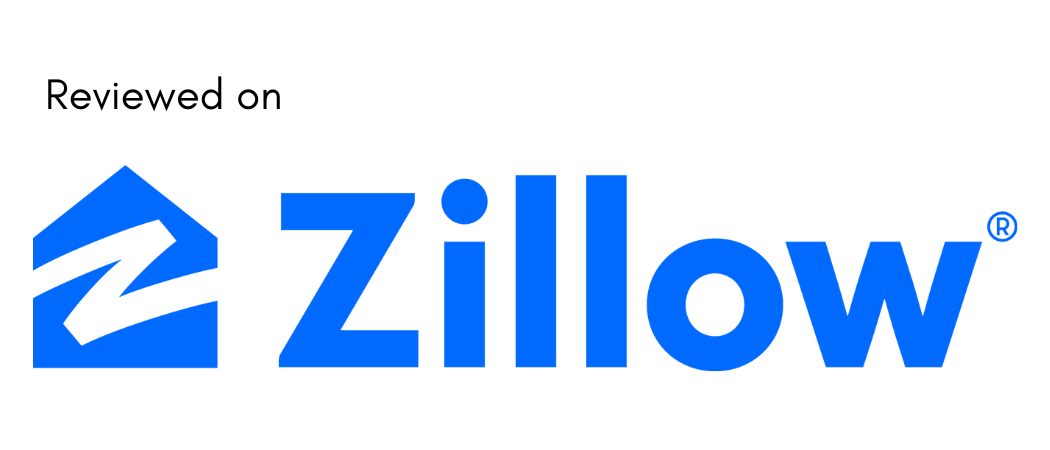 Zillow Reviewer
…The team at Think Real Estate goes above and beyond, keeping you informed throughout the sale with updates and the information you need.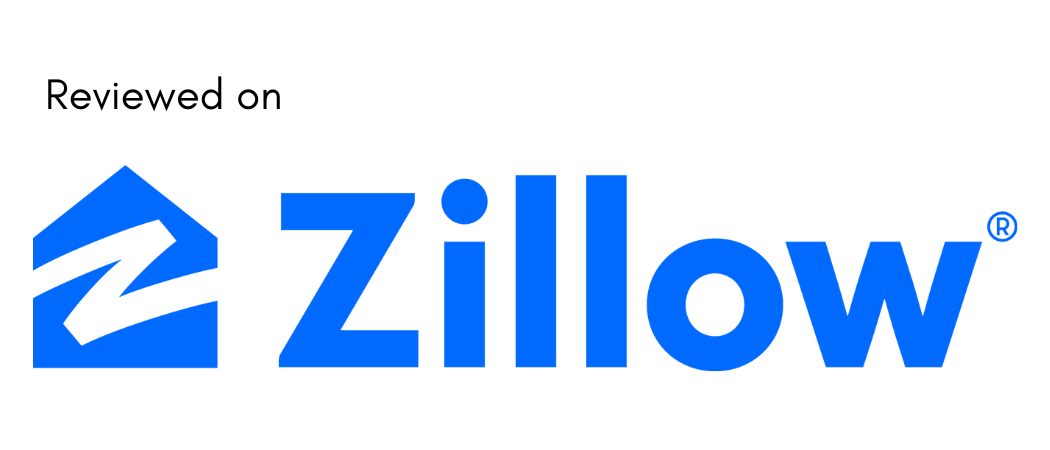 Zillow Reviewer