Sophia Firoozi is a creative and dynamic real estate agent at Think Real Estate Group. Sophia was recognized as a top producer in September of 2019 amongst approximately 250 agents. She provides exceptional concierge service to all of her clients under sometimes challenging circumstances. She leads with her clients' best interests at heart. She is well-known for her integrity, superior negotiation skills, and unique marketing strategies.
Sophia volunteers for various nonprofit organizations on a consistent basis. She participated in the design of the Silver LEED-Certified (Leadership in Energy and Environmental Design) Downtown Women's Center ("DWC") organized by the American Society of Interior Designers and plays philanthropic roles in various communities.
Contact me with any questions you have!
What Sophia's clients have to say...
Sophia was very professional & very knowledgeable about the area. She was strategic in negotiations. She priced the property well & we had multiple offers, selling higher than listed price. She was also very well versed with investors. I would recommend her.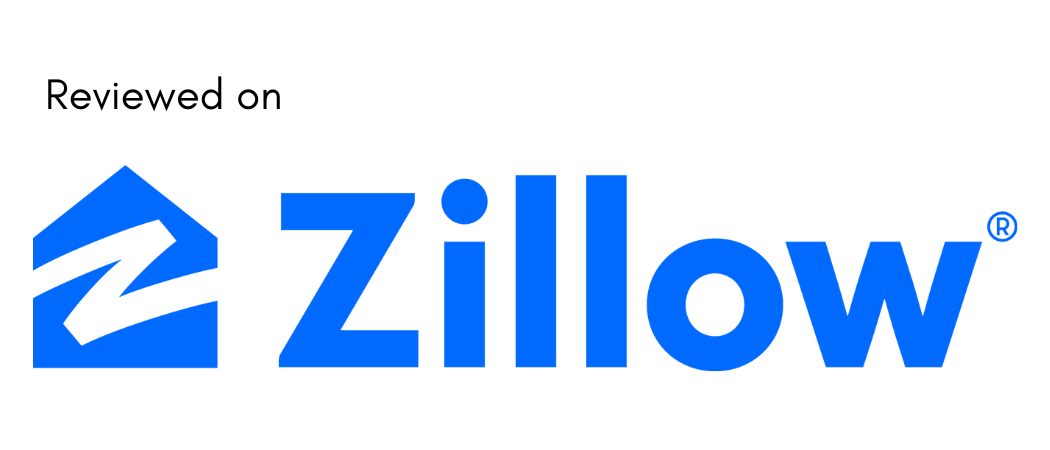 sharon82342
Sophia is one of a kind! She has helped my family sell our home back in 2019 and has helped us again find a new home in 2020. We are so fortunate to have Sophia as our real estate agent twice. She is very knowledgable and dedicated to her work. Sophia is very good with her clients, and what I love about her is how she gains a relationship with them to make them feel comfortable when buying/selling a home. Despite Covid, she was always there working by our side through e-mails and phone calls to make our house purchase simple and successful. Before making our final decision to purchase our home, she made sure everything was settled with the paperwork, inspection, and condition of the home for both seller and buyer. Any questions we had, Sophia was thorough with her answers. We are very happy with our new home! We can't thank Sophia enough. I highly recommended her!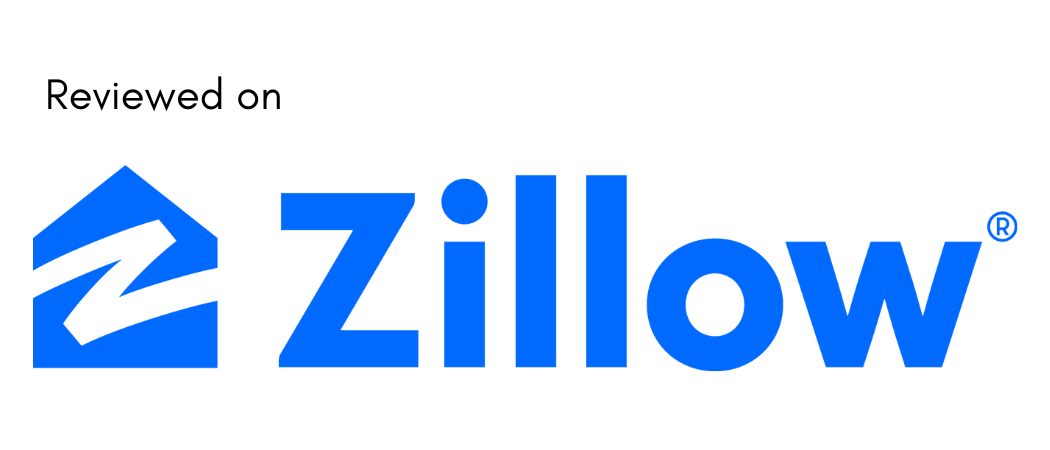 catherine kate101
We had the good fortune of having Sophia represent us as buyers on one of her listings. Based on several unforeseen factors, this turned out to be a very difficult transaction. Sophia was extremely skillful in navigating both sides through some very sensitive twists and turns and put us at ease throughout what could otherwise be some nerve wrecking moments. We feel extremely grateful for having had her as our agent. We truly cannot recommend Sophia enough to anyone who is looking for an agent who will have your best interest at heart.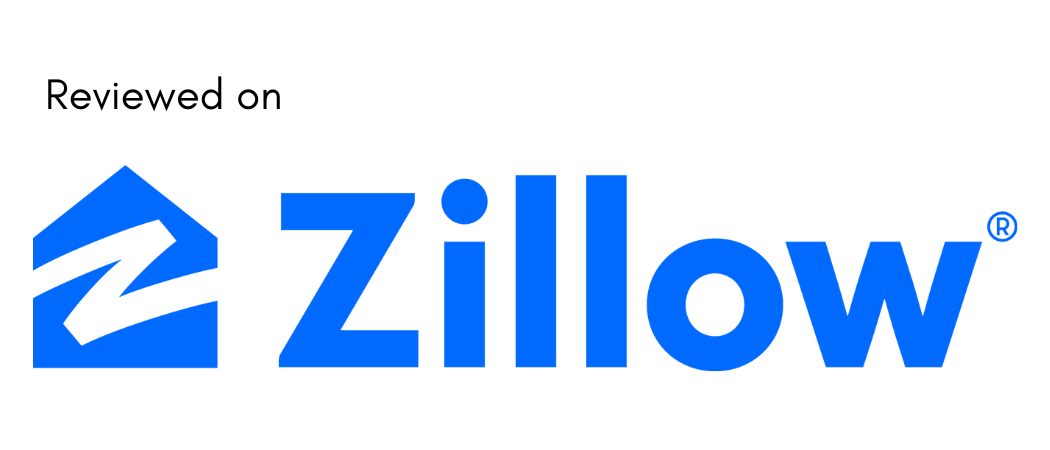 MaxKruse
Sophia is a super agent who never hesitates to go above and beyond for her clients. From her superior negotiation skills to maneuvering the tough waters of real estate in the Los Angeles market, my family and I truly believe that she is unparalleled. If you are looking for a realtor who has your best interests in mind, do not hesitate to hire Sophia. You will be grateful you did.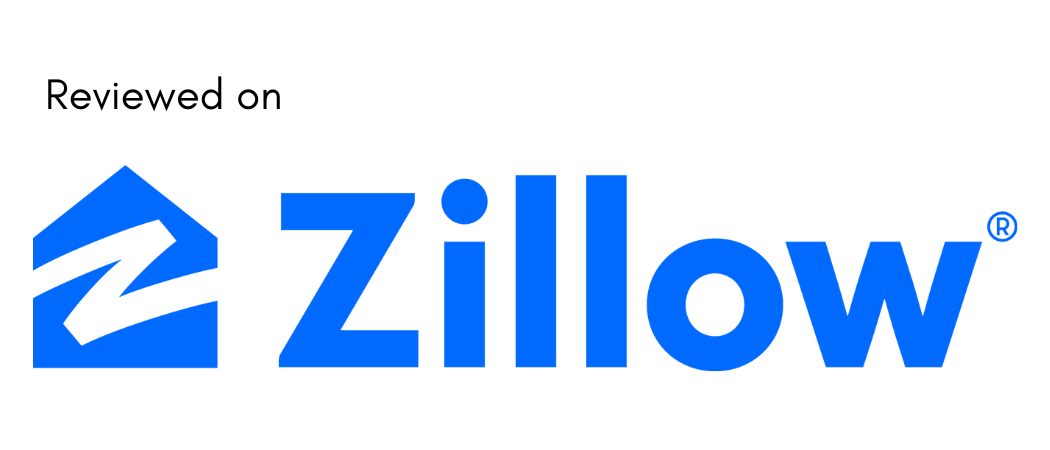 thymenplace
Sophia is an amazing agent . She helped me through the process of listing and selling my home. She is readily available to answer any questions in detail and a comprehensive manner. Not to mention patient as well. Sophia is very personable, which made it easy to work with. She made the whole process very easy . I would not hesitate to recommend her based on her high expertise and undeniably great negotiation skills . Overall Sophia is outstanding!!!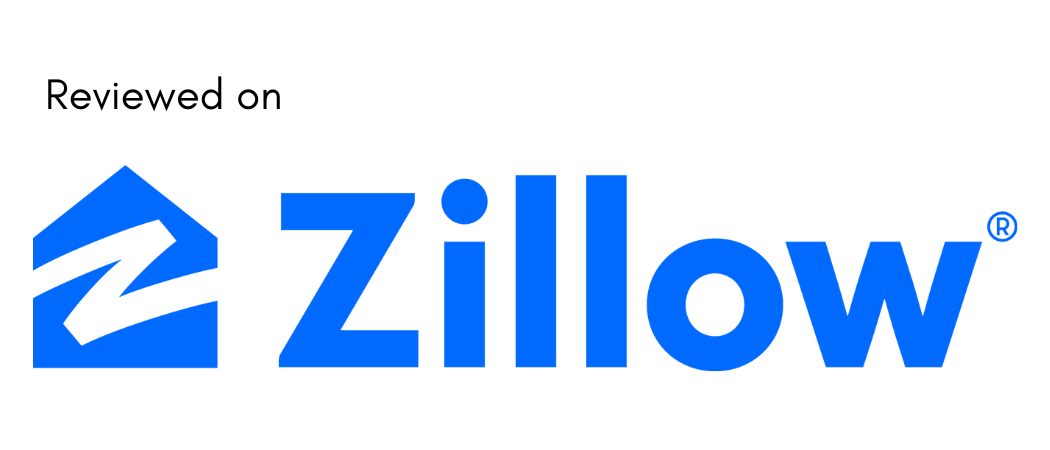 mslamb805
Sophia is an exceptional real estate agent! Very professional and patient. She helped me and my wife find our second home - a dream home at that!! We loved how easy going and knowledgeable she was with the entire process. She broke things down to make things easier to understand and always made herself available. Sophia truly looks out for your best interest. The best part about Sophia is that she is so cool, calm and collected but she is a tough and smart negotiator!!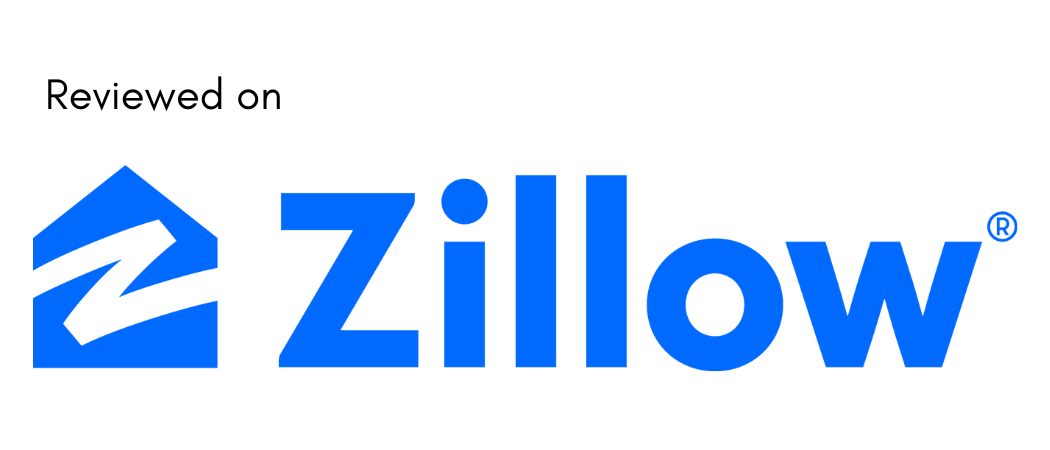 lucatero eric
Sophia is a great agent! She is very knowledgeable and responsive. Being a first time home buyer, Sophia explained and walked us through the process. She was always available to answer any questions and responded promptly. It was a great experience to have Sophia as my agent and I would recommend her to anyone buying or selling a home.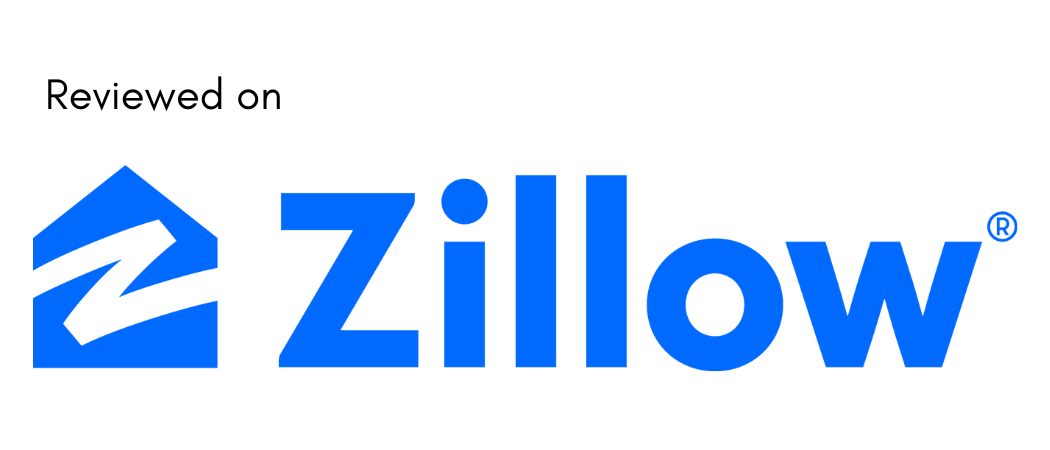 zuser20170225055153236
Sophia is TRULY an advocate. My fiancé and I recently moved to Los Angeles from Dallas and spent several months searching for just the right place to call home. We couldn't have done it without Sophia. We are very particular about design, aesthetics, and location, and considering the housing market costs are 3X what we are used to in Dallas, finding what we were looking for within our budget proved to be a very tough ask. Even when we gave up on our search, Sophia didn't! She is incredibly persistent, prompt, and communicative. She frequently checked in and she added a ton of value at showings- she asked lots of questions to the listing agents, even the uncomfortable ones, because she wanted to make sure we were getting what we were looking for and that all of our needs were met. She is truly an advocate and she gets the job done. We are very happy in our new home thanks to Sophia!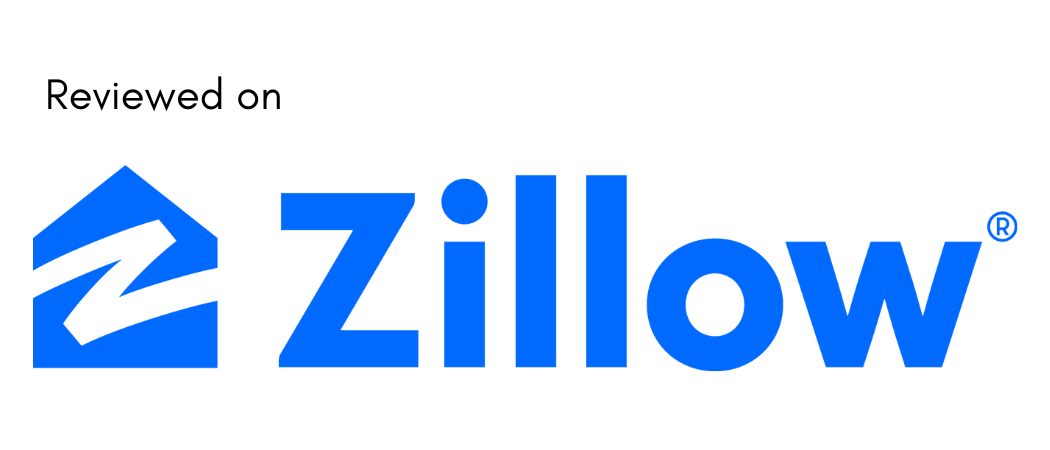 kate burns
We simply met Sophia at our doorstep. As it turns out, she is a proactive agent who loves to know people on a personal level. It soon became apparent that we could establish a trusting relationship with her and we signed a contract for the sale of our duplex. From the time we signed to the close of the sale took less than 14 days. Her expertise and tough negotiation skills were the only reason we received multiple offers and we sold with an all cash offer at a price that has catapulted the value of the neighborhood to a whole new level. We truly believe that she is God sent and could not be happier to have known her. We cannot recommend Sophia highly enough to anyone who would be lucky to cross paths with her.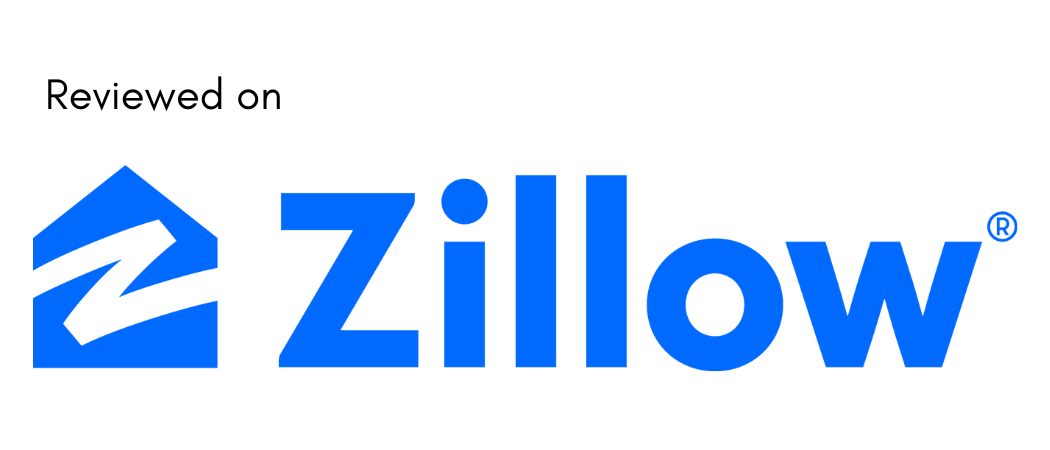 thymenolace
Recently I had the privilege and pleasure to work with Sophia during my home search. She is extremely professional and informative. I couldn't be happier with my new place and the experience I had with Sophia.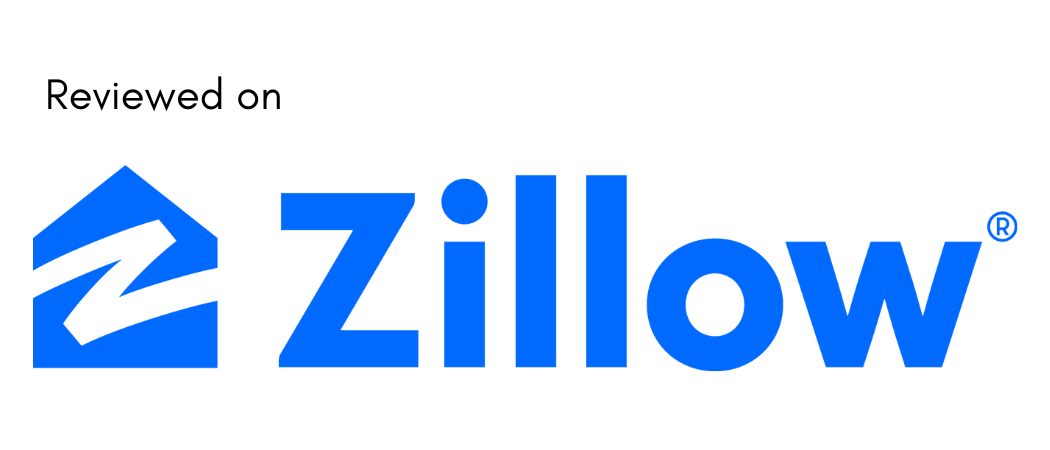 zuser20160822150634458
She helped me to lease my house in Glendale. She is very experienced, great negotiator, responsive and skillful. I am very pleased to know and do business with her.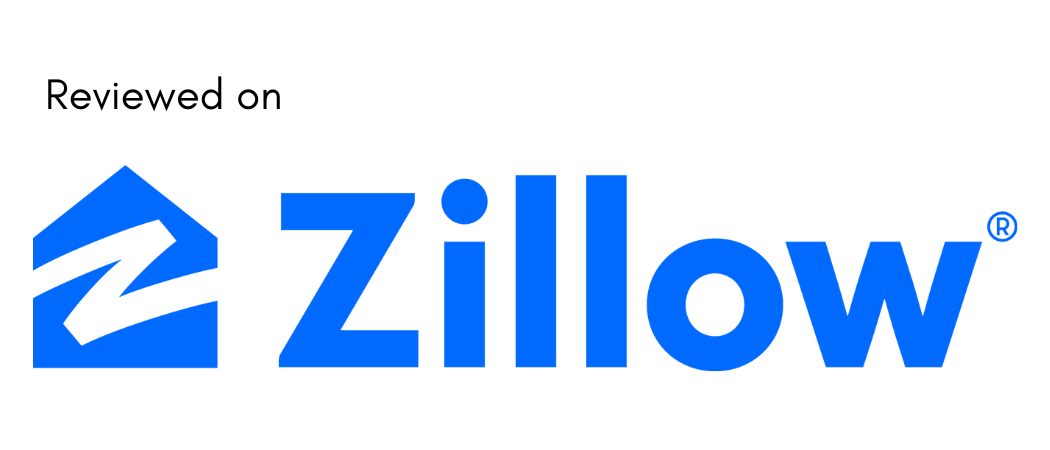 gnaz1209
It is always great to have a patient, professional, and persistent real estate agent. Especially when people like us, who are basically unfamiliar with the real estate market in States, are just to launch their property transactions. And there comes our Sophia. Despite the time differences between California, EST, and China, Sophia always tries her best to provide information with us, to answer our questions, and to help dealing with the owners. In other words, she is quite available and diligent. We worked with her on our first real estate transaction in California, and we are looking forward to launching the next transaction with her. It was really a pleasure to work with her. Thus, if you are ever thinking of buying or selling a properties, don't hesitate to call Sophia; find Sophia; and work with Sophia. She will never let you down. (Written from James, and his mother)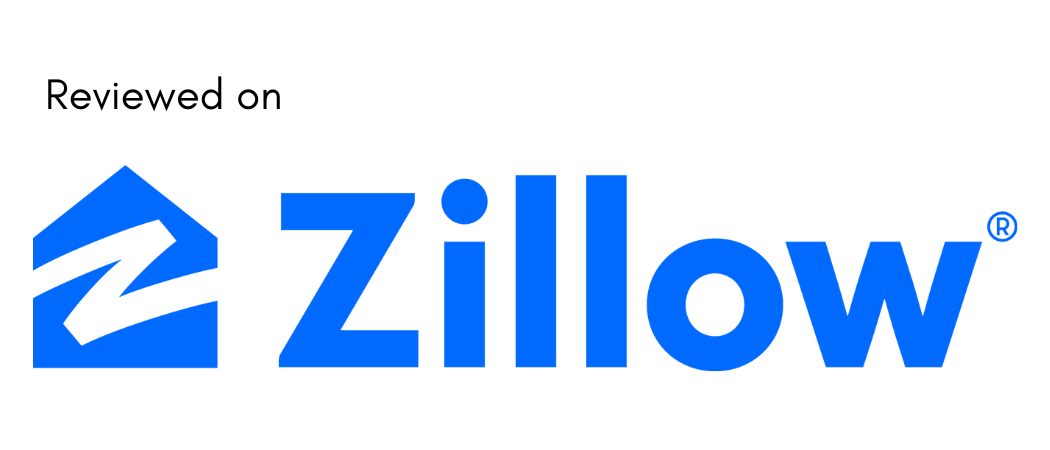 zsun55