Sam Lee has a history of helping people succeed. He began his career as a financial advisor sharing his knowledge and sound advice to help families create a solid financial foundation. As a lifelong techie, Sam moved to the world of start-ups as a Software Quality Assurance Manager. His obsession with preparation assured that his client's products were fully vetted before hitting the marketplace. His transition to real estate was a natural one and one that had sprouted from seeds planted long ago. Growing up in an immigrant household, his parents ran a small business and invested in real estate. He saw firsthand the impact and stability that property ownership could provide for the family. His passion is now to educate and support people and families to create their own financial success.

Sam is a growth-minded individual. He believes that there are lessons to be learned in every experience. His adaptable, analytic abilities make him a top-notch negotiator and trusted ally for his clients. Sam lives in Monrovia with his wife and young son. In his free time, you will find him exploring the city with his family.
Contact me with any questions you have!
…Professional, personable, efficient, and savvy - this team knows what they are doing and they understand the market completely. Could not have been a more positive experience!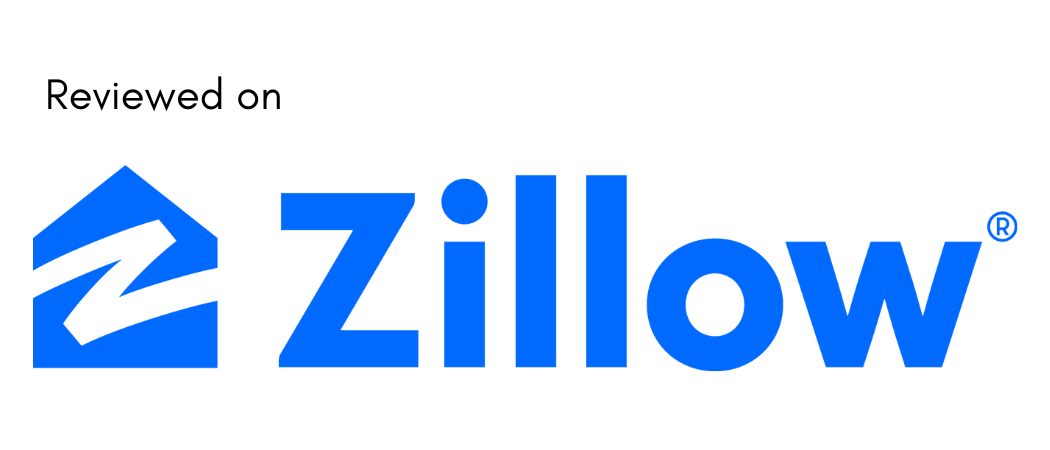 Zillow Reviewer
…The team at Think Real Estate goes above and beyond, keeping you informed throughout the sale with updates and the information you need.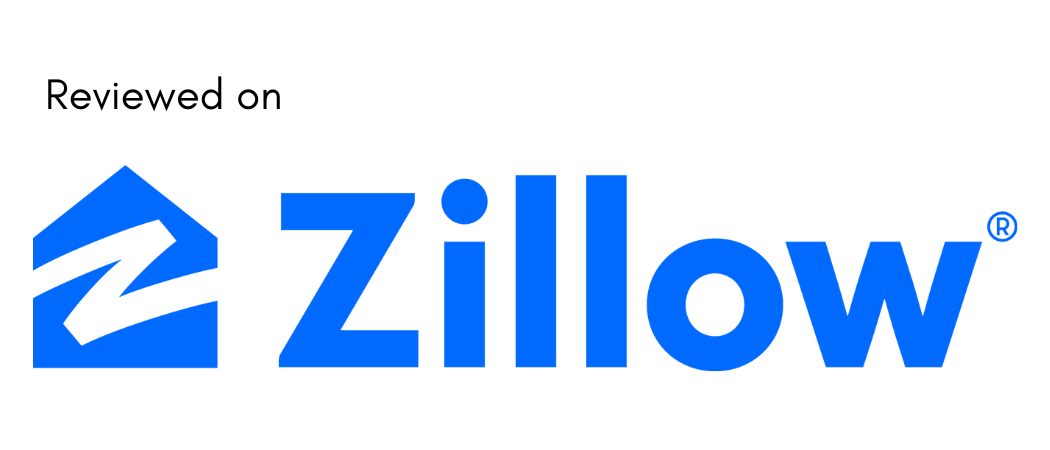 Zillow Reviewer