What are you looking for in an agent? Everything and the kitchen sink? A mind reader? Someone who will fight for you (thank you, Larry H. Parker). I don't consider myself the typical real estate agent. I'm a creative problem solver who won't take "no" for an answer. I'm a "yes and" individual who enjoys nothing more than making clients happy.
After being an Art Director in both San Diego and L.A, I landed an opportunity to grow a brand at one of the most prominent boutique brokerages in West Los Angeles. I hired the in-house creative team, redesigned the website, signage, and marketing materials, which contributed to the sales growth of $565 million to $730 million in 3 years. Through that growth I was much more than an Art Director but a partner with other agents and clients, marketing their listings successfully. Being a top-producing real estate agent happens when aligning yourself with the right people, the right clients, and razor-sharp focus in providing the best service possible.
Now, I take that energy into being the "go-to" solution for my clients, making their homeownership goals a reality. I look forward to creating a positive real estate experience for you with Think Real Estate.
Contact me with any questions you have!
I've worked with realtor Nicole Schlueter at Think Real Estate twice so far. She is fantastic to work with and really helped our family during a very trying time. Not only did she explain current market conditions, but she also helped us to understand the best strategies to move forward. During our first time working together, she sold our house and we got well above asking price… in fact we broke a record for the highest amount sold in our area. Then she helped us purchase a house which was quite difficult during this seller's market. She focused on building relationships with the listing agent which really went a long way. She is a strong negotiator and helped us land a house under asking price! I also must mention that she is fun to work with… this goes a long way because you spend so much time working with your agent. Thank you Nicole… it was a pleasure to work with you. ??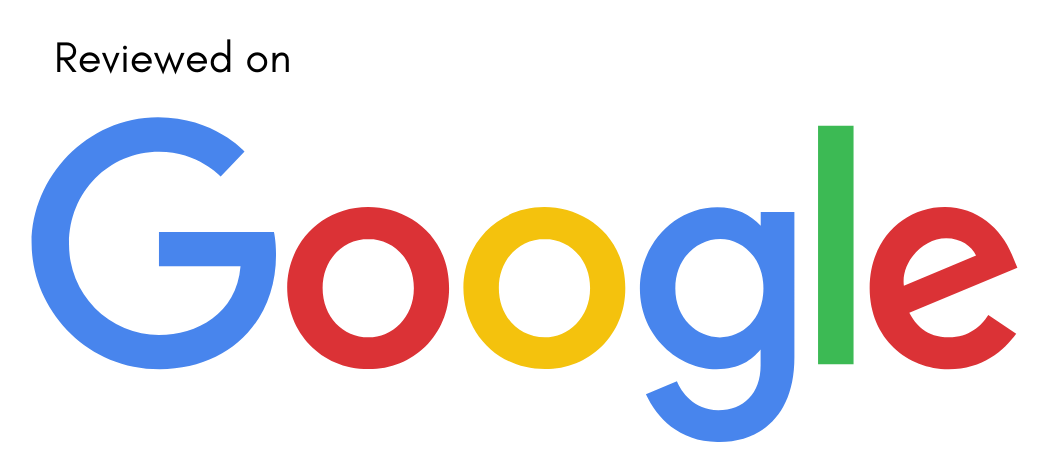 Christine Rodriguez
Me and my family had a great experience working with Nicole Schlueter on purchasing our home. Nicole showed us properties that fit our criteria, always made sure to get the details about the location and surrounding areas, and navigated us through the entire process. We will definitely be working with her when we need her expertise next.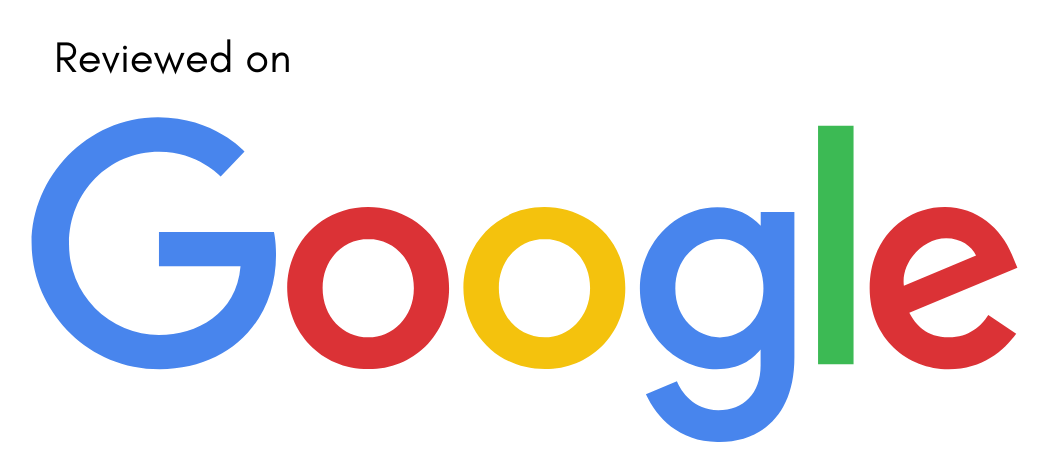 Amira Homaidan
First time home owner. Nicole took the time to explain everything to me, had patience and found me a great home! It wasn't always an easy process but the professionalism kept me happy and sane!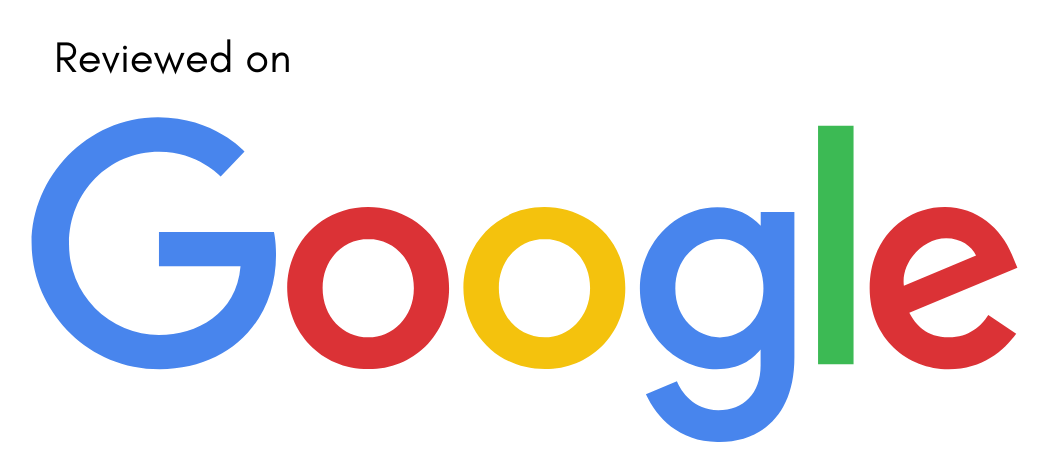 Rolando Monterroso
My wife and I just closed on our first home with Nicole Schlueter as our agent. We 100% recommend her as an agent. We were motivated homebuyers and I know Nicole was the best agent to represent our interests because she was as serious as we were. Nicole has a real passion for winning in real estate and used effective tactics as a part of a winning strategy.
As a first-time homebuyer in a difficult market, we had a lot to learn and Nicole gave us a crash course and explained things in ways that were easy to understand. Nicole was very quick to respond to our communications, and she communicated often so we were always updated on developments.
Nicole was a tireless agent and a great advocate for our interests. Should our fortunes change, for better or for worse, and we are in need of a real estate agent again, Nicole Schlueter will be the first person we call.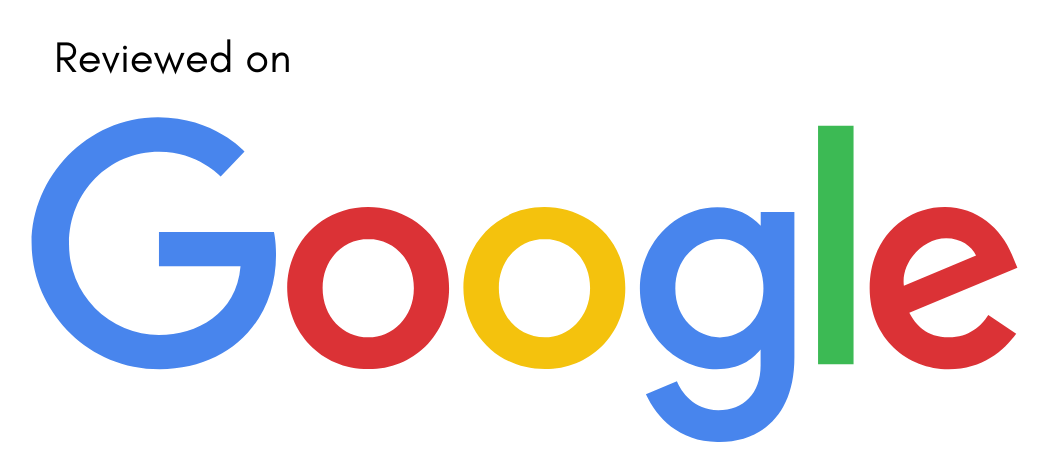 Kevin Jackson