Marvin is an Associate-Broker at Think Real Estate and has been helping families buy, sell and invest in real estate since 2010. As a Los Angeles native, he understands the greater landscape and the intricate nuances of the neighborhoods we collectively call LA.
Marvin's values and core beliefs lie in the fundamentals; responding in a timely fashion, being punctual, providing clear communication, and taking the time to create a strategic plan that is first and foremost in the best interest of his clients.
He provides quality service by taking proactive measures and creating a relationship built on mutual trust. A strategic thinker and a skilled negotiator, Marvin is a strong and persistent advocate for each of his clients.
Marvin is committed to staying at the forefront in this ever-changing market, he is diligent in ongoing training and education to stay at the top of his game. He earned his degree at Cal Poly Pomona with a Bachelor's in Hospitality Management. He loves the outdoors, traveling the world, grilling with friends/family, and selling real estate!
Follow Marvin on Instagram @marvin_cible and Facebook propertypros4re
Contact me with any questions you have!
…Professional, personable, efficient, and savvy - this team knows what they are doing and they understand the market completely. Could not have been a more positive experience!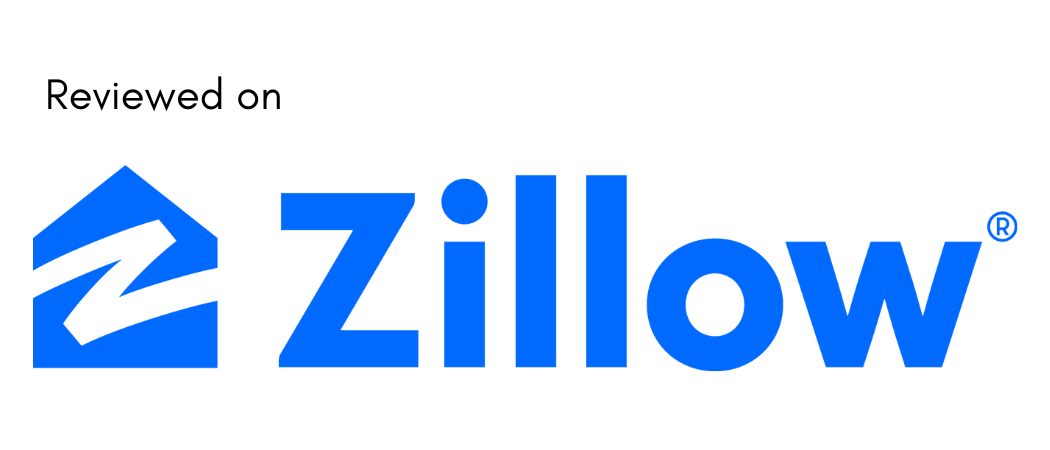 Zillow Reviewer
…The team at Think Real Estate goes above and beyond, keeping you informed throughout the sale with updates and the information you need.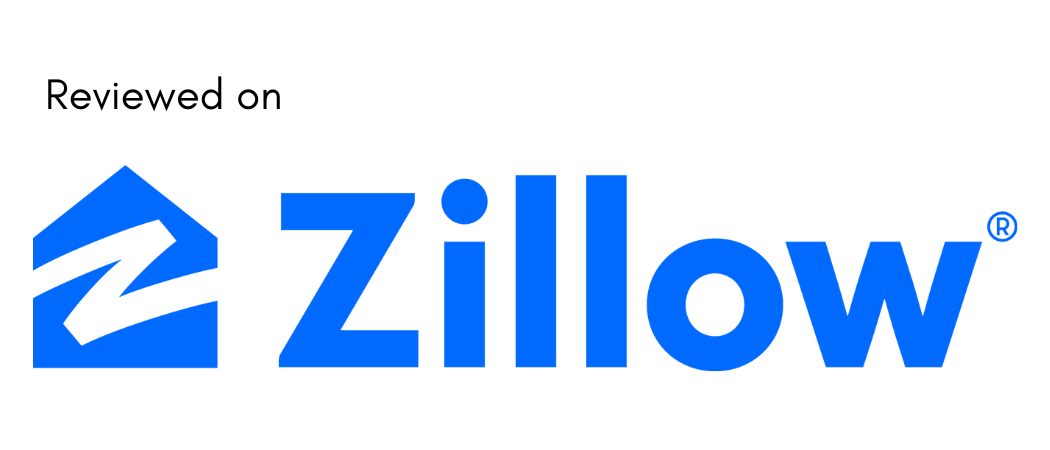 Zillow Reviewer