Every family and individual has unique reasons for wanting to buy or sell a home. Understanding the circumstances of every client is paramount for Marjorie. Moreover, she views herself not just as a Realtor but as an adviser, helping clients not only to buy or sell but to strategize toward long-term wealth building with real estate.
When her kids were young, she had a life-altering event, and surviving that event would catapult her into the one profession she had always dreamed of. That initial trigger was a struggle to save her home. With no experience, she rented her home in an impulsive effort to save it. She also got creative renting her home for movie shoots. This period was marked by annual moves for her family. Thanks to her strategic thinking, Marjorie saved her home and then later sold it and bought two additional homes. Those experiences taught her to be a landlord, a renter, and a business owner. Her transition to real estate was a natural one and she began her career with a wealth of experience on all fronts of the real estate world.
Marjorie has proudly partnered with Think Real Estate and its long-standing experience and stellar reputation. She is ready to get to know you and usher you toward your real estate goals.
Contact me with any questions you have!
…Professional, personable, efficient, and savvy - this team knows what they are doing and they understand the market completely. Could not have been a more positive experience!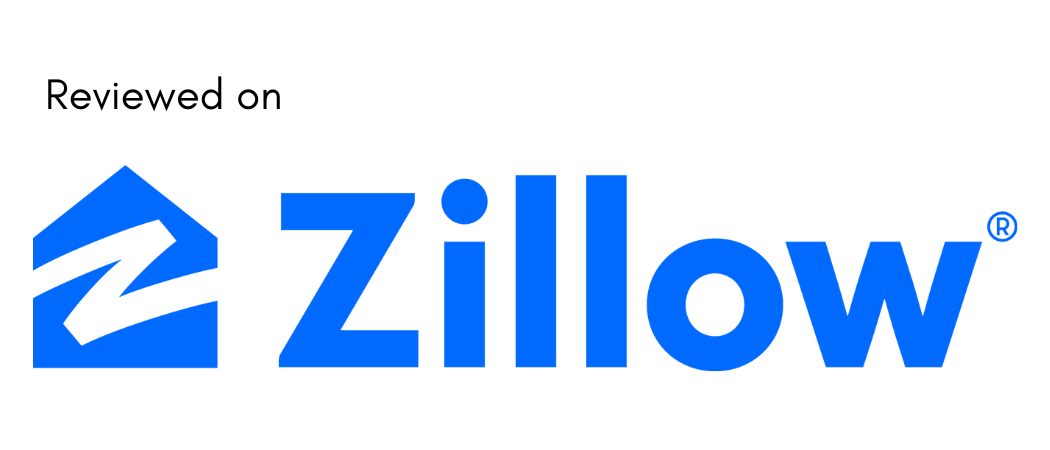 Zillow Reviewer
…The team at Think Real Estate goes above and beyond, keeping you informed throughout the sale with updates and the information you need.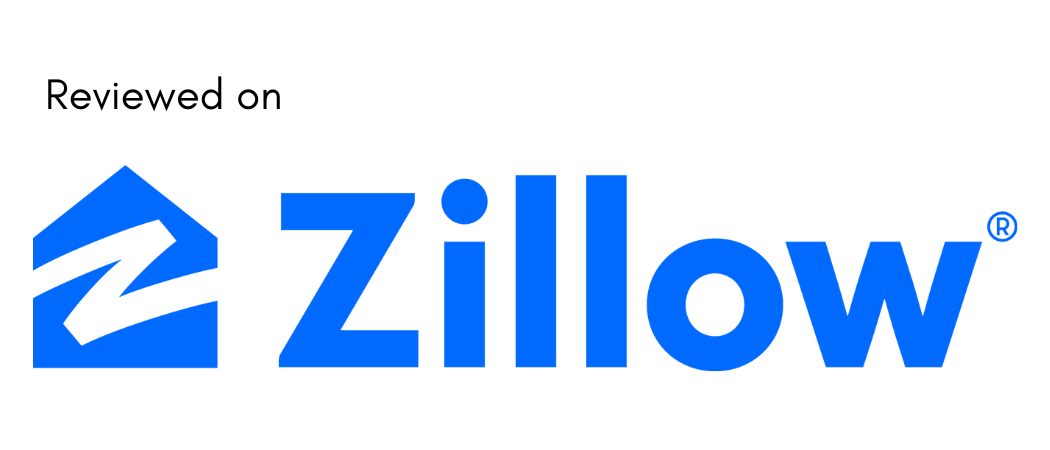 Zillow Reviewer