There are not many transactions that are bigger in life, than real estate transactions. Not only because of the complexity and the significant financial impact, but also because of the emotional rollercoaster from listing to close. Whether you're selling or buying, many decisions during this process may seem overwhelming. But I'm here to tell you to always follow your gut; I will guide you through the rest of it. Together, we will make a well-informed decision that always feels right to you.
With a 15-year corporate background in Sustainability, I understand that sustainable living is an increasingly important factor in real estate. After all, indoor air quality could make a huge difference to your family's health, your water use directly impacts our local water supply, and energy-efficient improvements save you money and help reduce carbon emissions.

As a National Realtor Association (NAR) GREEN designee, I bring a unique vantage point and sustainability edge, to help you benefit from more efficient, more comfortable, and therefore more desirable homes.
Originally from the Netherlands, and raised in a town on the border with Germany, I also speak Dutch and (borderline) German.
In addition to my California Real Estate License, I also hold a Bachelor's degree in International Business and a Master's degree in Marketing Management.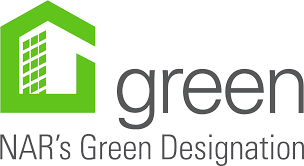 Contact me with any questions you have!
…Professional, personable, efficient, and savvy - this team knows what they are doing and they understand the market completely. Could not have been a more positive experience!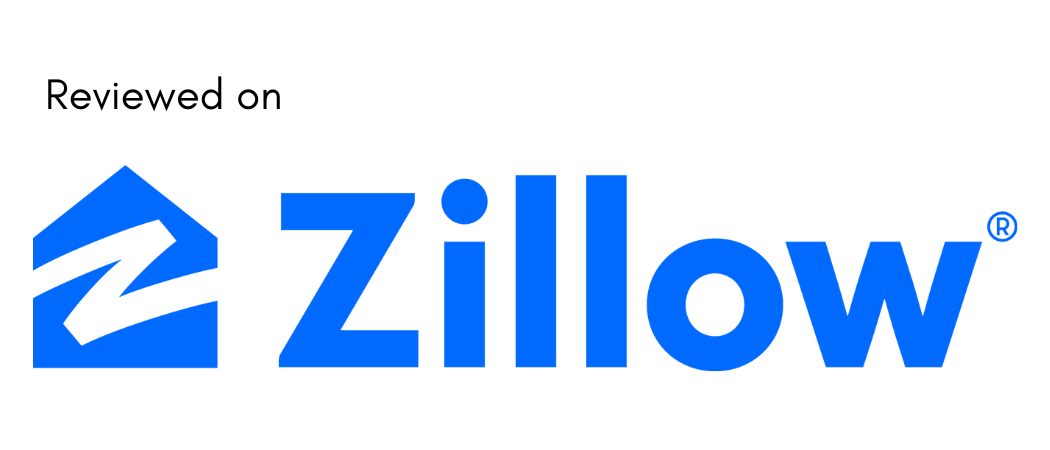 Zillow Reviewer
…The team at Think Real Estate goes above and beyond, keeping you informed throughout the sale with updates and the information you need.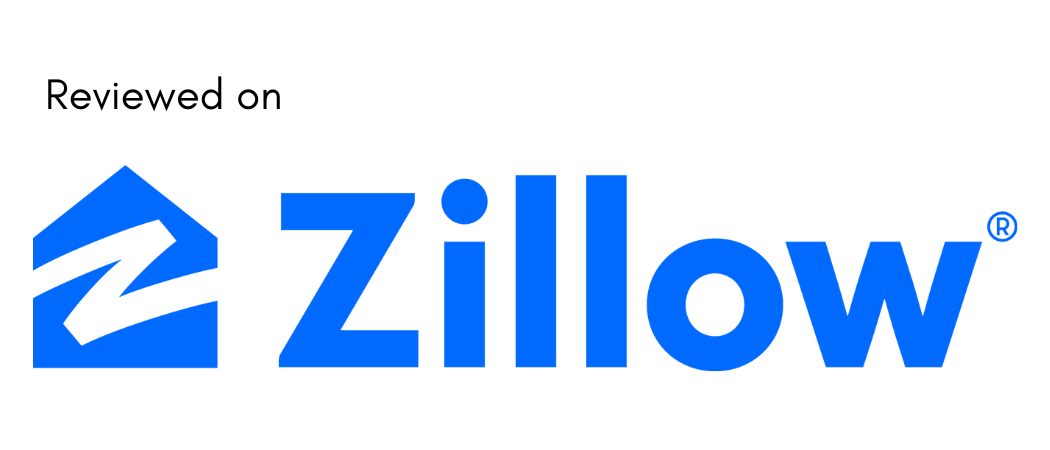 Zillow Reviewer