As the daughter of diplomats, I had a childhood that was always on the move. I spent the most time living in the Philippines where I attended the International School in Manila. After my family moved back to the states and settled in Palo Alto, I attended college at the University of California Santa Cruz where I received a B.S. in Psychology.
After college, a few friends and I ended up selling a television show to the FUSE network. I moved to Los Angeles where I worked as a co-executive producer, actress, and media liaison for three seasons of our show.
I currently live in Silver Lake and have been a resident of the east side community for almost 10 years. I can't imagine myself living anywhere else. I love this neighborhood and community. It's such a unique area with an abundance of great restaurants, vintage shops & farmer's markets.
I know my neighborhood well and attend open houses weekly. I have spent a lot of time exploring the neighborhood via the hidden stairs of Silver Lake, and love walking around the reservoir.
I understand that buying or selling a house may be the biggest transaction in a person's life and can be very stressful. My job as your consultant is to alleviate as much of that stress as possible and work tirelessly to make sure my client's needs are met. I pride myself as being honest, hardworking, and extremely loyal. DIY Staging with Lindsay Lenavitt
Come on a treasure hunt with #topmodel Lisa D'Amato as she shows us her fabulous Hollywood Hills castle and looks for the perfect #designer elements to stage a home. Lisa and her pal, Think Real Estate agent Lindsay Lenavitt show off their style know-how during a fun DIY day.
Contact me with any questions you have!
What Lindsay's clients have to say...
Lindsay Lenavitt was the ULTIMATE seller's agent for our beautiful Silverlake home. This house has been in our family for 25 years, so letting it go was an emotional transition for us; we wanted to find the perfect buyer, someone who would love living there as much as we had, if that was even possible. Due to Lindsay, we found that person, and closed a fantastic deal to boot. Nobody--truly nobody--could have honored the property's decades of memories while simultaneously capturing and projecting that magic to prospective buyers as masterfully as Lindsay did. She could not have done a better job selling our house in any way, shape, or form.
Lindsay first made sure to learn every detail of the interior and exterior space intimately and then went above and beyond to showcase our property to the nth degree: from immaculate cleaning detail and juggling last-minute contractor, landscape, and staging upgrades, Lindsay made sure the house looked nothing short of spectacular for the listing photos/videos and each showing. When our outdoor fire pit wouldn't operate right before the photo shoot, Lindsay was determined to find a solution. She did, and the fire lit images at sunset that followed were breathtaking.
Lindsay has great taste in music and took it upon herself to create a custom playlist for showings, charming buyers and putting them at ease. She learned about all of the mature plants on the property, so was able to speak about individual trees and vines, how the light would change with the growing seasons. Endlessly knowledgable about the home and surrounding neighborhood, Lindsay painted an irresistible (but realistic) picture of what life on Maltman Avenue could actually feel like. She showed the property over 50 times (!) and was receptive and gracious to all. We appreciated her being exceptionally communicative and hard working. So did the buyers--Lindsay fielded a total of 13 offers.
In the end, we were the fortunate subject of a ferocious bidding war, selling our home for $230K over asking price. Negotiations were expert. The buyer was ecstatic, as are we.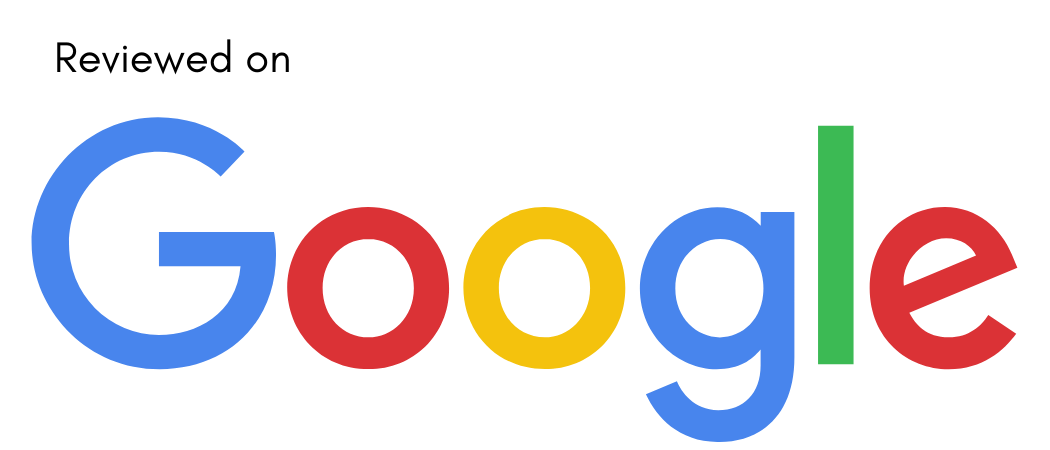 raveneupsel
My family was incredibly lucky to have listed our home with Lindsay and her team at Think Realty. The numbers speak for themselves. 1 week on the market, 36 offers and a final accepted offer 150K over list! Her team exceeded our expectations on all fronts, from the listing strategy, to the photography, to the exceptional level of professionalism while showing our house complicated by an ongoing pandemic. Lindsay advocated for us on all fronts, and received many positive comments from potential buyers during showings. We couldn't possibly be happier with our experience and you will too!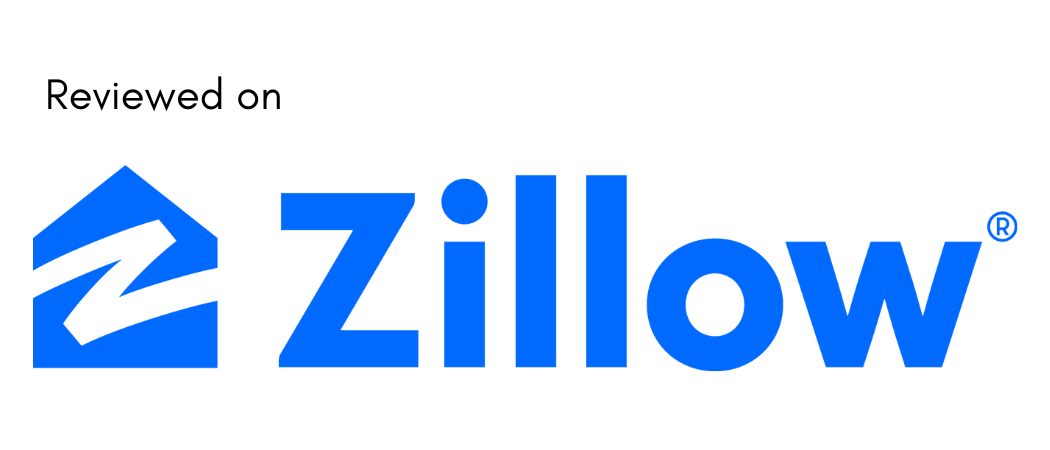 Ian Lamb