As a top agent, Li Mei Norton commits herself wholeheartedly to her clients, putting your considerations above all else. She is masterful at listening to and understanding what her clients need from her, asking pointed questions and then driving results based on the responses that she generates. In 2018, she was the number-one agent with Keller Williams Los Feliz, her clients' support empowering her to set sales standards and her listings running mostly within the luxury price range.
A hard worker, Li Mei previously worked in auto sales for seven years, selling for a Lexus dealership before deciding to shift into real estate. In April 2017, she left behind auto sales, taking a leap of faith and following her own prediction that the auto market was about to take a downturn. She has never looked back, remaining steadfast in her dedication to helping you reach your dreams – simply focusing on home dreams rather than the kind that comes on four wheels. Throughout 2018, she knocked on doors and hustled to win listings. Her entire life revolves around real estate sales today, and from marketing to negotiations, she has mastered the skills necessary to make the process smooth and simple for those whom she serves.
Li Mei is an immigrant. She moved to the US from Taiwan seventeen years ago, and she has worked her entire career in sales, discovering her passion for sales work when she was very young. You can trust her to set you up for long-term success, the seriousness that she brings to her work beyond reproach. Time and again, she has exceeded even the highest expectations her clients have put upon her, proving herself naturally adept at sales and incredibly honest in her approach.
Contact me with any questions you have!
What Li Mei's clients have to say...
I wish there were more stars than 5 to give her! I have never met a woman like Li Mei before. She is incredibly knowledgeable, professional and attentive to her clients. This was my first home sale and she held my hand through it all. Responded to all of my calls and texts, even when I asked probably to silliest questions. She was so kind and friendly to me, but on the business end she stood firm and was the perfect advocate and negotiator for me. She took complete control of the situation and got me a result that exceeded all of my expectations. She is the most amazing realtor and I will continue to use her in the future and recommend her to everyone I know!!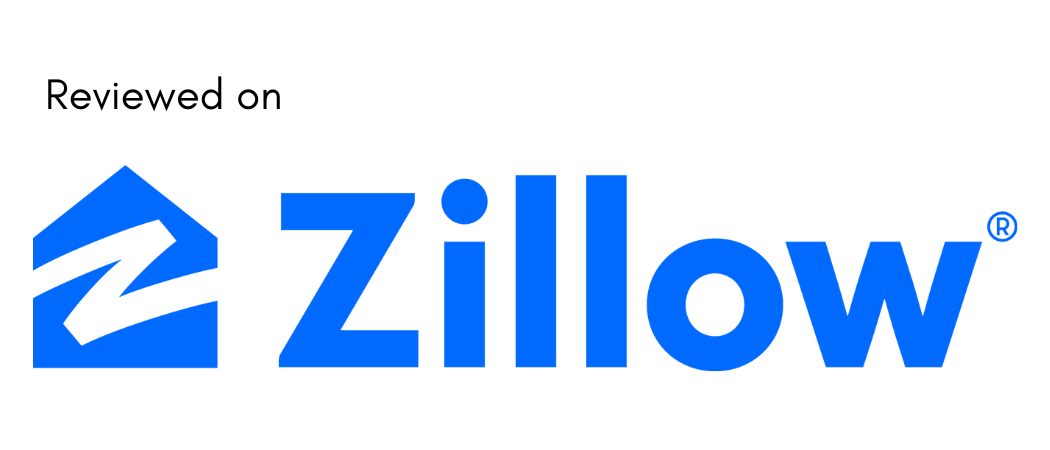 nnekacolleen
Working with Li Mei as a first time home buyer was the best decision. She is knowledgeable from start to finish. She was always ready with listings that met your price point and requests. Making appts to see these listings took no time at all, even in the middle of a pandemic. Every phone call, text, and email was answered. She was in constant communication with you, the lender and escrow company. I never felt like I took a back seat to her other clients. I always felt like I was #1. Even though I was only looking for a couple of months, the whole process was made so much easier working with Li Mei. I highly recommend her.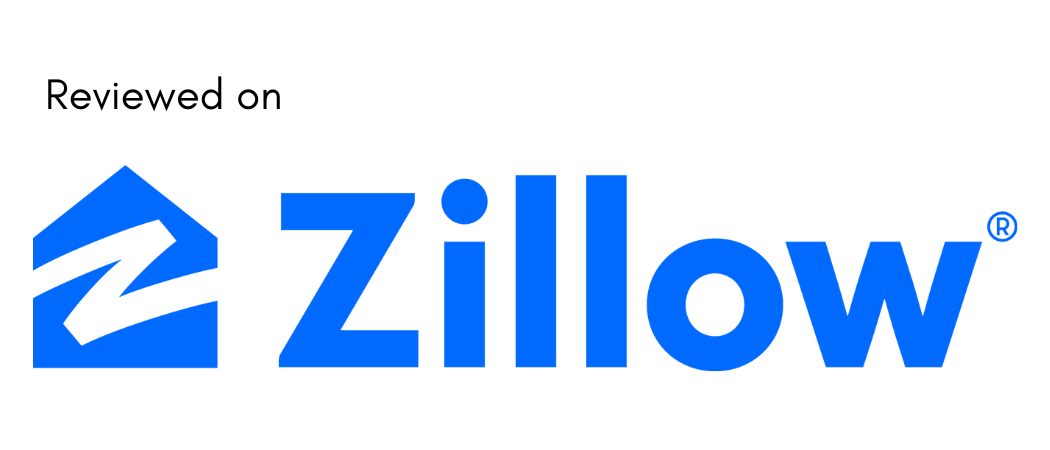 cr ceron
Li Mei was a pleasure to work with yet again! She's timely, responsive, knowledgeable and super friendly! We used on the sale of our prior home and liked her so much we asked her to help us with the purchase of a new home. We would definitely use her services again and recommend her highly.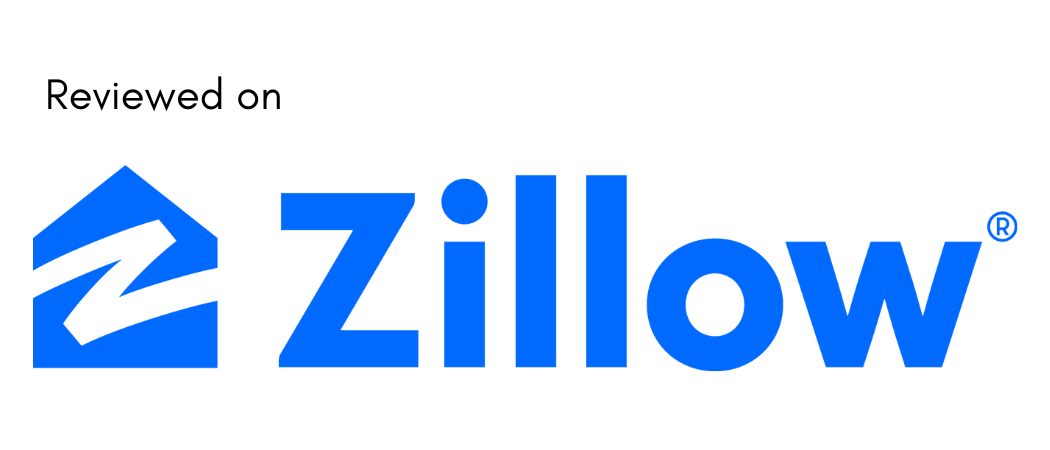 Andrew Moshfeghi
I am extremely happy with Li Mei. She is very pro-active. My instincts of selecting her proved to be right as she was able to perform a perfect transaction in every sense. She really took the time in all aspects: pics/listing, taking offers and was very involved in every step of the transaction to make sure everything goes smoothly. Many agents won't show up for inspection or appraisal but she made sure nothing falls between the cracks. She worked very well with the buyer's agent as well. We sold pretty quickly thanks to her professional work and I couldn't be happier. She is also very responsive and would take care of everything you bring up. I would highly recommend her!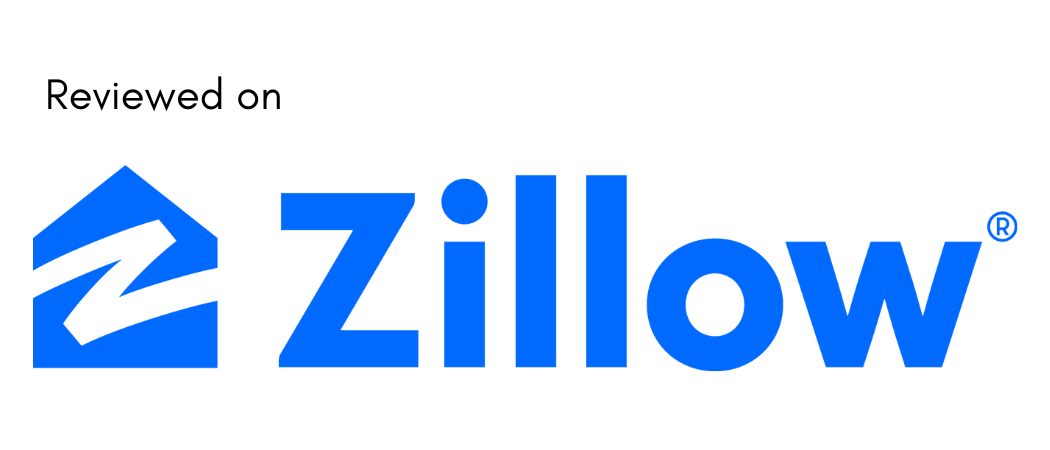 Ori Dekel
This was our family's first experience with buying a home and Li Mei was fantastic. We would absolutely recommend her and like to continue working with her if/when we move.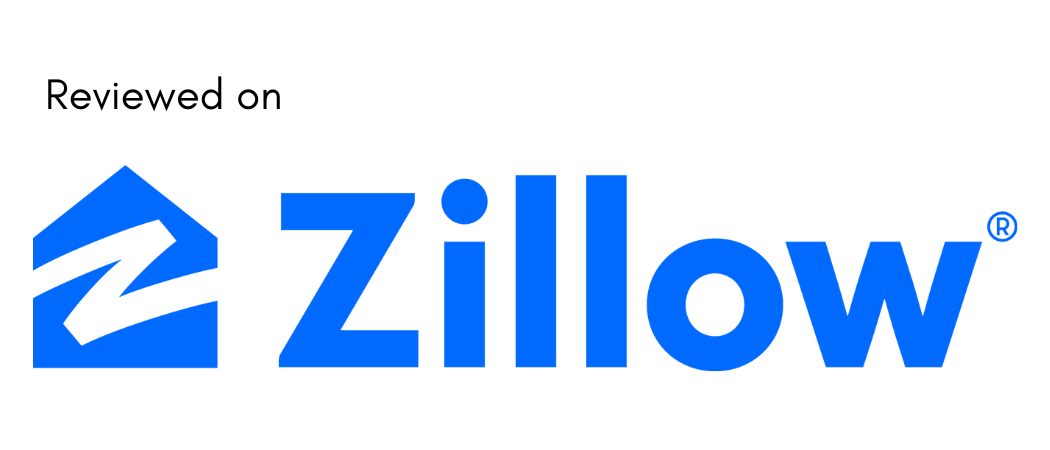 zuser20140813193226282
She is very professional and so sweetest person very hard working. She works with your needs. I'm very happy with my Condo. She did a great job of helping me get everything done right.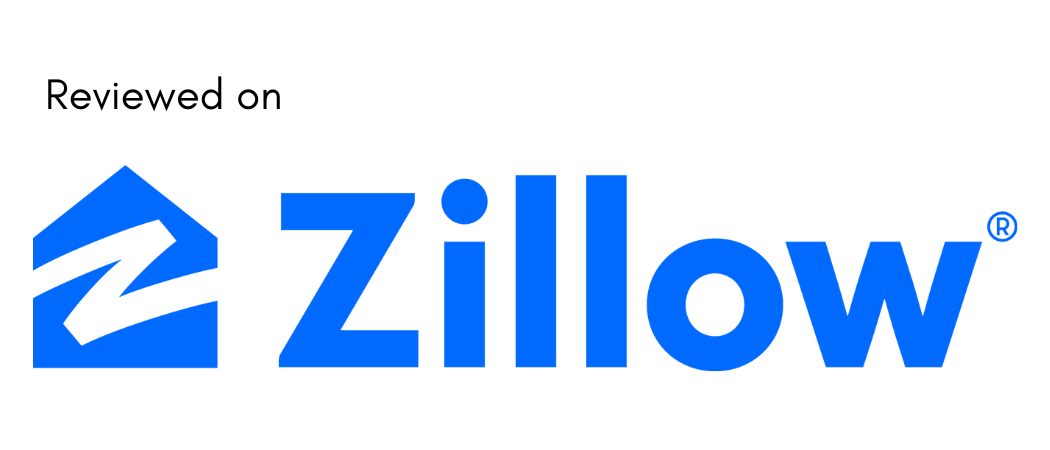 Aye Aye Soe
There are two types of agents in this world: those that work for commissions and those that work for their clients. Li Mei is undoubtedly the latter. She made me feel like I was her only and most important client! I was on a very tight schedule, and I had been looking for a place for almost a month when I met her. Since I had just moved from a foreign country, it was difficult for me to find a landlord who would have trusted me as a potential tenant. When I met her, I immediately thought she was a special person, so kind and empathetic, she listened to my story and I immediately felt I was in the right hands! She professionally and conscientiously worked as a bridge between me and the owner of the place I chose, making the impossible become reality for me! She had the rare ability to handle all the situations with a delicate balance of grace, professionalism, boldness, determination, and confidence. She made herself available to me any time of the day, she efficiently walked me through the whole process, and in less than a week I moved in my new place! Thank you Li Mei! You are fantastic!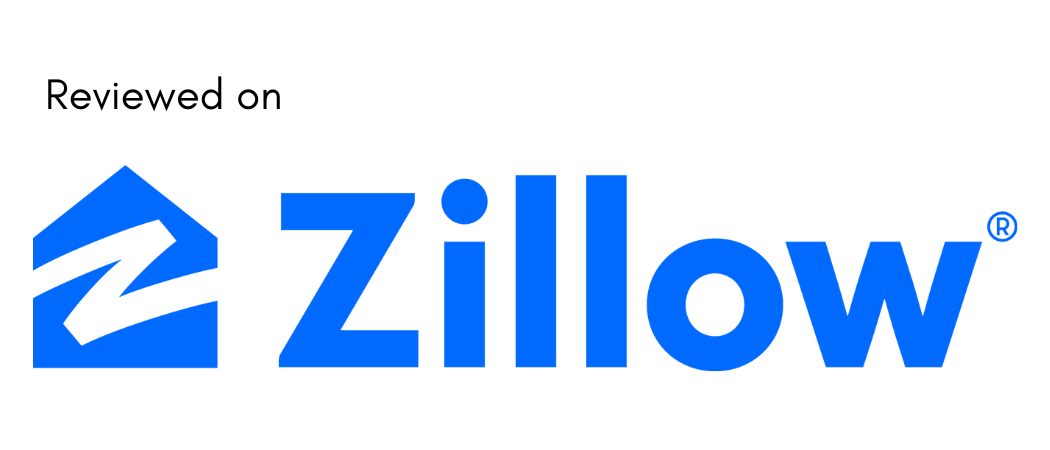 mgbuonasorte
Our house search with Li Mei was such a positivie experience that we highly recommend her to anyone looking to buy or rent. We found that she was not only very knowledgeable about the housing market but that she also replied quickly to emails and phone calls. She is one of the kindest people we have met and was kind and waiting for us when we set a time to meet at a property viewing. She also met each of our expectations every time we asked her to check wih the home owners regarding quetions and requests. We highly recommend her to anyone who is looking for a real estate agent! You will be very fortunate to have Li Mei representing you and most likely will also become a trusted friend as well!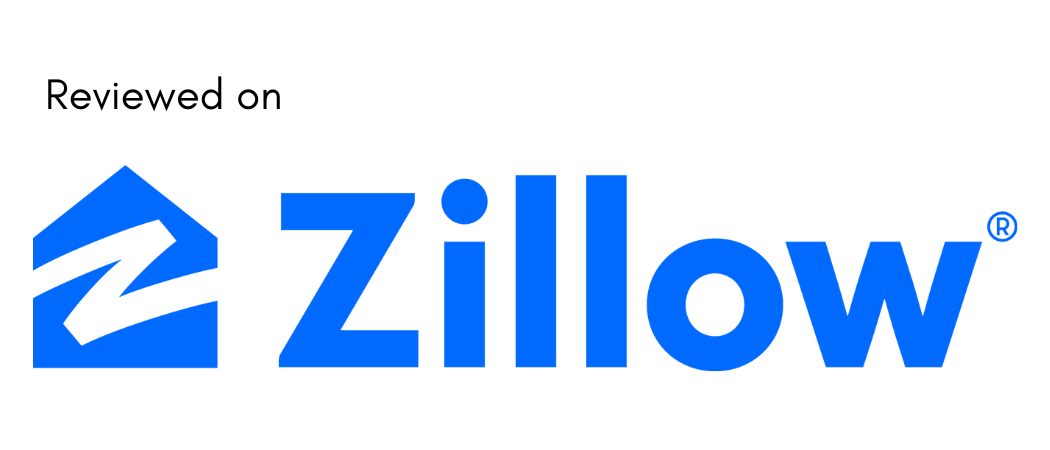 Vickie Jackson
Li Mei is absolutely the best!!! No one will work harder, address any issue, and work with you every step of the way like she does. She is always responsive, you never take a back seat to another client. You are always number 1. I don't know how she does it but she does. She is amazing!
Claudia C.
I listed my home in March of 2018. I've know Li Mei for almost 20 years. She was my first call. She nailed it. Got multiple offers within the first couple weeks. Sold the home for 20k over asking.
She was hands on every step of the way. Met the inspectors at the house if I couldn't be there. The photographer she used to shoot my house did an outstanding job. I can't say enough about her knowledge, and bubbly personality.
Wade N.