Josh is one of those people who truly loves to connect with others. His natural propensity for client service creates a professional and personable working style that lets his clients know that they are his first priority. Josh came to his real estate career with a background in professional photography and experience as a business owner. His keen eye and his ability for strategic thinking made real estate a natural fit. These skills coupled with his in-depth knowledge of the local housing market have helped him provide his clients with expert service. Truly understanding the individual needs of every client and giving them the attention and respect they deserve is what defines Josh Cohen and his "people-first" approach to business.
Contact me with any questions you have!
…Professional, personable, efficient, and savvy - this team knows what they are doing and they understand the market completely. Could not have been a more positive experience!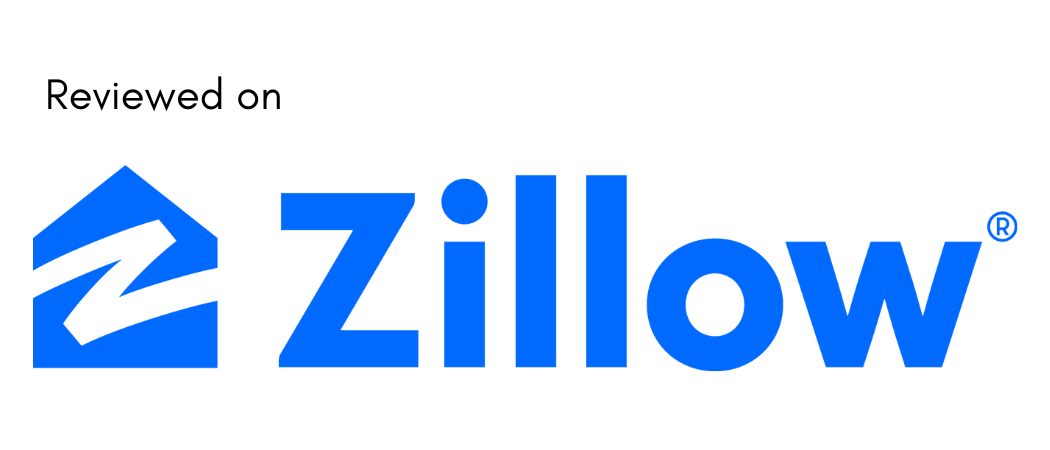 Zillow Reviewer
…The team at Think Real Estate goes above and beyond, keeping you informed throughout the sale with updates and the information you need.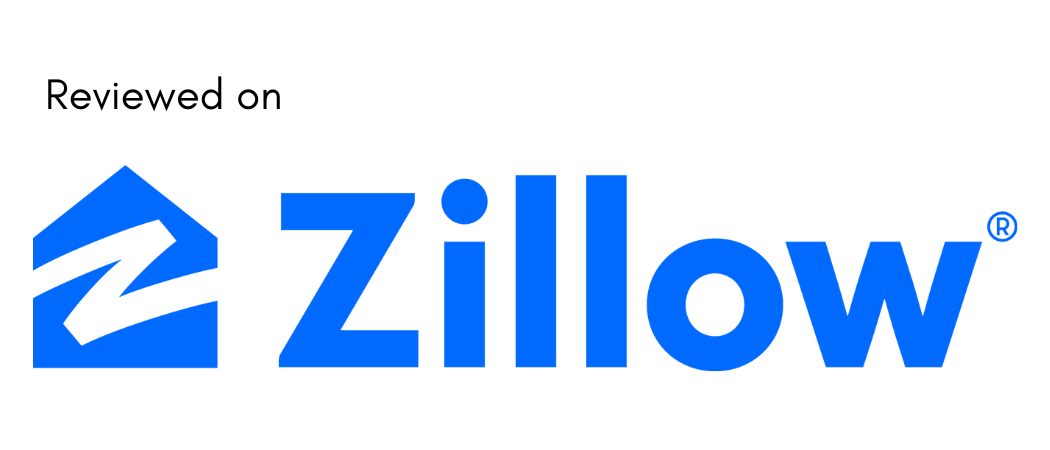 Zillow Reviewer