I was born in Dallas, Texas, and raised by parents who were both self-employed. Observing my parents careers allowed me to see firsthand what a strong, work ethic entailed. I was also raised to value the importance of building relationships and learn each person's story. I attended Baylor University, in Waco, TX, and graduated with a Marketing degree. After graduation, I became a fitness trainer. Health and fitness have always been a big part of my life. I also have experience in other fields including marketing, comedy, sales, and graphic design. Each of these experiences has provided me with a love of how broad and beautiful people's talents can be.
The title of "Real Estate Agent" doesn't define me. Really, I believe it is an opportunity for me to use my gifts and talents, to the best of my abilities, in order to bring outstanding results, to those who have hired me, in an attempt to develop lasting relationships that exude trust, dependability, and value.
I have teamed up with the Think Real Estate Group because I am overwhelmed at how their hearts are focused on serving their clients and their individual needs. As a Real Estate Agent, I conduct myself in the manner in which I would want someone to treat me. This includes respect, communication, listening, and taking responsibility for the needs and wants of my clients.
Southern California is where MY family now calls home, and I am grateful for the opportunity to help others with their real estate goals.
Contact me with any questions you have!
…Professional, personable, efficient, and savvy - this team knows what they are doing and they understand the market completely. Could not have been a more positive experience!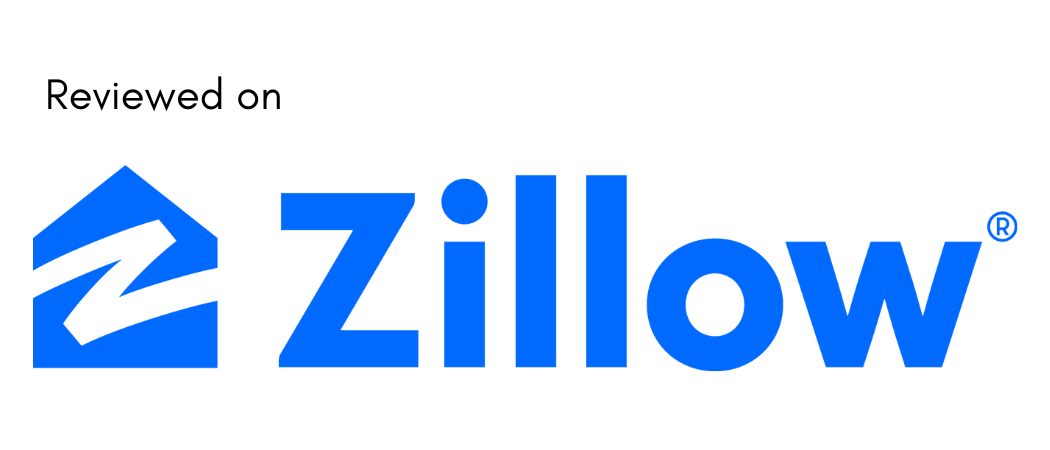 Zillow Reviewer
…The team at Think Real Estate goes above and beyond, keeping you informed throughout the sale with updates and the information you need.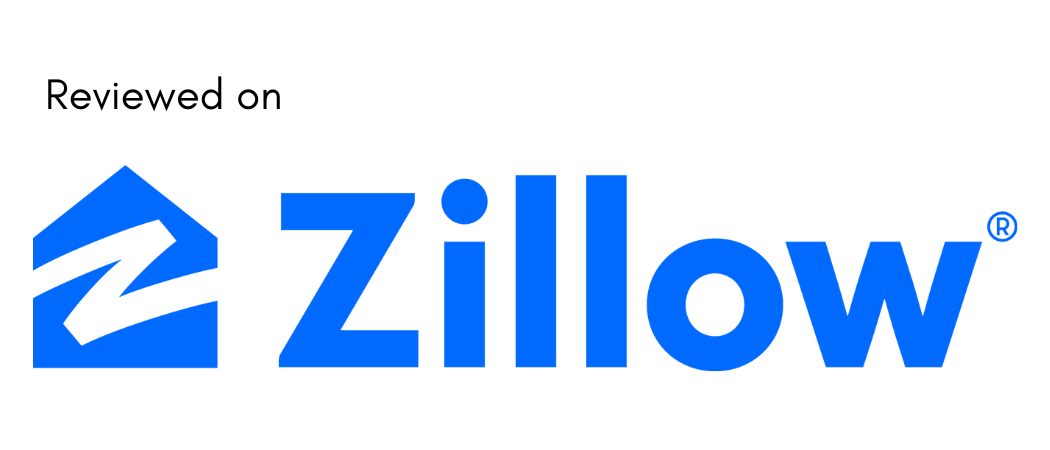 Zillow Reviewer