I come from a real estate family and I have always understood the importance of building relationships grounded in trust and integrity. Listening to and understanding my client's needs always comes first. I have over 20 years of experience in the industry and a wide breadth of in-depth community and market knowledge and effective negotiating skills. I am here for you, and that means being accessible, responsive, and clear in my communication. My goal is for you to refer me to your friends and family, not out of obligation but because you know they're being placed in great hands!
Contact me with any questions you have!
What Cynthia's clients have to say...
Cynthia was referred to me by a very close friend who knew her for a long time . That was one reason I felt like I would be in very good hands I was nervous about the entire process and she was very knowledgeable as was her entire team. Cynthia was always available and responded quickly to any questions or concerns that I had. Sometimes she would call or text to check on me just to see how I was doing.She went above and beyond to sell my home and even came for a walk with me around the neighborhood and community. I always knew that Cynthia had my best interest at heart and with her expertise and professionalism she was going to get the very best deal for me possible. I can say that in this process I gained more than a realtor but a new friend as well! I can't sing Cynthia's praises enough and anyone would be blessed to have her represent them in their real estate needs!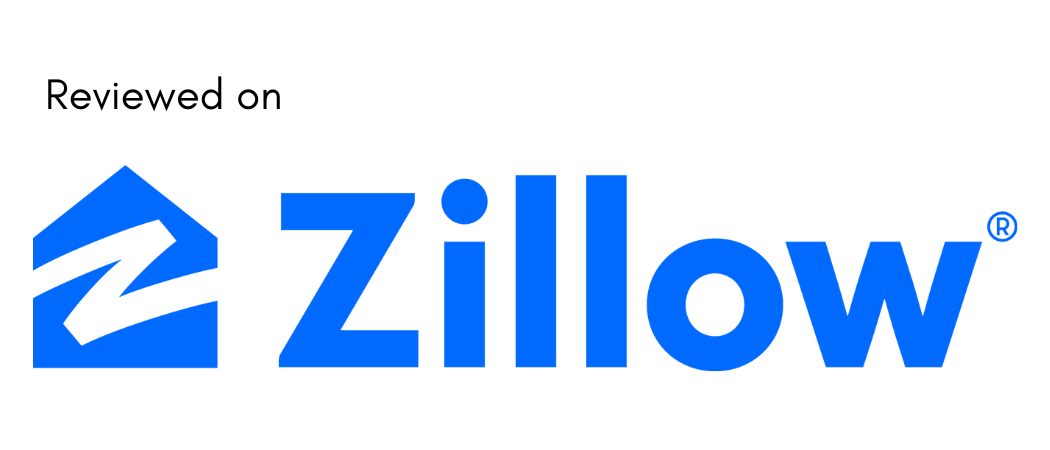 tpersika
We had great experience with Cynthia as our realtor from beginning to end in representing us with the selling of our home last month (July 2020). In fact, Cynthia was also the person who sold us this house a few years ago. We knew that if we ever sold, we would have her as our realtor again. We felt so confident that she was our best person that we planned a family trip away for a good part of the whole process. Her communication skills were great and we know that we were in good hands with Cynthia. Her negotiating skills are amazing. We had three offers and she juggled and used her valuable knowledge of the market like a true professional, always looking out for the clients' best interest no matter which side of the table she represents: the buyer or the seller.If this rating could be higher than a 5, I would certainly rate Cynthia higher.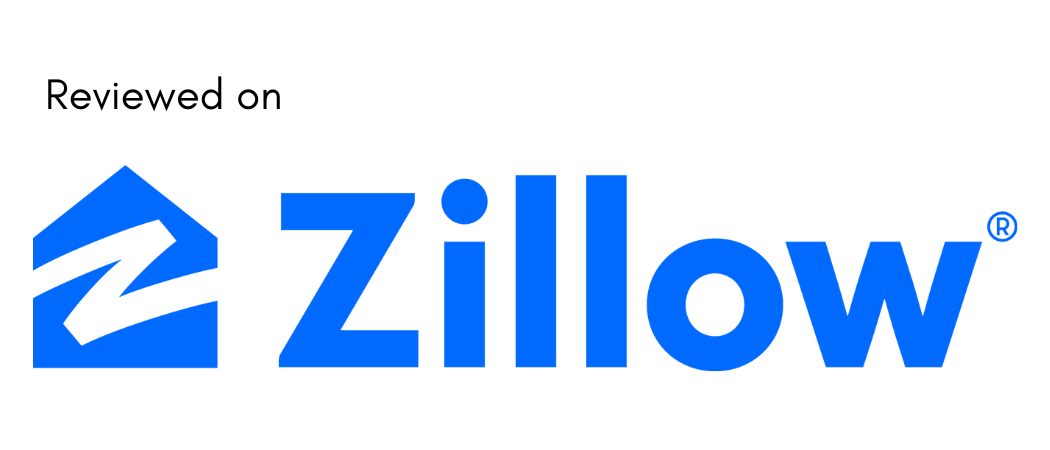 Lourdes Valladares
Cynthia was knowledgeable and professional throughout the entire process of selling our mom's home which was in a Trust. She has years of experience coming form a contractor and realtor family that allows her to negotiate on your behalf not only with the buyer, but any vendors that may need to fix up your home before it goes on the market. Our mom's house had never been upgraded so Cynthia recommended inexpensive fixes, including having the house staged which brought us the maximum selling price for the home. She was so attentive and responsive to our every need throughout the whole process. We highly recommend Cynthia Eccles if you want your home to sell quickly and for the top market value.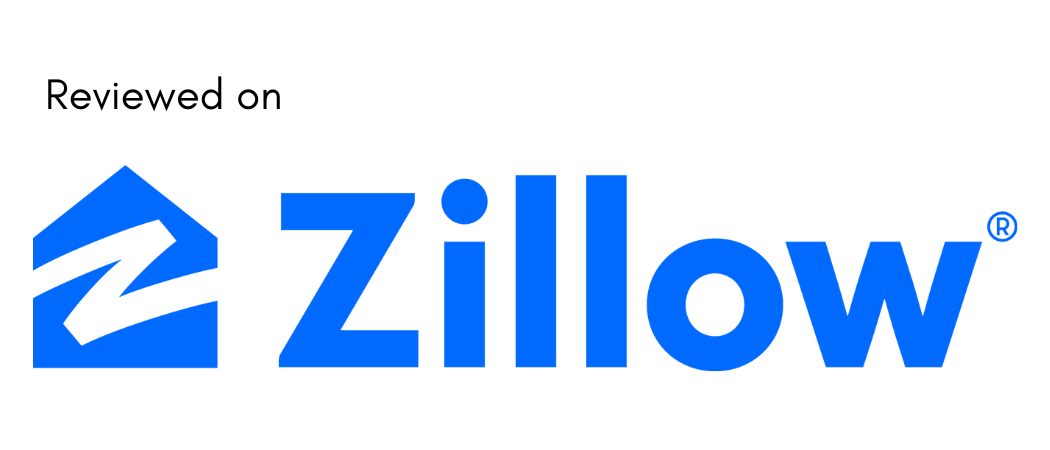 meadily
Being new to the LA area AND a first time home buyer, it was really important to me to have a realtor who I felt comfortable with, was not "salesy", tells it like it is, and is experienced and knowledgeable. I found all of that in Cynthia Eccles! Thumbs up from this happy and 1st time home buyer!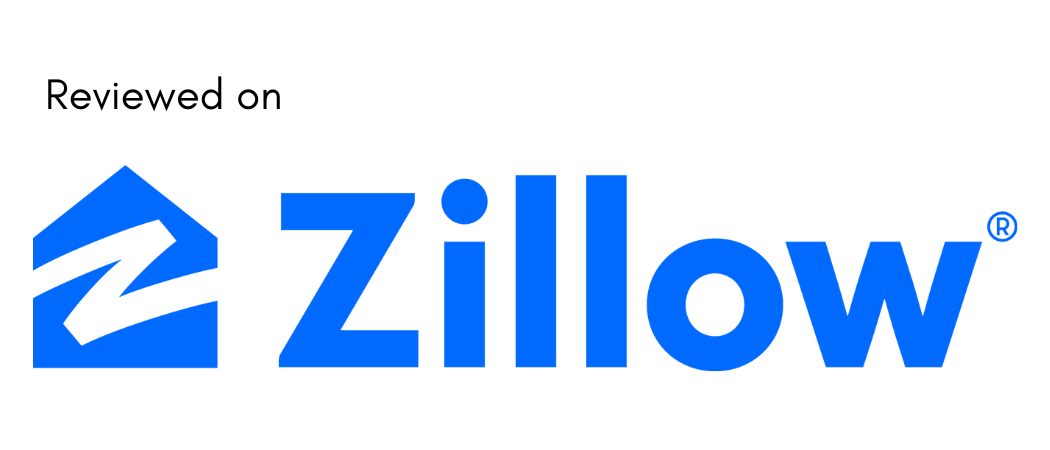 Mennette Camberos
Cynthia was my realtor in the purchase of my first home and I was super impressed by her knowledge, professionalism and persistence! I was very grateful for all the help and dedication given to me, she really knocked It out of the park! Thank you so much!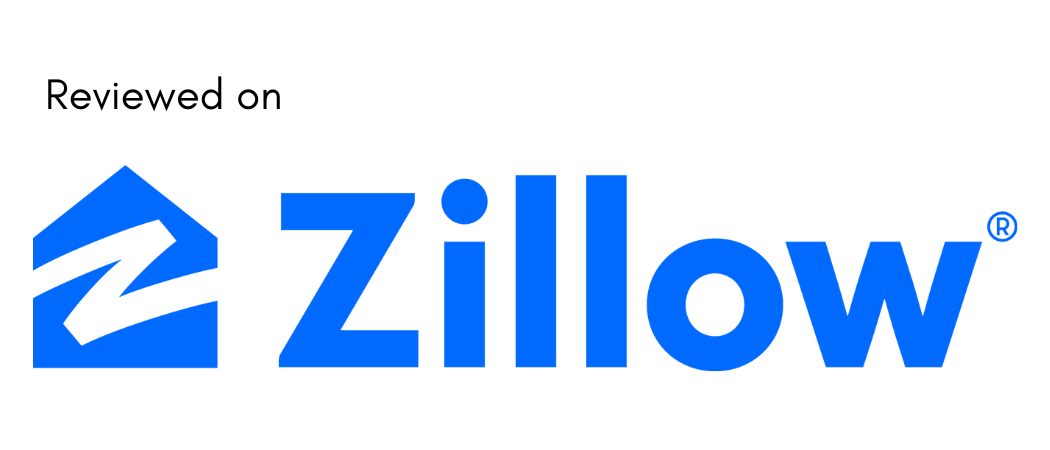 jtsnow21
We are very pleased with the decision to choose Cynthia to sell our home. She is very knowledgeable, professional, attentive and had our best interest at the center of the entire transaction. When other Realtors wanted us to sell our home for less, Cynthia advised us to hold our ground. She fought for the price she knew we could sell it for. It sold quickly, AND for MORE than we were asking! She knew exactly what it needed prior to listing to make it appealing and command the most money, without it being too costly. We could not believe the transformation of our home when it came time to sell. Her experience was invaluable. We are so satisfied with the results, she is selling another property for us as well!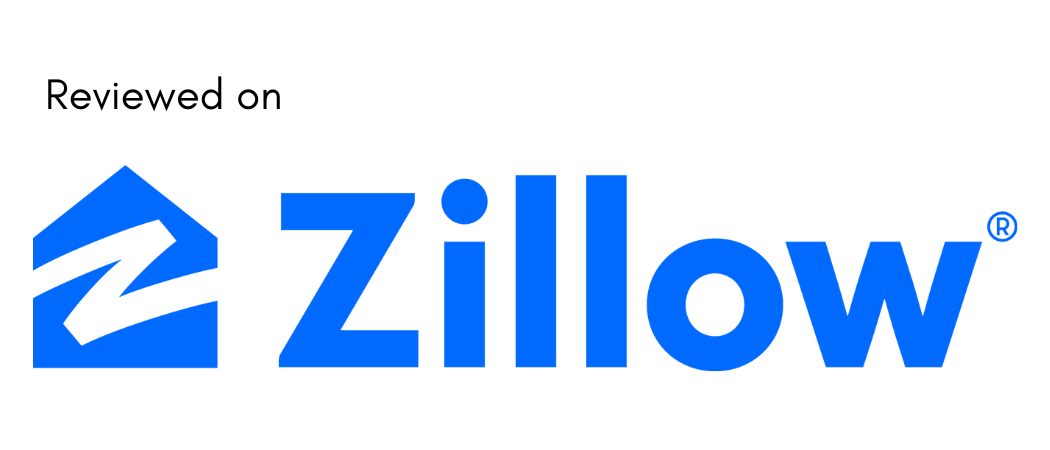 ppeterson550
We had the pleasure of working with Cynthia selling my mother's home in Burbank. Our situation was particularly challenging given the circumstances of our Mother's Trust. Cynthia was very skilled and knowledgeable in all aspects. She does her homework, set a competitive price (over our expectations) and gave the home maximum exposure on the internet with photos, a video and staged the home in a way that was very appealing. She found multiple buyers within 30 days in a very tough and competitive market, was always available for information and offered advice and reassurance when we were struggling to meet legal obligations with the Power of Attorney, etc. I would wholeheartedly recommend her and her team to anyone selling their home.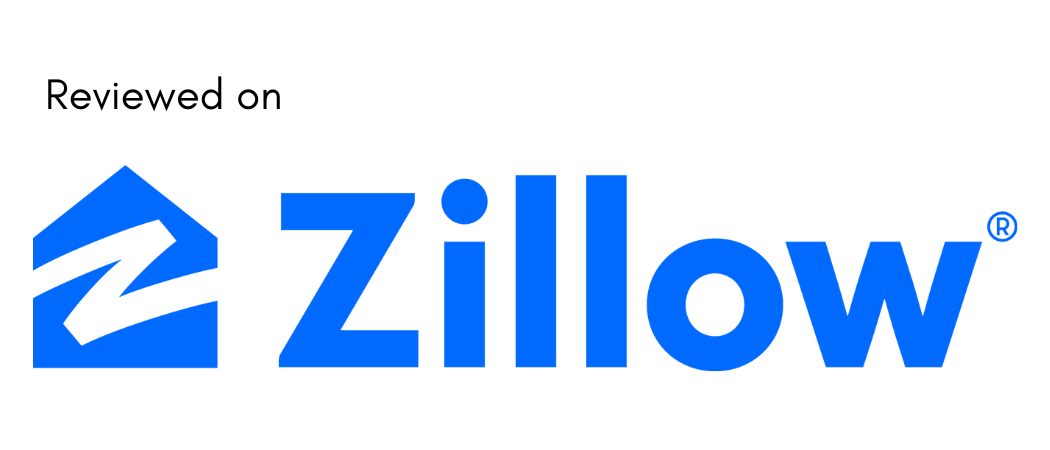 user69687396
5 stars all the way! Cynthia is our family's go to real estate expert! She is professional, efficient and is full of real estate knowledge. Cynthia has patience as she walks you through all the steps and is always quick to respond! From residential, high-end, to a vast knowledge in multi-family and commercial real estate. I highly recommend you reach out to her for your real estate needs!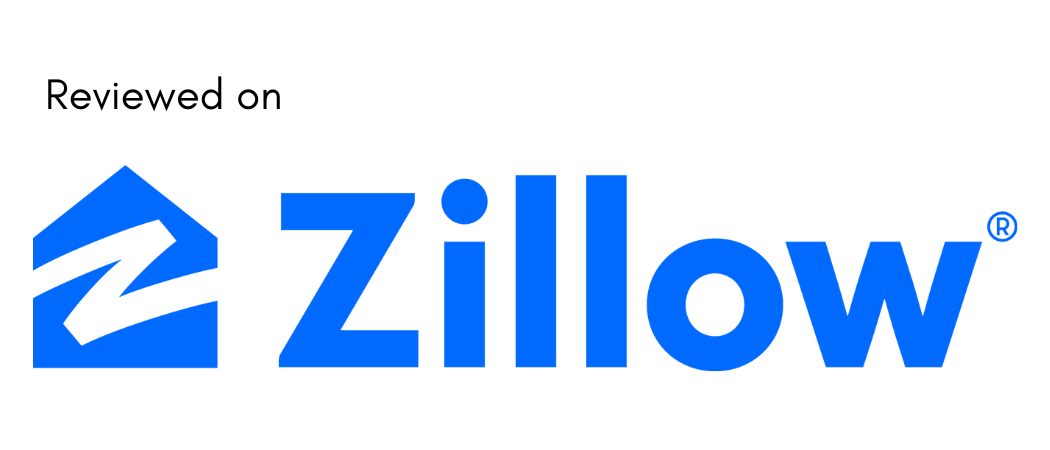 vmarshall sterlingcuisine
Look no further. Cynthia is the best real estate agent you will find. She is knowledgeable, energetic, thorough, and was tenacious in finding and securing the home of our dreams for us. I cannot recommend her highly enough.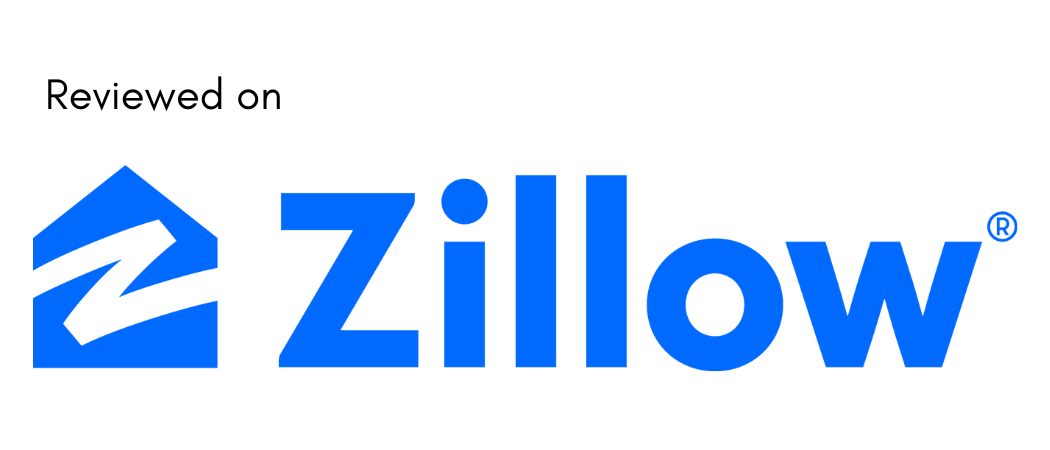 Janie Osburn
Cynthia assisted me in finding a condo for my college kids in Irvine, she was extremely resourceful and determined to find the right place for our needs. Great experience working with her.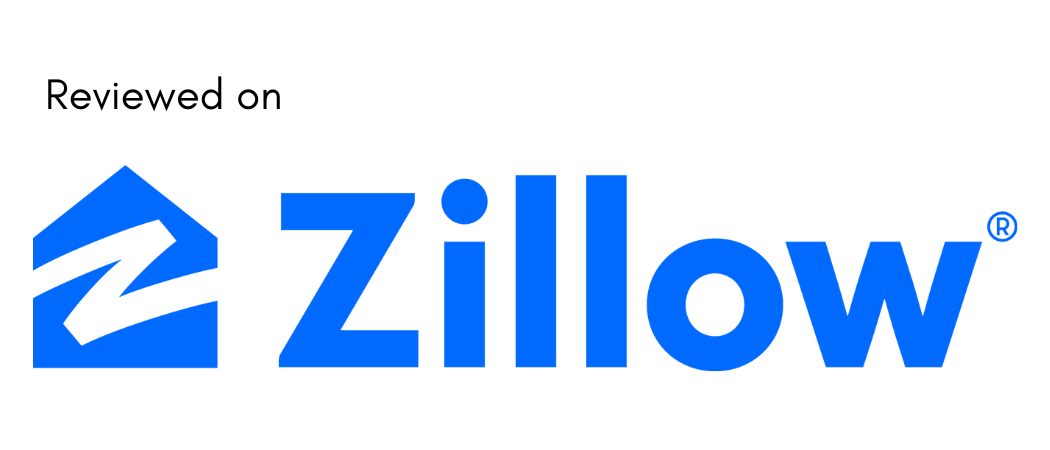 agamero9
My husband and I just closed on our home today and we are so grateful we had Cynthia as our realtor. She was incredible through the entire home buying process, from looking at potential houses, to writing up the offer for the home we wanted, to guiding us through escrow, to delivering the keys to our home sweet home. Cynthia knew what we needed to do to get our offer accepted even with our limited budget. She always had our best interest in mind and made herself available to us at any time - day or night - to answer any questions that came up. She became a true friend to us during this process, showing genuine enthusiasm for our family and understanding our needs. Anyone would be in excellent hands choosing Cynthia as their realtor.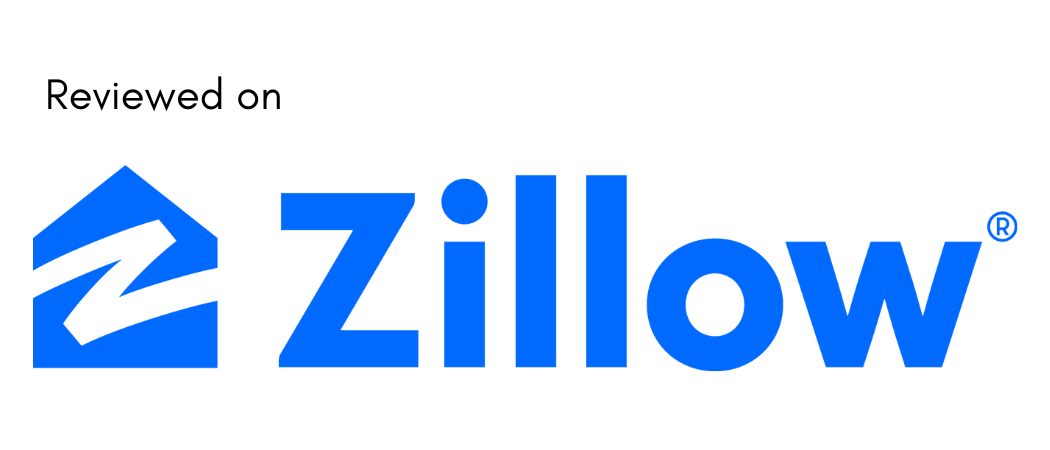 Brent Tyler
My husband and I highly recommend Cynthia Eccles. She was recommended to us by a mutual friend who told us she was the best in real estate. Cynthia helped us buy our home in Santa Clarita while we still lived in Florida and one of the ways she kept us informed of which homes were available in the market within our price range was to actually get inside homes and send us complete videos of the homes along with her observations. Cynthia was our hands and feet during this process and was always responded immediately. Later when we made a trip to see the properties that we had narrowed down together, Cynthia rearranged her entire schedule for a week to personally showed us all the properties, sometimes as many as 10 a day! She was always punctual, professional, and knew the market and neighborhoods inside out. She was relentless and finding us the perfect house to call our home, which she did. We highly recommend Cynthia for all real estate transactions!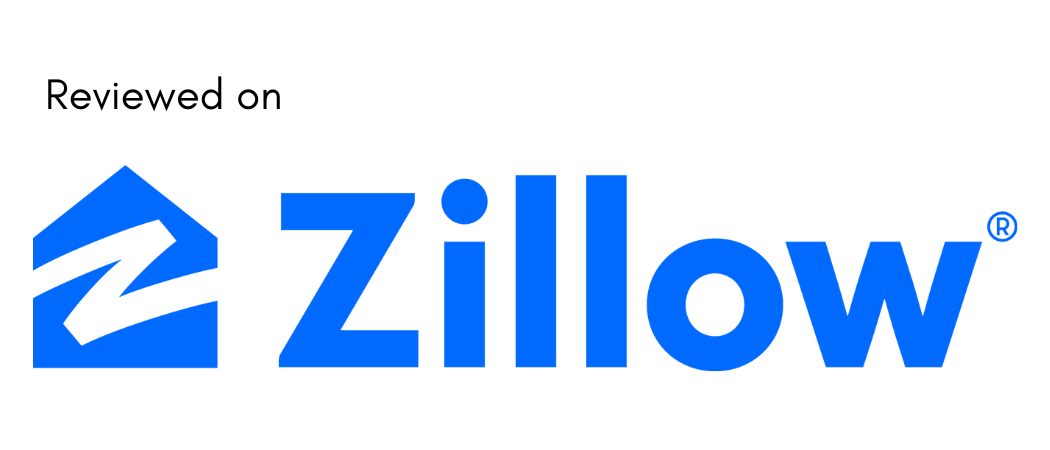 lvalladares2