Blair Shapiro has always had an artist's eye, with a passion for architecture and design. She is a Beverly Grove resident who brings a depth of knowledge to her clients about the neighborhood she loves. Blair began her career as an actor and worked in documentary travel television. From there she brought her talents to home staging, helping create spaces that buyers connect and fall in love with.
The jump to real estate was a natural one. Blair loves playing "home matchmaker" and she has a knack for it. Patient, genuine, and committed to her clients, Blair really listens. She helps her clients navigate the often challenging waters of the home buying and selling process, focusing on her client's bottom line.
When not with clients, she loves exploring her neighborhood and its abundance of restaurants, movie theaters, shopping, and of course coffee shops! She is also passionate about dogs and volunteers with local dog rescue organizations.
Contact me with any questions you have!
…Professional, personable, efficient, and savvy - this team knows what they are doing and they understand the market completely. Could not have been a more positive experience!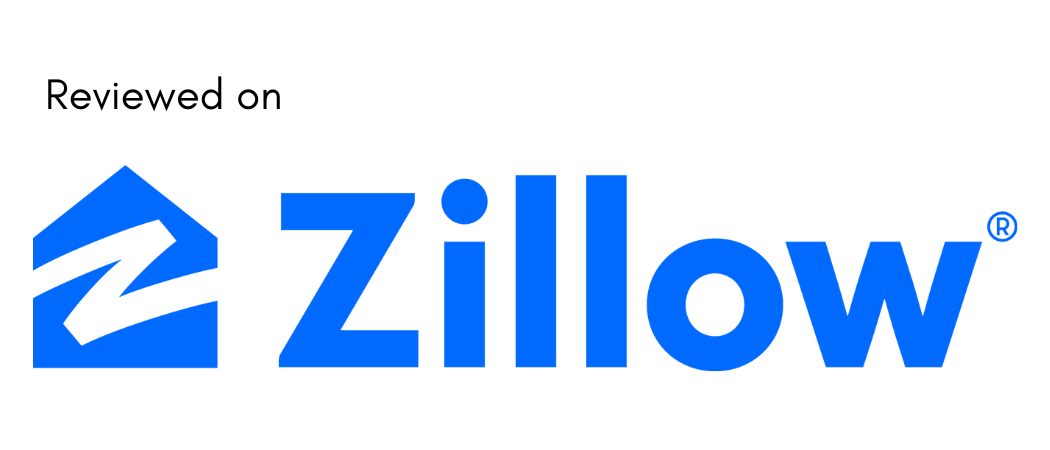 Zillow Reviewer
…The team at Think Real Estate goes above and beyond, keeping you informed throughout the sale with updates and the information you need.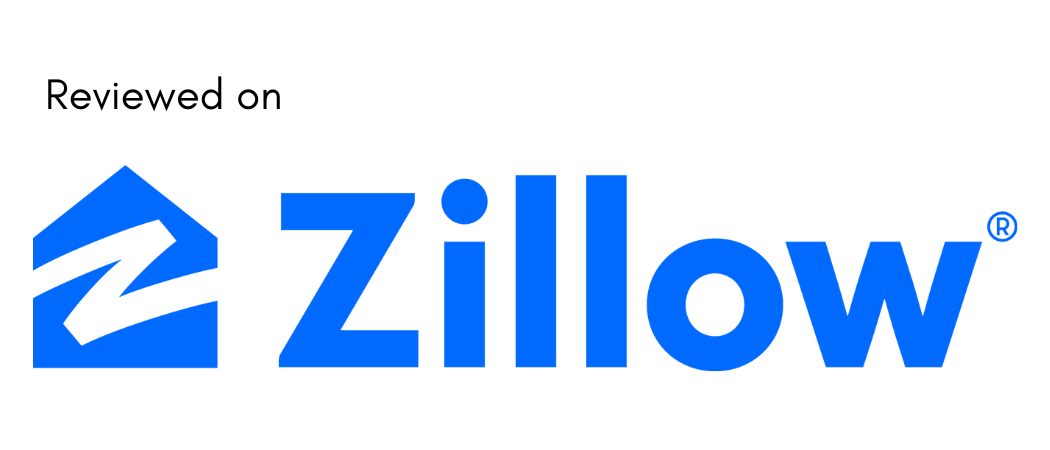 Zillow Reviewer