Abraham has built his career on three founding principles: hard work, passion, and sincerity. These cornerstones lead him to be named the "Rookie of the Year" at Keller Williams in 2011. In the years since Abe's clients have come to count on him for his dedication to client-focused service. He is known for his creative approach to effective listing strategies for home sellers, and his savvy strategies for home buyers. Abe is not only interested in improving your lifestyle but is also focused on helping his clients achieve their long-term goals. He is committed to helping you establish a solid pathway to your future.
In his free time, Abe enjoys investing in and rehabbing rental units and distressed properties. On the weekend you might find Abe with his young son scouting for buildings that are waiting to be brought back to life. Or out with his wife, and their son taking a road trip in search of the next great cup of coffee. Pros and Cons of Living in Elysian Valley
Living in Elysian Valley, California: Pros & Cons Elysian Valley is well located just minutes from Silver Lake and DTLA. It was named the best place for young entrepreneurs - however, the neighborhood also comes with some downsides. If you are thinking about moving to Elysian Valley, check out my complete list of pros and cons.
Contact me with any questions you have!
…Professional, personable, efficient, and savvy - this team knows what they are doing and they understand the market completely. Could not have been a more positive experience!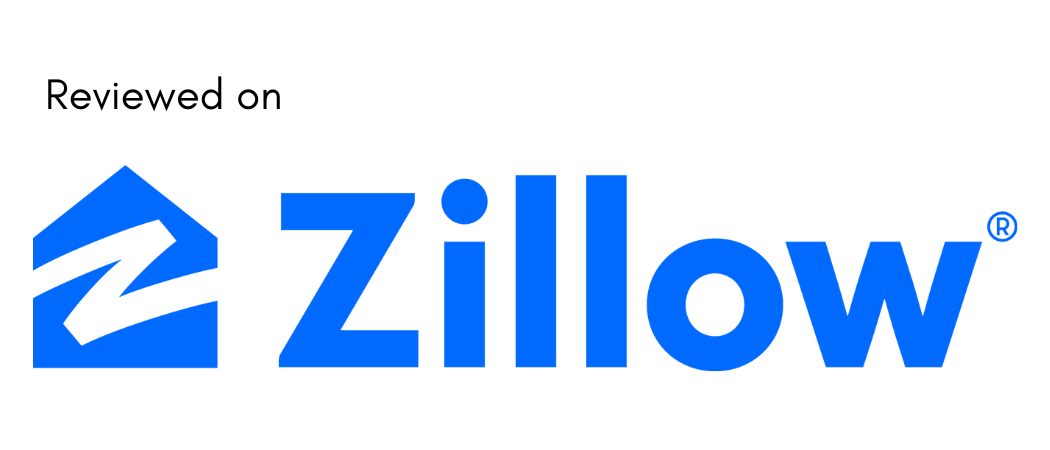 Zillow Reviewer
…The team at Think Real Estate goes above and beyond, keeping you informed throughout the sale with updates and the information you need.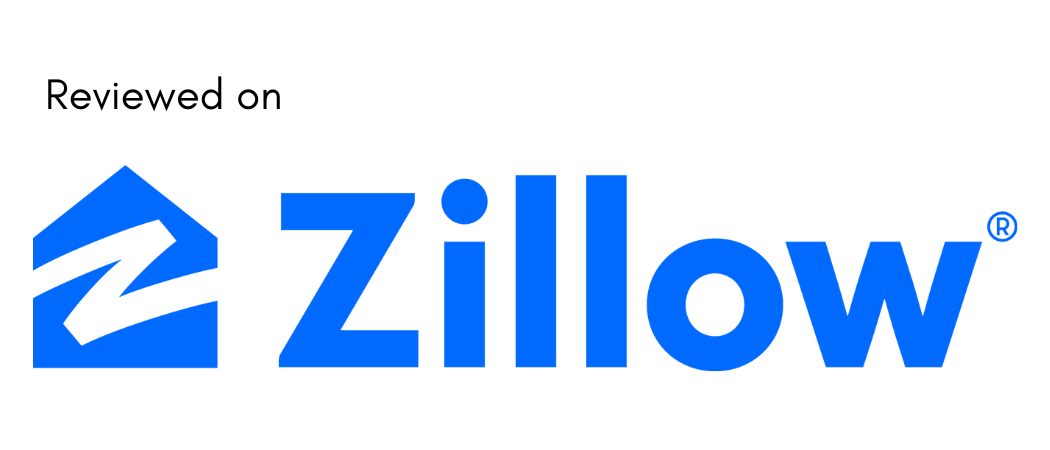 Zillow Reviewer